Sales Have Ended
Ticket sales have ended
We're sorry but this event has now sold out. However we may get some returns so you can add your name to the wait list. Get yourself on our mailing list to hear of future WINS London Hub Events. Sign up on our website - www.womeninsustainability.co.uk
Event Information
Location
Mott MacDonald
10 Fleet Place
London
EC4M 7RB
United Kingdom
Refund policy
Refunds up to 7 days before event
Sales Have Ended
Ticket sales have ended
We're sorry but this event has now sold out. However we may get some returns so you can add your name to the wait list. Get yourself on our mailing list to hear of future WINS London Hub Events. Sign up on our website - www.womeninsustainability.co.uk
Description
The Female Advantage? Valuing difference and playing to strengths
Women in Sustainability London Network Hub are delighted to be hosted by Mott Macdonald for an after work event on 24th May 2018.
We'll be exploring the theme of 'The Female Advantage? Exploring how women lead, communicate & approach work differently'.
Do we recognise any differences between male and female 'ways of working'?

If so, what are those differences and how can we make the most of them?

In organisations where high performance and a flourishing workforce combine, what are they doing differently and how can we apply that learning to our work creating positive change for a sustainable world?


Confirmed Contributors:
Lucy Morton, Global Environment Lead, Mott MacDonald
Lucy Morton is a Principal director for environment within Mott MacDonald at the Global Environment Leader, responsible for the future direction of Mott MacDonald's Environment Business and over 600 staff, she has over 25 years experience working in the Energy and consultancy sector and will sharing her experiences and how she developed her career within a largely male dominated industry.
Sonia Home, CEO, C-me Colour Profiling
Sonia Home has led organisations from the age of 24 - initially charities and more recently in professional development. This built on an academic background in anthropology and theology and some time working in television. She is passionate about individual flourishing and currently runs C-me colour profiling, which produces psychometric reports which are a start point for helping this to happen.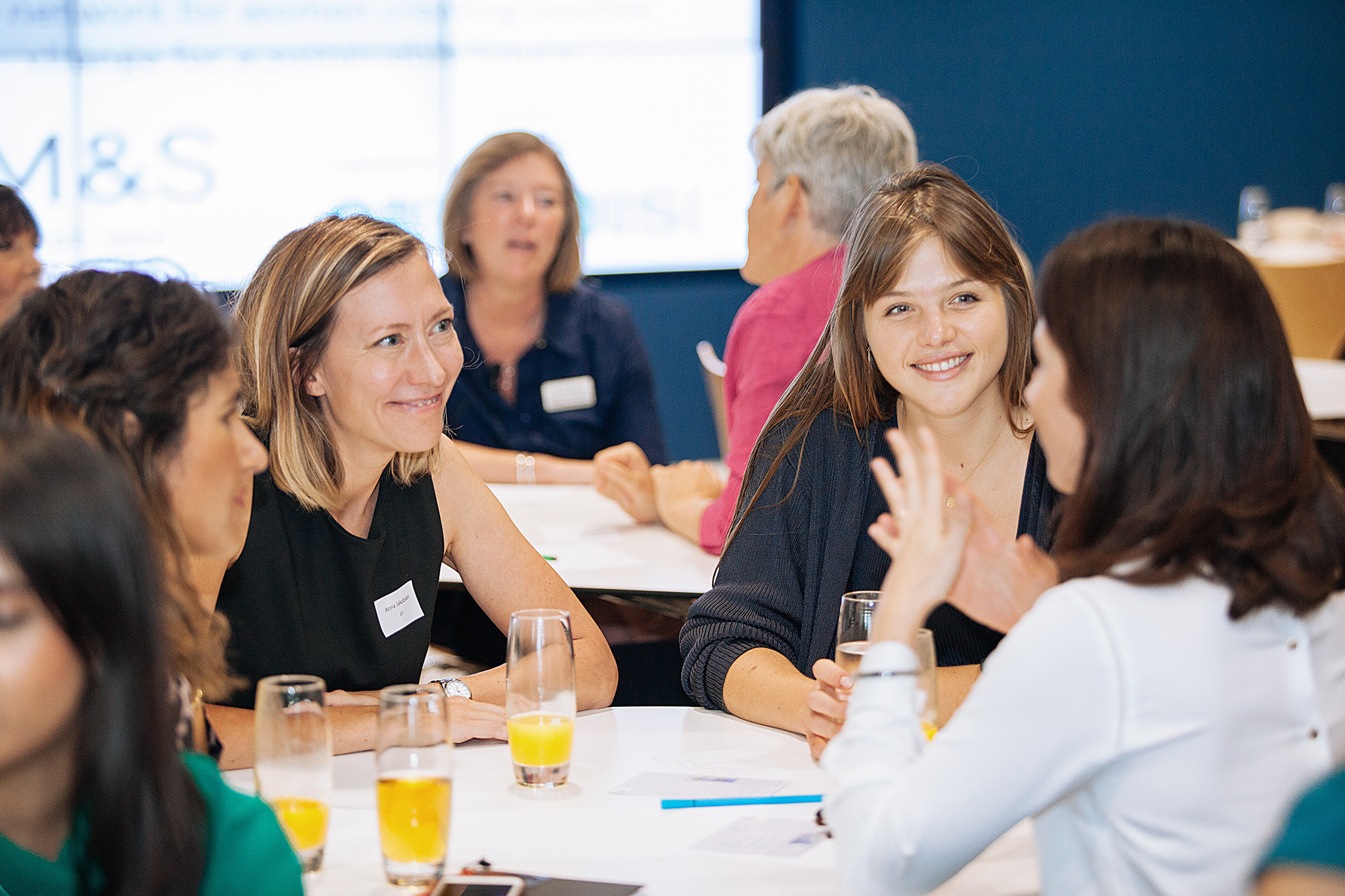 Who is this event for?
This event is for professional women (and those identifiying as a woman) working in careers/ businesses that are building a greener, healthier and happier world. If the title 'women in sustainability' feels like you, we're for you!
Women who attend come from private, public and charitable sectors; from a diverse range of organisations and companies, including resouce management, waste, energy, transport, water, food, facilities, farming, communications, research, policy, campaigns, media, housing, retail, professional services, etc; from big corporates to sole traders and social entrepreneurs.
What will you get from attending?
In true 'Women in Sustainability' form, expect honest conversations, inspiration and new perspectives, alongside opportunities to connect & build your network and deepen relationships.
At Women in Sustainability network events, you get to work on what you need in order to flourish in your career creating a sustainable world AND meet some incredible, values led women in the process.
You'll come away with inspiration, energy, new insights about your own situation as well as strategies and tactics for designing your own change.
You will have the opportunity to meet and network with other like-minded women working in sustainability.


Who are we?
Women in Sustainability is the network for women working to create positive change for a sustainable world. Our mission is to enable professional women working right across the sustainability sectors to flourish in their career and businesses, through supporting them to connect, be inspired and grow.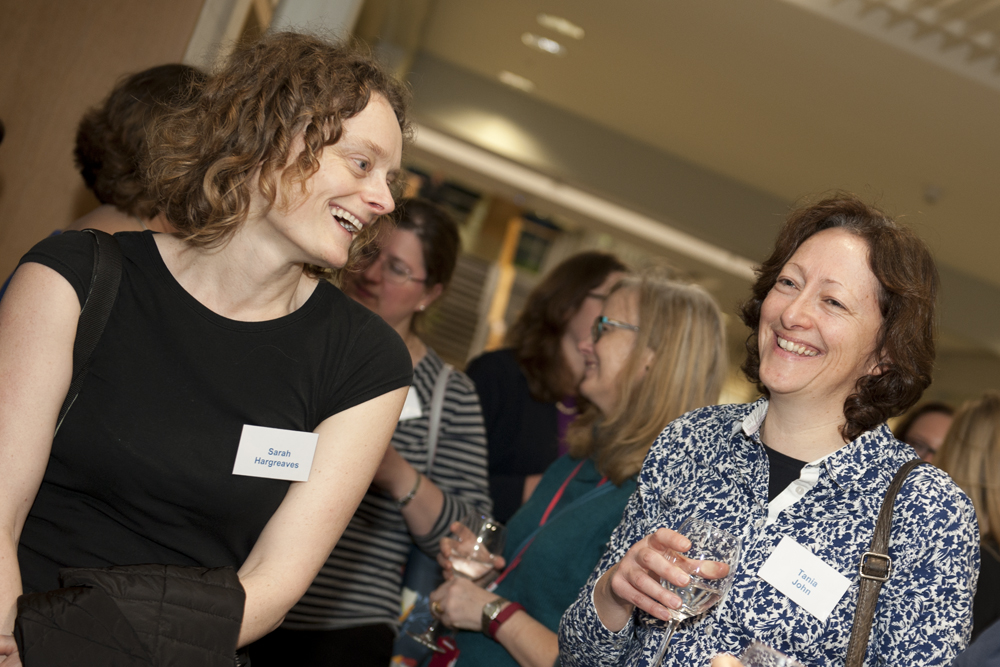 What others think of Women in Sustainability Network Hub Events:
"The WINS Network gives me a feeling of empowerment and support. How fantastic to be surounded by so many powerful, sustainable women" Rosie Williams
"The WINS Network gives me a great opportunity to conenct with like-minded women and learn great stuff!" Nicola Ainger
"The WINS Network Hub events gives me such insightful and useful tips from other professionals. Also its great to hear and share experiences and be reminded that we are all facing the same challenges!" Julie
"There is a really positive feeling - the atmosphere is so energising" Karen Press
"It was great to have a space to listen to women talk about being passionate and driven. It has inspired me to tap into those passions' Mathilde Braddock


Hosts:
Supported by:





Date and time
Location
Mott MacDonald
10 Fleet Place
London
EC4M 7RB
United Kingdom
Refund policy
Refunds up to 7 days before event