Women In Sustainability Professional Network: Newcastle Hub
Sales Have Ended
Ticket sales have ended
We're sorry but this event has now sold out. However we may get some returns so you can add your name to the wait list. Get yourself on our mailing list to hear of future WINS Newcastle Hub Events. Sign up on our website - www.womeninsustainability.co.uk
Sales Have Ended
Ticket sales have ended
We're sorry but this event has now sold out. However we may get some returns so you can add your name to the wait list. Get yourself on our mailing list to hear of future WINS Newcastle Hub Events. Sign up on our website - www.womeninsustainability.co.uk
Description
The Messiness of Careers: Creating Flexible Career Pathways with Impact & Meaning
How can we navigate a career path that feels successful and fulfilling whilst also juggling caring and other responsibilities?
Is it possible to negotiate flexible working for demanding roles?
For women seeking to apply their talents making a difference, what are the options to progress even when it feels doors are closing?
We're delighted to invite you to our next Women in Sustainability Newcastle Hub event at Muckle LLP on 28th June for a breakfast meeting where we'll be exploring the above.
Come meet other professional women, who share your values, from across the region to explore the challenges and solutions for an impactful and flexible career.
Joining us will be our panel sharing their insights gained from their flexible careers and experiences to date:
Confirmed Contributors:
Katie Pereira, Sustainability Lead, ALLEN & YORK
Katie manages the Sustainability team at ALLEN & YORK, overseeing mandates for senior appointments through to mid-level hire for both corporate and consultancy clients.
She is a highly experienced recruiter having specialised in this field for over 10 years.
Katie holds a BSc in Geography and MSc in Coastal Zone Management.
Sharon Lashley, PIEMA, Enviro UK Consultants
Sharon launched Enviro UK Consultants Ltd in July 2013 as an environmental consultancy helping businesses improve their green credentials including being more energy efficient, accessing renewable energy, making carbon savings, managing their waste responsibly and also ensuring compliance with environmental legislation.
Enviro UK is a registered trainer and training centre for the Chartered Institution of Wastes Management (CIWM) and who offer accredited courses for business to help them manage their waste. They also offer training in environmental sustainability, energy management and renewable energy awareness.
Anna-Lisa Mills, Director at True North Sustainability & Climate Action North East
Anna-Lisa Mills is an experienced, knowledgeable and passionate professional with over 20 years' experience in environmental management, sustainability and Corporate Social Responsibility (CSR).
She has experience working in both in-house and consultancy roles, with a proven track record in developing, implementing and leading environmental and sustainability strategies for a wide range of organisations from SMEs to large multi-national organisations. Anna-Lisa is a Chartered Environmentalist and a full Member of IEMA.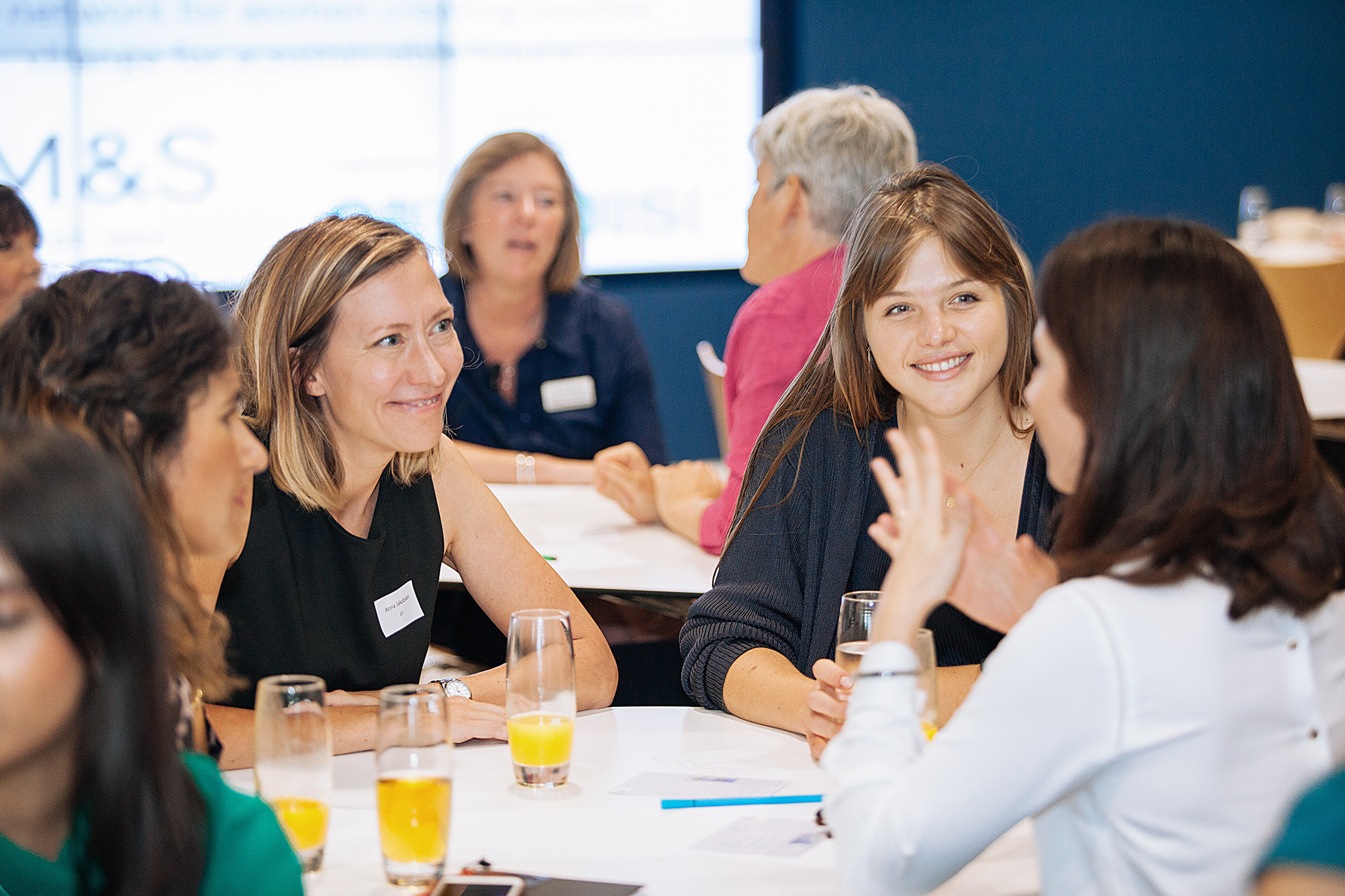 Who's it for?
Women working in sustainability at all levels and sectors.
If you're working in CSR, energy, conservation, retail, transport or in environmental/ resource management.

If your role involves creating or delivering sustainability policies, reducing your environmental impact, carbon reporting or creating better places to live and work in.

If you're a champion for doing business that 'does good', that is responsible, ethical or is creating positive change for a greener, healthier and happier society.

If you're learning how to embed the 3 pillars of sustainability – social, economic, environmental.

If you're leading changes inside your organisation to be or do any of the above

……..Then our network is for you!


What will you get from attending?
You'll come away with inspiration, energy, new insights about your own situation as well as strategies and tactics for designing your own change.
You will have the opportunity to meet and network with other like-minded women working in sustainability.
Network with smart, values led women creating positive change
Join like-minded, values-led women and build your network of professionals from across the environmental and sustainability sectors.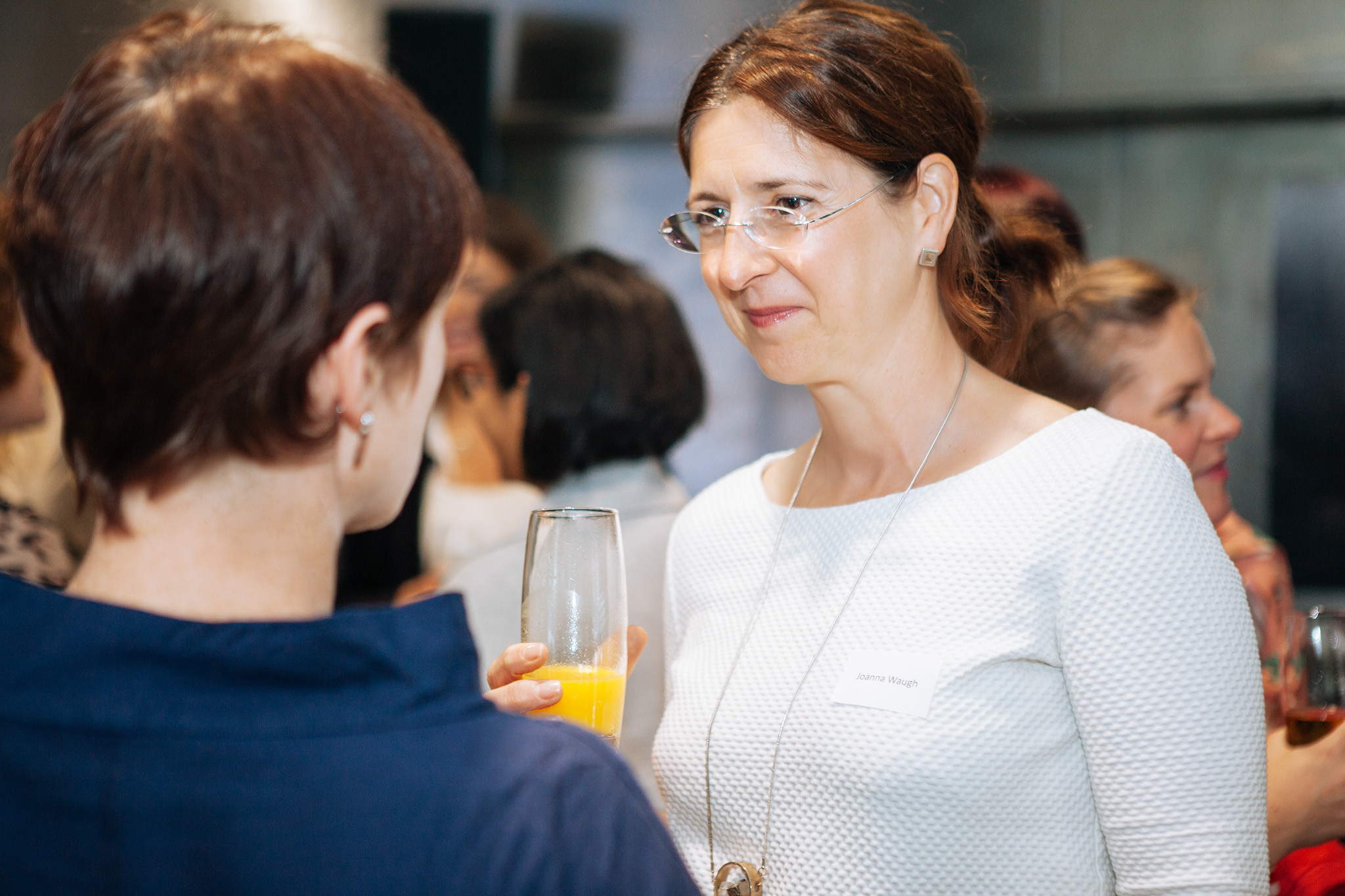 What our 'Women in Sustainability' say about our Network Hub Events:
"The WINS Network gives me a feeling of empowerment and support. How fantastic to be surounded by so many powerful, sustainable women" Rosie Williams
"The WINS Network gives me a great opportunity to conenct with like-minded women and learn great stuff!" Nicola Ainger
"The WINS Network Hub events gives me such insightful and useful tips from other professionals. Also its great to hear and share experiences and be reminded that we are all facing the same challenges!" Julie
"There is a really positive feeling - the atmosphere is so energising" Karen Press
"It was great to have a space to listen to women talk about being passionate and driven. It has inspired me to tap into those passions' Mathilde Braddock
All queries contact organiser
http://womeninsustainability.co.uk
Hosts: Muckle LLP
Supported By: