Women in Sustainability Professional Network - Newcastle Hub
Sales Have Ended
Ticket sales have ended
We're sorry but this event has now sold out. However we may get some returns so you can add your name to the wait list. Get yourself on our mailing list to hear of future WINS Newcastle Hub Events. Sign up on our website - www.womeninsustainability.co.uk
Sales Have Ended
Ticket sales have ended
We're sorry but this event has now sold out. However we may get some returns so you can add your name to the wait list. Get yourself on our mailing list to hear of future WINS Newcastle Hub Events. Sign up on our website - www.womeninsustainability.co.uk
Description
The Future of Leadership for Sustainability Part 2: Developing the leader within
Building on from our event in September, we continue to explore how leadership for sustainability is changing and what this shift means for women in sustainability.
With the future of work looking very different from what many of us have experienced, what should we be doing to equip ourselves for the changes already in motion?
One important area identified back at the September event by those present was the rethinking how we see ourselves and culitivate our own 'inner leader'. Join us for a stimulating start to your day with other local women working in some way to create more responsible business and a greener, healthier and happier society. You'll also get to grow your ever-so essential network, nurture your purpose and get inspired!
We are delighted to be joined by:
Dr Georgiana Allison, Sustainability Manager, Wilmot Dixon, who will be sharing her experiences and insights as part of our discussions.
Currently the northern region Sustainability Manager for Willmott Dixon, Georgiana worked previously with Durham County Council Low Carbon Economy Team. Prior to that, Georgiana took a career break to complete her PhD (which she'd been doing part time for several years) have her daughter, Evelyn, and volunteered as a Special Constable for Durham Constabulary.
Dr Rebecca Strachan, Associate Pro Vice Chancellor and Professor of Digital Technology and Education, Northumbria University.
Rebecca is a leading expert in the exploitation of digital technologies to improve daily life. With a keen interest in gender, diversity and STEM, she supports equality of opportunities for all and is a strong advocate of partnership working. Rebecca recently led the EU funded IMPRESS project aimed at improving student services across higher education in the Ukraine. She coordinates the Digital Learning Lab at Northumbria University and is working with a team in Nigeria to introduce digital games in the classroom.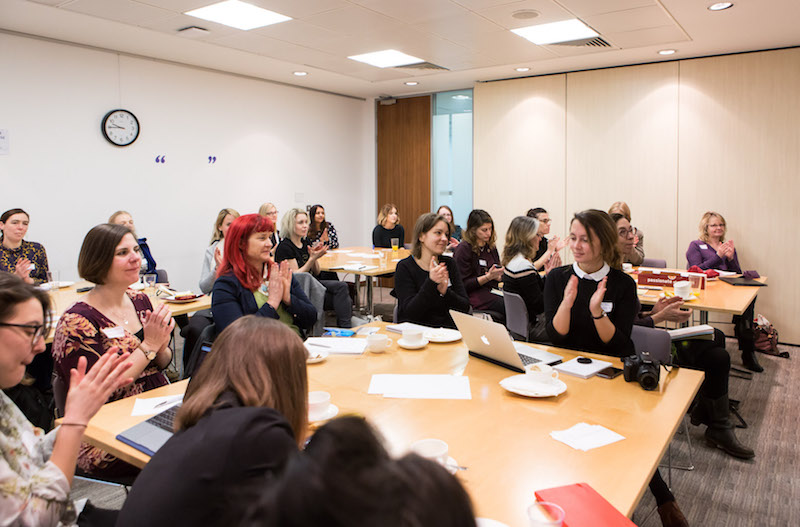 Who's it for?
Women working in sustainability at all levels and sectors.
You've been working in sustainability for a while but are looking for a change

You're new to sustainability and want to get prepared for the road ahead.

You're established in your career and wondering how you can progress or change what you do.

You've had a varied career and have wisdom to share.
What will you get from attending?
You'll come away with inspiration, energy, new insights about your own situation as well as strategies and tactics for designing your own change.
You will have the opportunity to meet and network with other like-minded women working in sustainability.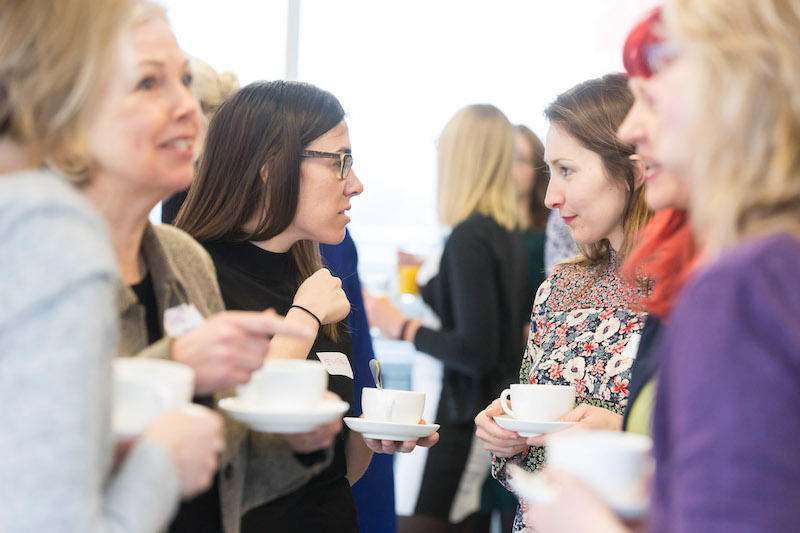 What our 'Women in Sustainability' say about our Network Hub Events:
"The WINS Network gives me a feeling of empowerment and support. How fantastic to be surounded by so many powerful, sustainable women" Rosie Williams
"The WINS Network gives me a great opportunity to conenct with like-minded women and learn great stuff!" Nicola Ainger
"The WINS Network Hub events gives me such insightful and useful tips from other professionals. Also its great to hear and share experiences and be reminded that we are all facing the same challenges!" Julie
"There is a really positive feeling - the atmosphere is so energising" Karen Press
"It was great to have a space to listen to women talk about being passionate and driven. It has inspired me to tap into those passions' Mathilde Braddock
All queries contact organiser Dr Jenny Davidson Jenny.Davidson@newcastle.ac.uk
Kindly Hosted by: