Sales Have Ended
Ticket sales have ended
We're sorry but this event has now sold out. However we may get some returns so you can add your name to the wait list. Get yourself on our mailing list to hear of future WINS Newcastle Hub Events. Sign up on our website - www.womeninsustainability.co.uk
Sales Have Ended
Ticket sales have ended
We're sorry but this event has now sold out. However we may get some returns so you can add your name to the wait list. Get yourself on our mailing list to hear of future WINS Newcastle Hub Events. Sign up on our website - www.womeninsustainability.co.uk
Description
Following Your Passion: Creating a Values Based Career with Purpose
Creating a career whilst staying true to your passion and values is not always easy and yet many of us are driven by our values and a common purpose to create sustainable future.
Our inspiring speakers will share their lived experiences of researching and supporting women in the work place and what has driven and shaped their careers, we will then invite a wider discussion with the group.
As ever there will be time and space to reflect and think about how this might shape our own approach to work and career.
Confirmed Contributors:
Dinah Bennett OBE has enabled people and organisations all over the world to attain enhanced insights into enterprise and entrepreneurship for more than twenty-five years.
Through an award-winning combination of consultancy, project design and delivery, grounded in academic research and practical experience, Dinah has persistently pushed the boundaries of current thinking in entrepreneurship. Her work has exposed vast opportunities for the improved empowerment and development of economies, communities and society through enterprise, at a global, local, institutional and even a personal level. Dinah is the co- founder of Gender and Entrepreneurship in the NE.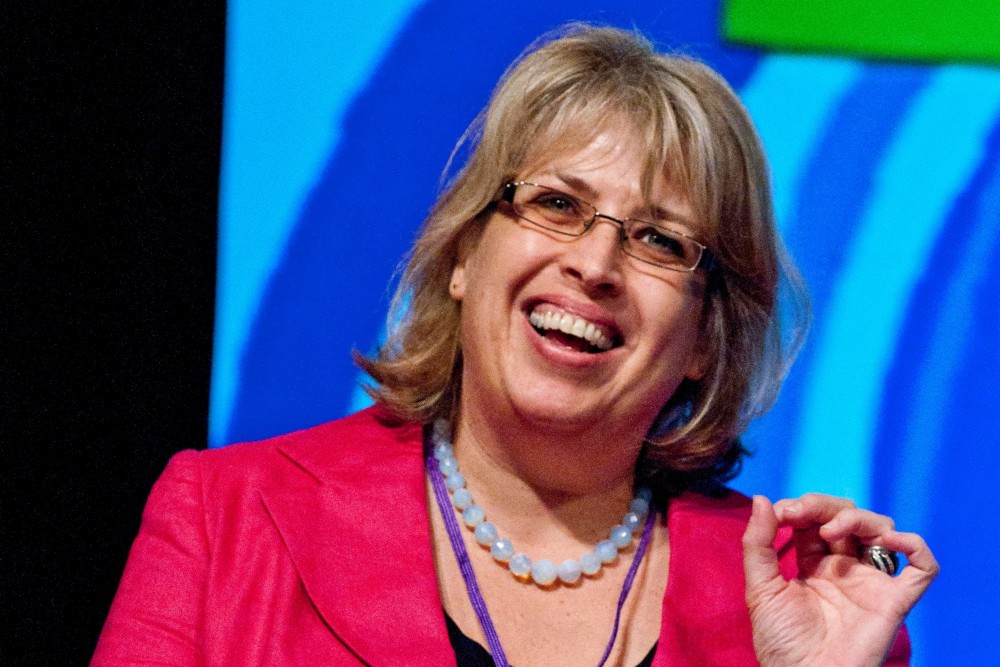 Professor Sharon Mavin
Professor Sharon Mavin is Director of Newcastle University Business School, Newcastle University, UK and Professor of Leadership and Organization Studies. Sharon previously led Roehampton Business School, University of Roehampton, London, as Director and Newcastle Business School, Northumbria University, as Dean and Associate Dean Research.
Sharon is an international scholar in gender, women's leadership, identity, learning, dirty work and organization studies and supervises doctoral students in these areas. A Fellow of the Academy of Social Sciences, British Academy of Management and CIPD, Professor Mavin is Chair of the Chartered Association of Business School's Diversity Committee and Chair of the University Forum for Human Resources and Development (UFHRD).
Sharon is Associate Editor of the International Journal of Management Reviews and sits on a number of journal editorial advisory boards. Sharon's recent research on women leaders in top positions in organisations has been published in journals such as human relations, British Journal of Management and Gender, Work and Organization. Research into gendered media representations of women leaders and professionals funded through an ESRC Seminar Series (2014-2017) has been published in Gender in Management: An International Journal and an edited book Gender, Media and Organisation: Challenging (Mis)Representations of Women Leaders and Managers. This research project was shortlisted for a Global Diversity Award (2017).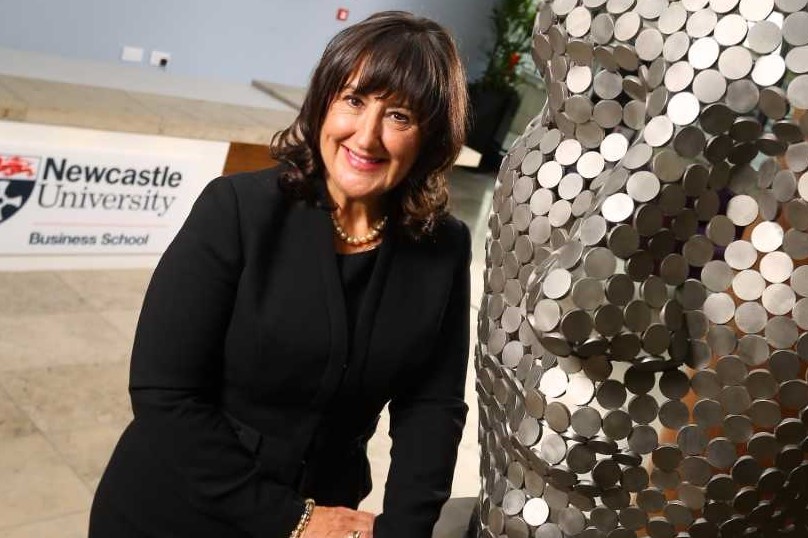 Who's it for?
Women working in sustainability at all levels and sectors.
You've been working in sustainability for a while but are looking for a change

You're new to sustainability and want to get prepared for the road ahead.

You're established in your career and wondering how you can progress or change what you do.

You've had a varied career and have wisdom to share.
What will you get from attending?
You'll come away with inspiration, energy, new insights about your own situation as well as strategies and tactics for designing your own change.
You will have the opportunity to meet and network with other like-minded women working in sustainability.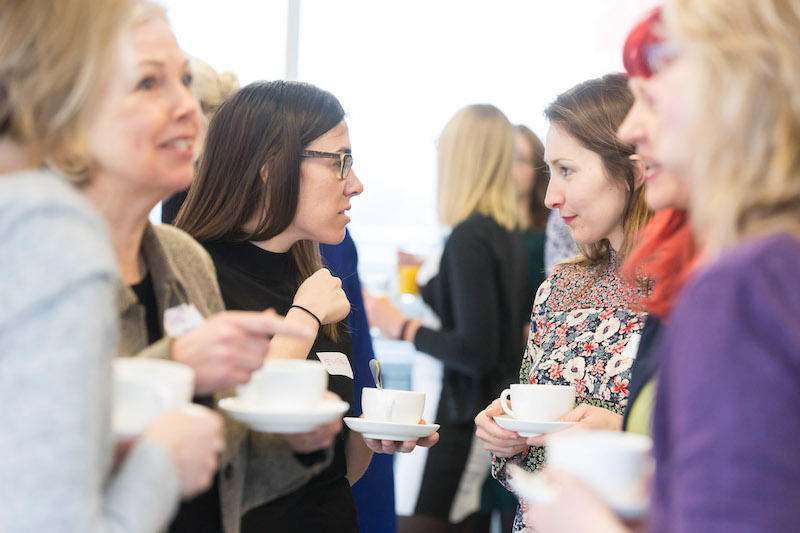 What our 'Women in Sustainability' say about our Network Hub Events:
"The WINS Network gives me a feeling of empowerment and support. How fantastic to be surounded by so many powerful, sustainable women" Rosie Williams
"The WINS Network gives me a great opportunity to conenct with like-minded women and learn great stuff!" Nicola Ainger
"The WINS Network Hub events gives me such insightful and useful tips from other professionals. Also its great to hear and share experiences and be reminded that we are all facing the same challenges!" Julie
"There is a really positive feeling - the atmosphere is so energising" Karen Press
"It was great to have a space to listen to women talk about being passionate and driven. It has inspired me to tap into those passions' Mathilde Braddock
All queries contact organiser Dr Jenny Davidson Jenny.Davidson@newcastle.ac.uk
Kindly Hosted by: