Sales Have Ended
Ticket sales have ended
Sorry but we're all sold out! However do put your name down on our wait list as we may get some returns nearer to the event. Returned tickets are released to the top of the list, with a 24 hour window to respond before the ticket gets offered to the next person on the list. You may like to keep the date free just in case! If you would like to hear about future events for the Women in Sustainability Network in Newcastle, do sign up to receive our mailings on our website - www.womeninsustainability.co.uk Warmest regards Rhian Sherrington, Founder
Sales Have Ended
Ticket sales have ended
Sorry but we're all sold out! However do put your name down on our wait list as we may get some returns nearer to the event. Returned tickets are released to the top of the list, with a 24 hour window to respond before the ticket gets offered to the next person on the list. You may like to keep the date free just in case! If you would like to hear about future events for the Women in Sustainability Network in Newcastle, do sign up to receive our mailings on our website - www.womeninsustainability.co.uk Warmest regards Rhian Sherrington, Founder
Description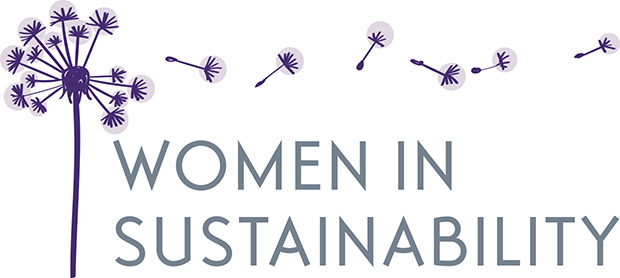 Carving Out A Successful Career in Sustainability
What does it take to enjoy a meaningful career that makes a difference?
Come join us on the 15th March as we reflect on what values are driving your career choices and working life.
Without understanding what is really important to us (our values) and how we need to experience them, life, especially work, can easily just 'happen to us', rather than it being something we are able to actively carve our and create for ourselves. If we are to enjoy a meaningful career that makes a real difference, we need to reflect and understand these vital navigation tools to a flourishing, sustainable career.
We'll be hearing from some fantastic speakers, who will share their career stories, drivers and challenges. Using their insights as our starting point, and referencing the Sustainable Development Goals (SDGs), we'll then zoom in on what you really need, inviting you to learn from and with each other. You'll come away from this event energised and inspired, with new self insights and a plan of action for the forthcoming year.
Contributors confirmed:
Louise Hunter, MBE, Director of Corporate Affairs, Northumbrian Water
Dr Jenny Davidson,
MBA Director, Newcastle Business School
Jenny has over 20 years of experience working and carrying out research in the field of sustainability and Corporate Responsibility having held a number of senior sustainability roles in both the public and private sectors, latterly at Heathrow Airport for BAA and Oxford City Council. Currently Director of Learning and Teaching in Corporate and Executive Education at Newcastle Business School Jenny's particular research interests lie in the role of the individual on the journey towards sustainability
In true 'Women in Sustainability' form, expect honest conversations, inspiration and new perspectives, alongside opportunities to connect & build your network and deepen relationships.
At Women in Sustainability network event, you get to work on what you need in order to flourish in your career creating a sustainable world AND meet some incredible, values led women in the process.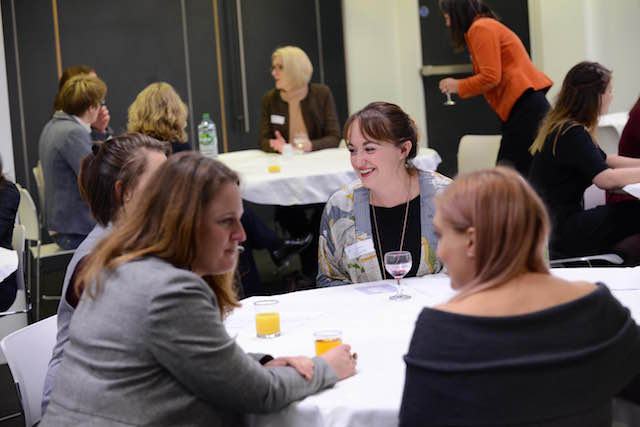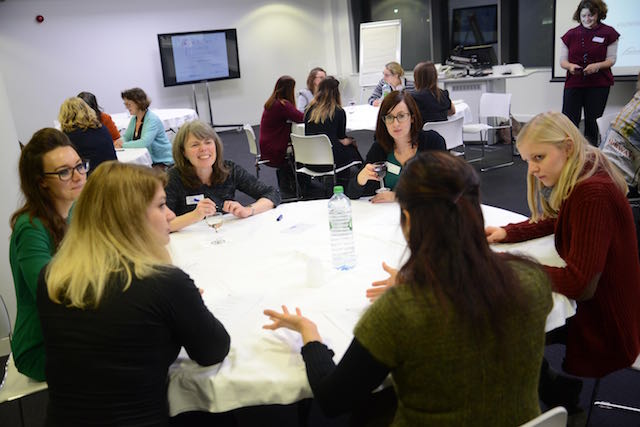 Who is this event for?
This event is for professional women (and those identifiying as a woman) working in careers/ businesses that are building a greener, healthier and happier world. If the title 'women in sustainability' feels like you, we're for you!
Women who attend come from private, public and charitable sectors; from a diverse range of organisations and companies, including resouce management, waste, energy, transport, water, food, facilities, farming, communications, research, policy, campaigns, media, housing, retail, professional services, etc; from big corporates to sole traders and social entrepreneurs.
What our 'Women in Sustainability' say about our Network Hub Events:
"The WINS Network gives me a feeling of empowerment and support. How fantastic to be surounded by so many powerful, sustainable women" Rosie Williams
"The WINS Network gives me a great opportunity to conenct with like-minded women and learn great stuff!" Nicola Ainger
"The WINS Network Hub events gives me such insightful and useful tips from other professionals. Also its great to hear and share experiences and be reminded that we are all facing the same challenges!" Julie
"There is a really positive feeling - the atmosphere is so energising" Karen Press
"It was great to have a space to listen to women talk about being passionate and driven. It has inspired me to tap into those passions' Mathide Braddock
Hosted by:



Supported by: