Sales Have Ended
Ticket sales have ended
We're sorry but this event has now sold out. However we may get some returns so you can add your name to the wait list. Get yourself on our mailing list to hear of future WINS Oxford Hub Events . Sign up on our website - www.womeninsustainability.co.uk You can also follow us on Twitter - @SustWomen We hope to see you at another WINS Oxford event soon. Best wishes Thalia Carr, WINS Oxford Hub Facilitator Rhian Sherrington, Founder
Sales Have Ended
Ticket sales have ended
We're sorry but this event has now sold out. However we may get some returns so you can add your name to the wait list. Get yourself on our mailing list to hear of future WINS Oxford Hub Events . Sign up on our website - www.womeninsustainability.co.uk You can also follow us on Twitter - @SustWomen We hope to see you at another WINS Oxford event soon. Best wishes Thalia Carr, WINS Oxford Hub Facilitator Rhian Sherrington, Founder
Description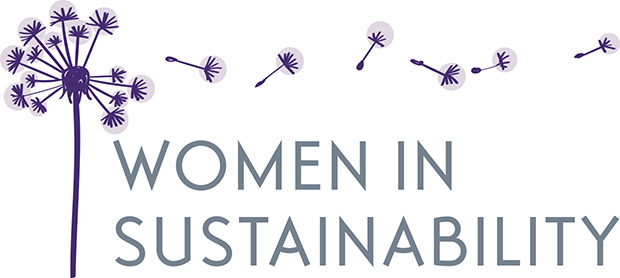 Discussion: Getting to the Heart of Who We Are
Come and connect with other values led, professional women for an evening of vibrant discussion.
After the success of our taster event in February, Women in Sustainability are back with the first 'proper' WINS Network Oxford Hub event on 20th March. Feedback from February suggested the value of enabling you to meet as many 'women in sustainability' in the room, so using the theme 'Getting to the Heart of Who We Are'', we'll be exploring what makes us tick whilst we build new connections with other values-led change makers.
Kindly hosted by the University of Oxford, School of Geography and Environment, we'll be creating a safe, friendly space to explore ideas, issues and challenges, you will come away re-energised and inspired, full of new strategies and tactics that support you both professionally and personally.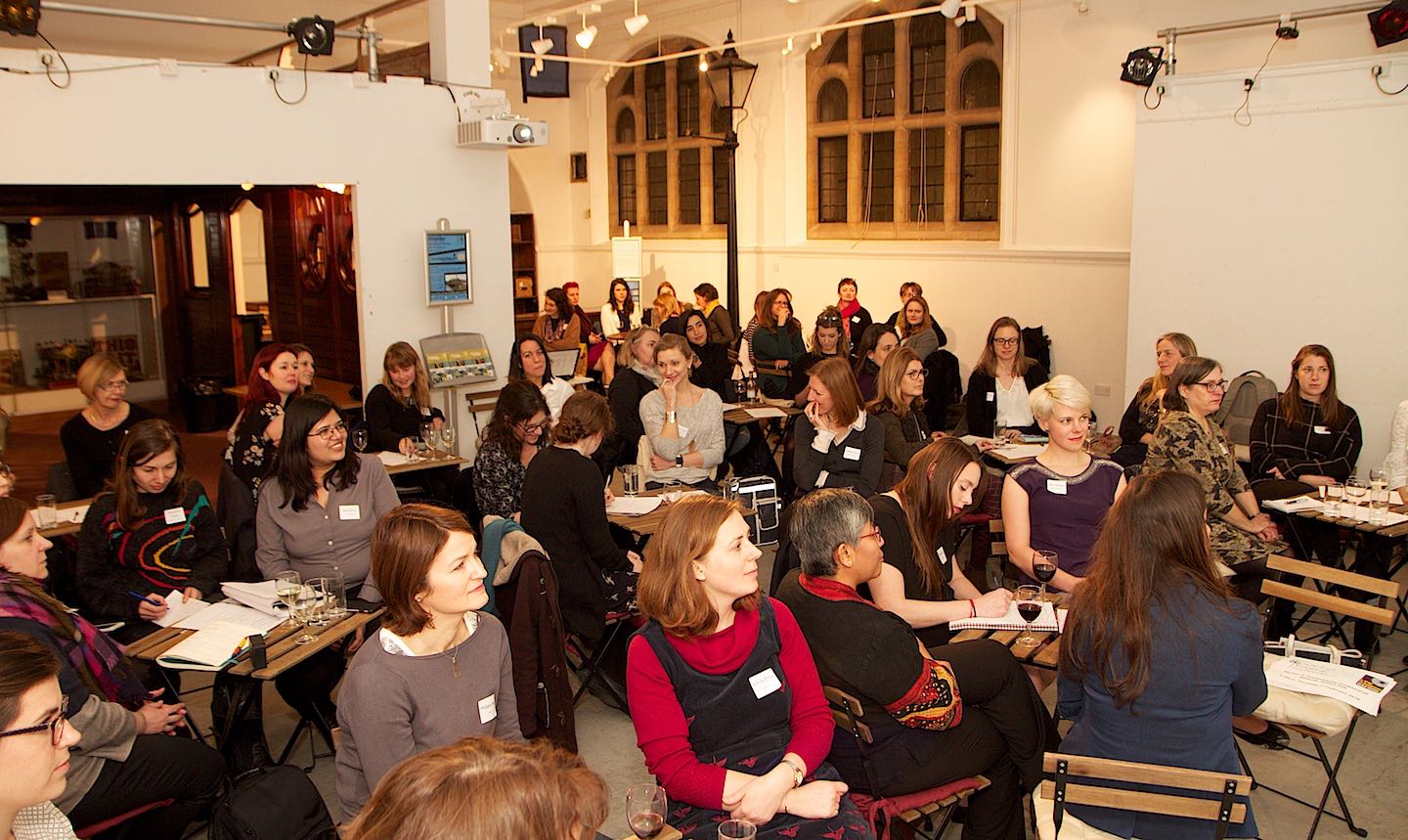 With networks being a key source for successful collaboration as well as career progression, don't miss this fantastic opportunity to extend and strengthen yours!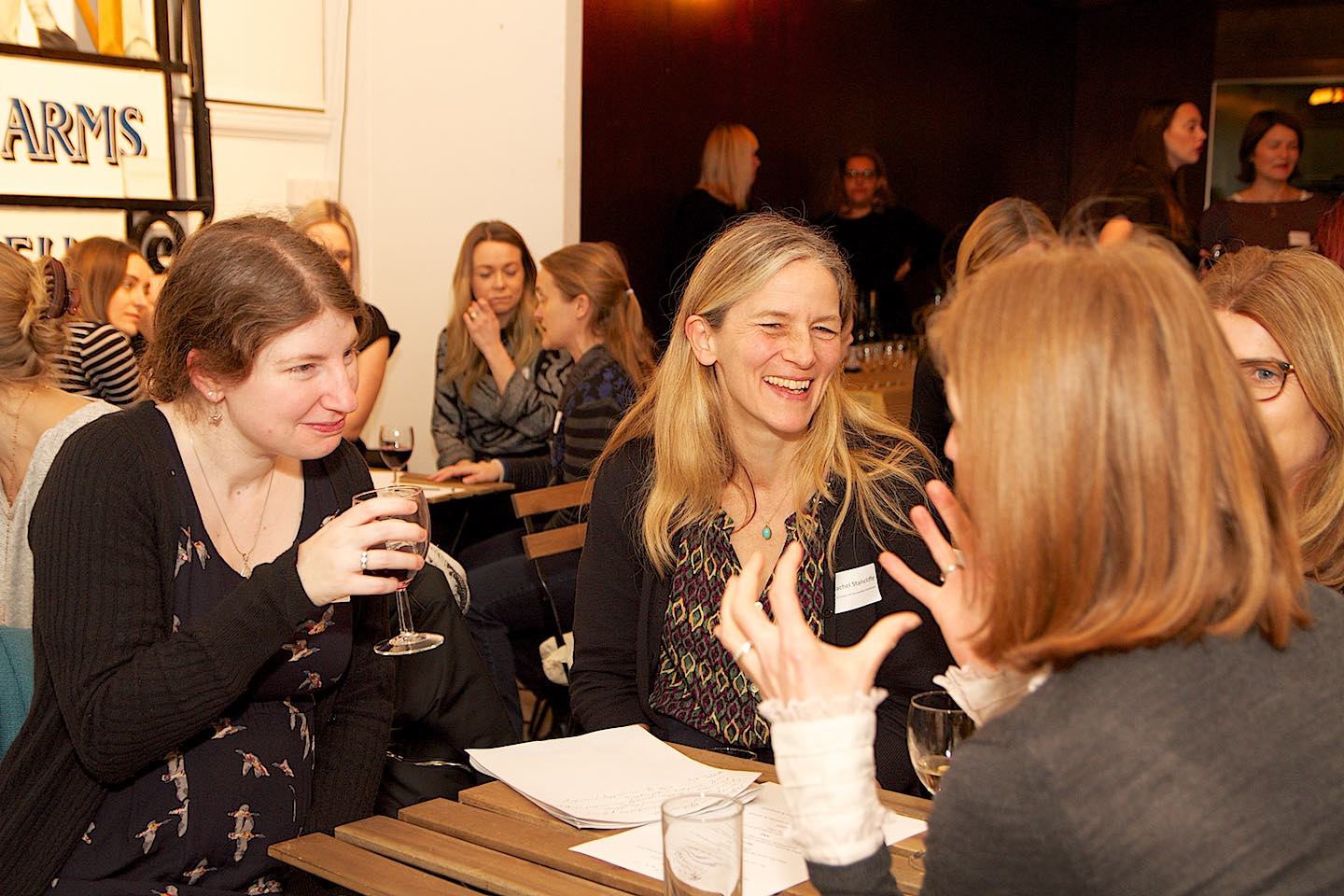 Who is this event for?
This event is for professional women (and those identifying as being a woman) working in careers or businesses that are building a greener, healthier and happier world. We take 'sustainability' to cover all three pillars - environmental, social and economic.
Women who attend come from private, public and charitable sectors; from a diverse range or organisations and companies, including resouces, waste, energy, transport, water, food, farming, communications, research, policy, campaigns, media, housing, retail, professional services, etc; from big corporates to sole traders and social entrepreneurs.
What others think of Women in Sustainability Network Hub Events:


"The WINS Network gives me a feeling of empowerment and support. How fantastic to be surounded by so many powerful, sustainable women" Rosie Williams
"The WINS Network gives me a great opportunity to conenct with like-minded women and learn great stuff!" Nicola Ainger
"The WINS Network Hub events gives me such insightful and useful tips from other professionals. Also its great to hear and share experiences and be reminded that we are all facing the same challenges!" Julie
"There is a really positive feeling - the atmosphere is so energising" Karen Press
"It was great to have a space to listen to women talk about being passionate and driven. It has inspired me to tap into those passions' Mathide Braddock
Who are we?
Women in Sustainability is the network for women working to create positive change for a sustainable world. Our mission is to enable professional women working right across the sustainability sectors to flourish in their career and businesses, through supporting them to connect, be inspired and grow.
WINS Oxford Hub Facilitator:
Coming from a background in sustainability, Thalia Carr now coaches in the sustainability sector to build strong, motivated leaders who are confident and work consistently and effectively to realise their potential to bring about significant change for themselves and their organisations.

Thalia also delivers team coaching to enable teams to be resilient, motivated and energetic.


Sponsored by: