Women in Sustainability Professional Network: Oxford Hub
Sales Have Ended
Ticket sales have ended
We're sorry but this event has now sold out. However we may get some returns so you can add your name to the wait list. Get yourself on our mailing list to hear of future WINS Oxford Hub Events . Sign up on our website - www.womeninsustainability.co.uk
Sales Have Ended
Ticket sales have ended
We're sorry but this event has now sold out. However we may get some returns so you can add your name to the wait list. Get yourself on our mailing list to hear of future WINS Oxford Hub Events . Sign up on our website - www.womeninsustainability.co.uk
Description
Wealth and Sustainability - An oxymoron?
Exploring common blocks for women knowing their value and charging their worth.
Whether you run your own business or are following a salaried career path, navigating issues around money is a challenge for many.
Is there a way to balance financial wealth within a values led or service orientated career?
Confirmed contributors:
Naila Mir - Sustainability Consultant

After 12 years' experience with Unilever in sustainable business, corporate social responsibility, employee engagement, partnerships and strategic communications. Naila now works as a freelance consultant. She will give her perspective on charging the right amount for her services and how that compares with working for a corporate.

Estelle Bailey - CEO of Berkshire Buckinghamshire and Oxfordshire Wildlife Trust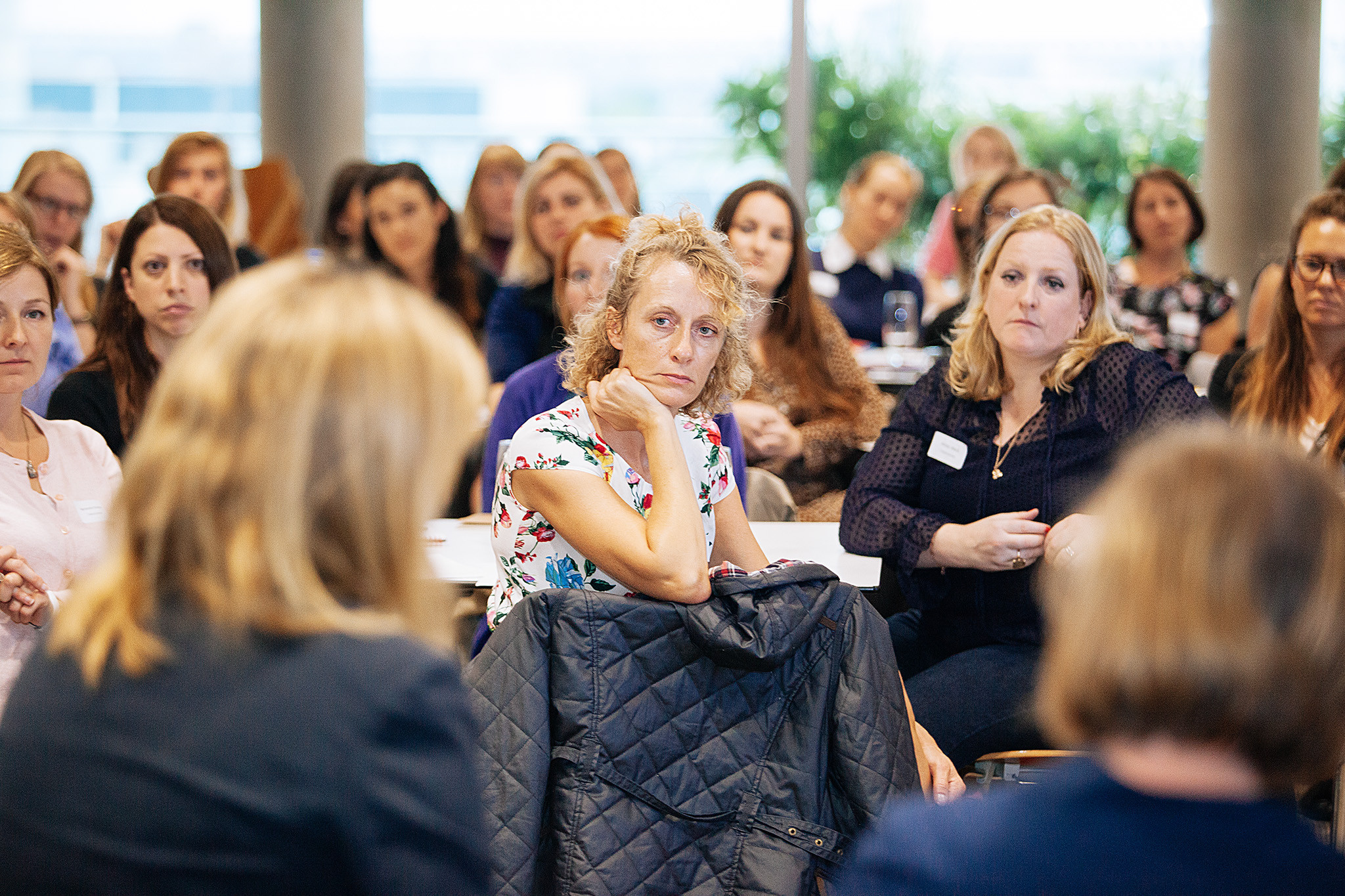 Who's it for?
Women working in sustainability at all levels and sectors.
You've been working in sustainability for a while but are looking for a change

You're new to sustainability and want to get prepared for the road ahead.

You're established in your career and wondering how you can progress or change what you do.

You've had a varied career and have wisdom to share.
What will you get from attending?
You'll come away with inspiration, energy, new insights about your own situation as well as strategies and tactics for designing your own change.
You will have the opportunity to meet and network with other like-minded women working in sustainability.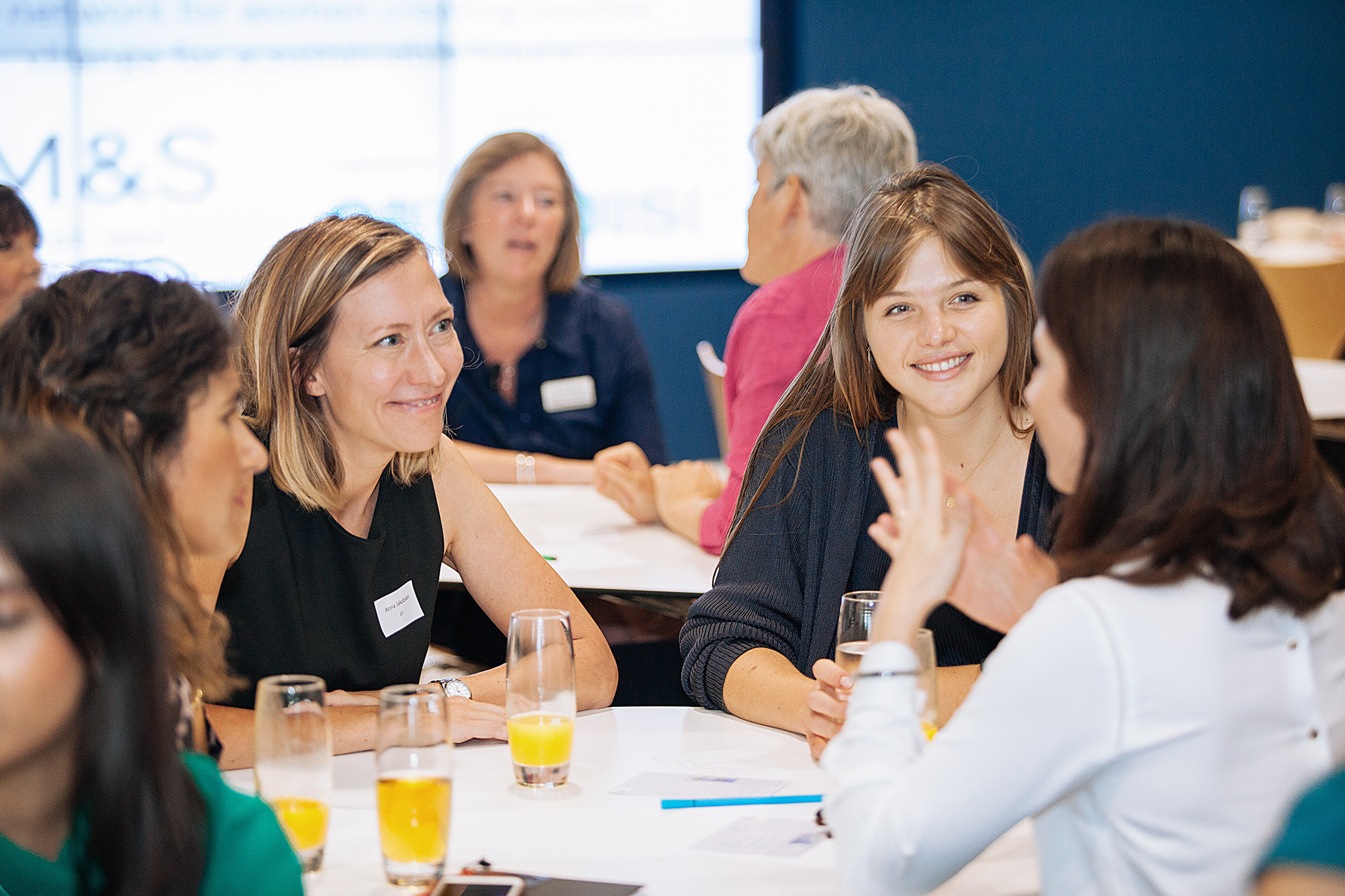 What our 'Women in Sustainability' say about our Network Hub Events:
"The WINS Network gives me a feeling of empowerment and support. How fantastic to be surounded by so many powerful, sustainable women" Rosie Williams
"The WINS Network gives me a great opportunity to conenct with like-minded women and learn great stuff!" Nicola Ainger
"The WINS Network Hub events gives me such insightful and useful tips from other professionals. Also its great to hear and share experiences and be reminded that we are all facing the same challenges!" Julie
"There is a really positive feeling - the atmosphere is so energising" Karen Press
"It was great to have a space to listen to women talk about being passionate and driven. It has inspired me to tap into those passions' Mathilde Braddock
All queries contact organiser Thalia Carr thalia@thaliacarr.co.uk
http://womeninsustainability.co.uk
Hosts:
WINS Oxford Hub Facilitator: