Sales Have Ended
Ticket sales have ended
We're sorry but this event has now sold out. However we may get some returns so you can add your name to the wait list. Get yourself on our mailing list to hear of future Women in Sustainability Network events. Sign up on our website - www.womeninsustainability.co.uk
Sales Have Ended
Ticket sales have ended
We're sorry but this event has now sold out. However we may get some returns so you can add your name to the wait list. Get yourself on our mailing list to hear of future Women in Sustainability Network events. Sign up on our website - www.womeninsustainability.co.uk
Description
How to be a Powerful Influencer: Developing your skills as an influential and impactful change maker
Helping you get 2019 off on the best foot possible, we're examining what it takes to be a powerful influencer.
We'll be joined by a couple of highly influential and impactful practitioners, who'll be sharing their insights and tips on what you should be thinking about, and praticising, in order to be a powerful influencer yourself.
Adding to the mix the usual 'Women in Sustainability' approach of getting you connecting and working together, this will be a highly engaging session that you simply can't afford to miss!
We are delighted to be welcoming Nicky Chambers FRSA, CEO Origen Power and Barbara Hammond CEO at Low Carbon Hub as our guest speakers for this event.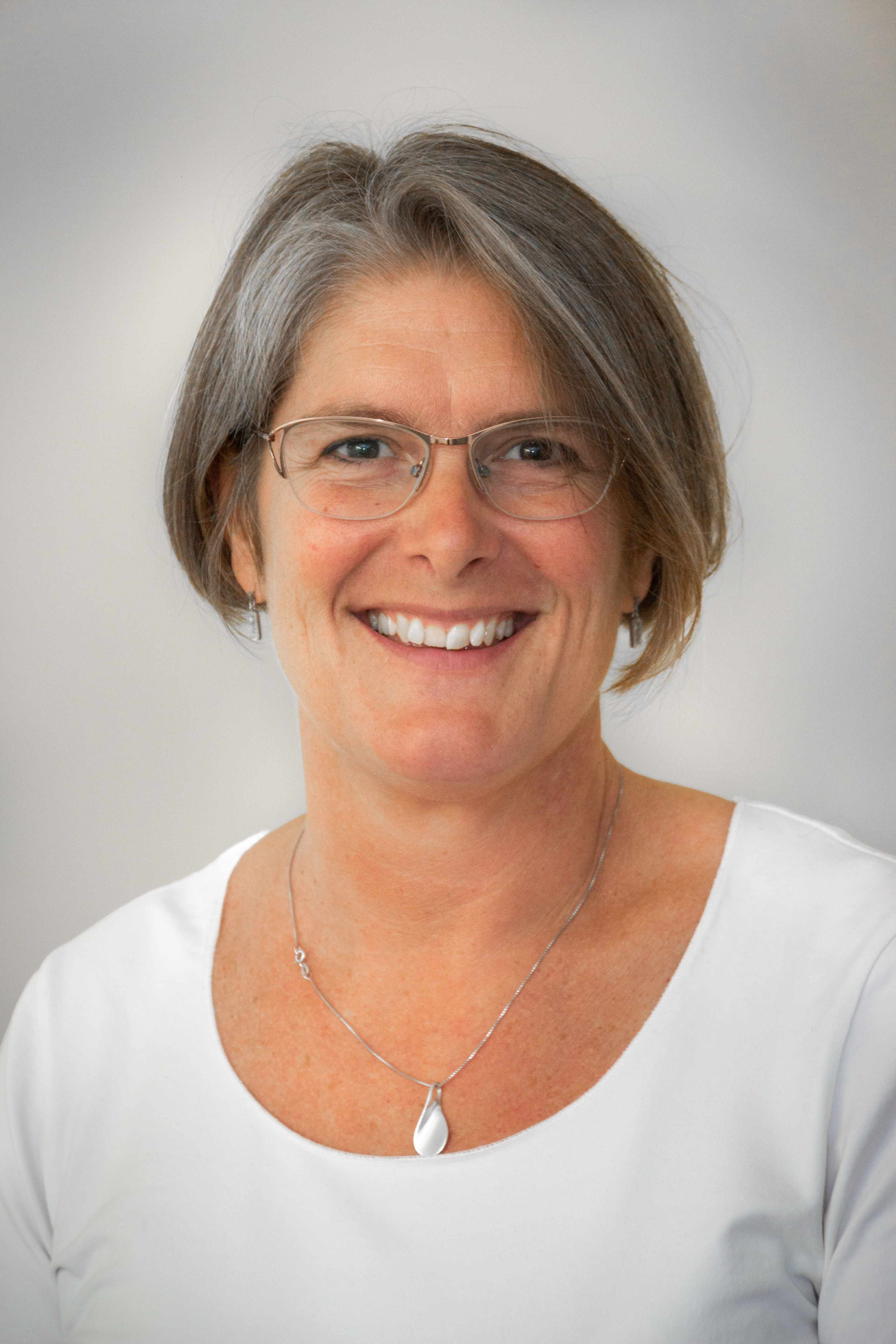 Nicky Chambers has a BSc in Environmental Science and an MSc Environmental Technology from Imperial College ("what on earth will you do for a job with that?"). She has worked in sustainable business for 30 years including posts at the Confederation of British Industry ("wandering around the country stirring up apathy") and the World Travel and Tourism Council. She is probably most well-known for pioneering Carbon and Ecological Footprinting ("preposterous ... but do it anyway") with Best Foot Forward (Queen's Award for Sustainable Development) which was acquired by global start up Anthesis Consulting in 2013. Looking for the next big thing, in 2017 she found Origen Power of which she became CEO in May 2018. "We are in the process of building carbon capture machines to remove the necessary 700 billion tonnes of CO2 from the air. Impossible ? Watch me".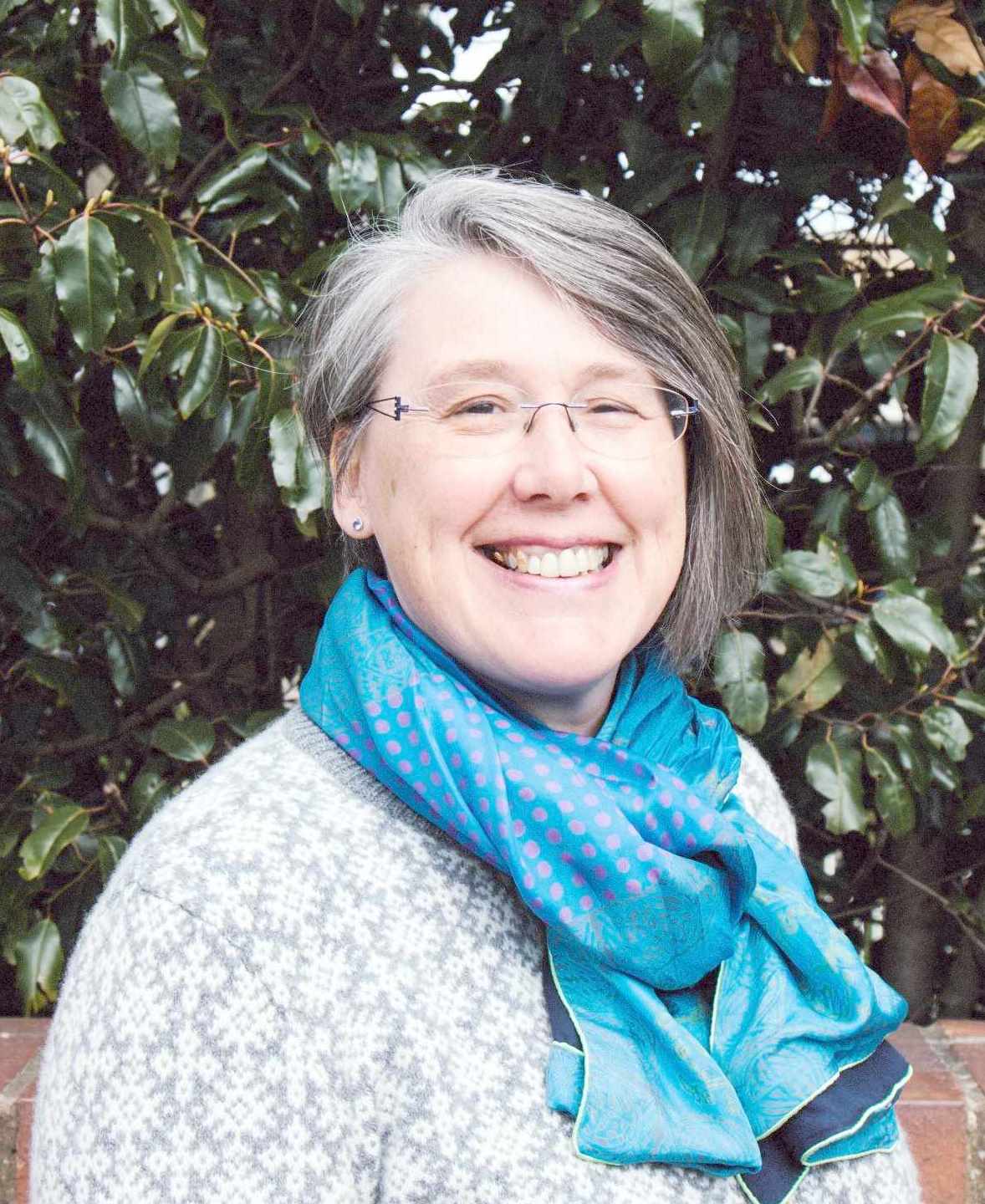 From 2000 until 2010, Dr Barbara Hammond was in Government, heading up the UK's renewable energy programme. During this time she set up the first capital grants programmes to support renewable energy technologies. Prior to this she worked with Sir David King to help influence international partners on climate change in the run up to the UK presidency of the G8 and the EU in 2005.
Since 2008 Barbara has been involved in community energy groups in her own neighbourhood, helping to bring projects like Osney Lock Hydro and Matthew Arnold School's solar PV project to fruition. In 2010, Oxford City Council asked Barbara to explore the potential for growing community-led energy through social enterprise. This became the Low Carbon Hub which was launched in December 2011.
She was awarded an MBE in the 2015 New Year's Honours List for services to community energy development, particularly in Oxfordshire.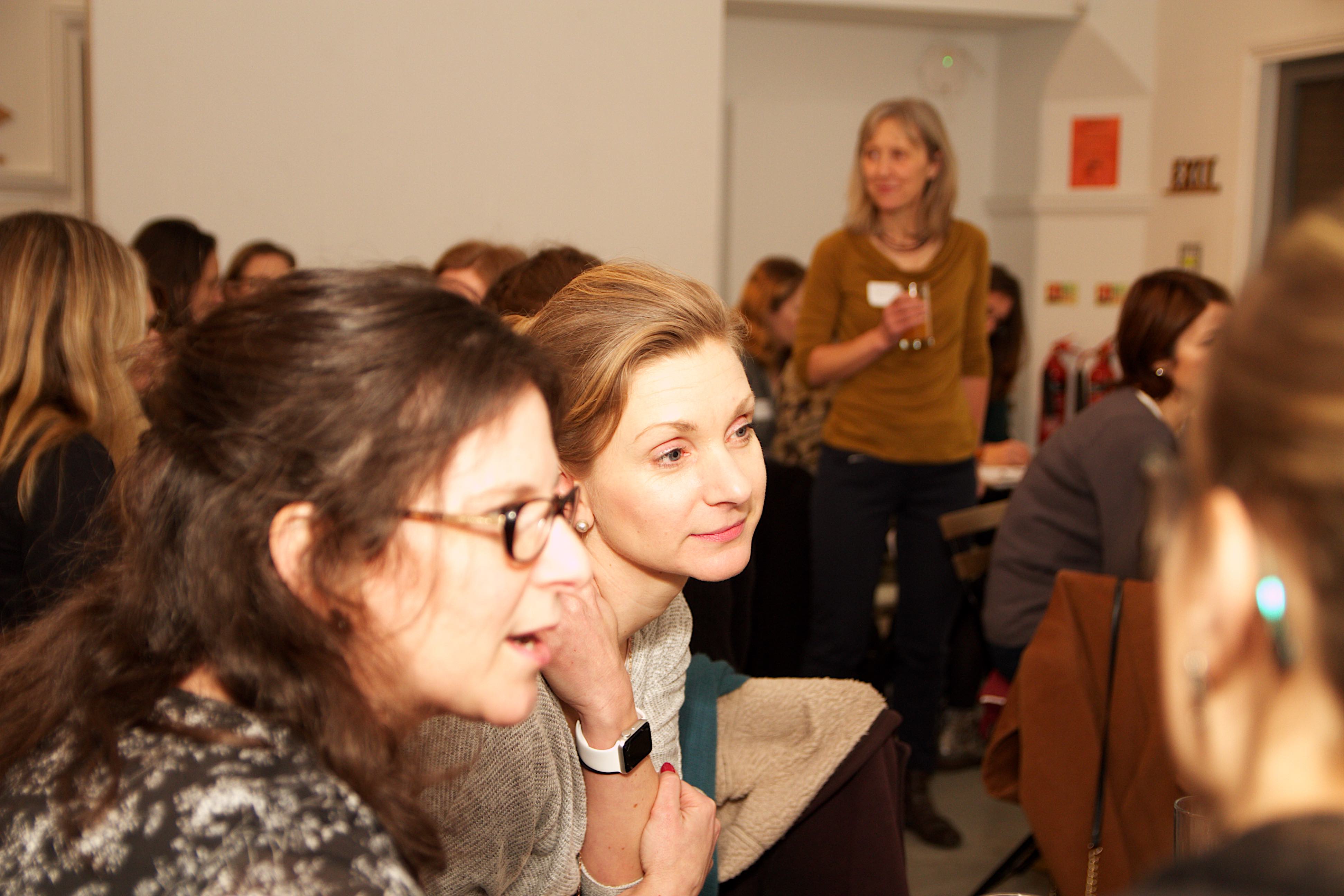 Who's it for?
Women working in sustainability at all levels and sectors.
You've been working in sustainability for a while but are looking for a change

You're new to sustainability and want to get prepared for the road ahead.

You're established in your career and wondering how you can progress or change what you do.

You've had a varied career and have wisdom to share.
What will you get from attending?
You'll come away with inspiration, energy, new insights about your own situation as well as strategies and tactics for designing your own change.
You will have the opportunity to meet and network with other like-minded women working in sustainability.



What our 'Women in Sustainability' say about our Network Hub Events:
"The WINS Network gives me a feeling of empowerment and support. How fantastic to be surounded by so many powerful, sustainable women" Rosie Williams
"The WINS Network gives me a great opportunity to conenct with like-minded women and learn great stuff!" Nicola Ainger
"The WINS Network Hub events gives me such insightful and useful tips from other professionals. Also its great to hear and share experiences and be reminded that we are all facing the same challenges!" Julie
"There is a really positive feeling - the atmosphere is so energising" Karen Press
"It was great to have a space to listen to women talk about being passionate and driven. It has inspired me to tap into those passions' Mathilde Braddock
All queries contact organiser Thalia Carr thalia@thaliacarr.co.uk
http://womeninsustainability.co.uk
Kindly hosted by: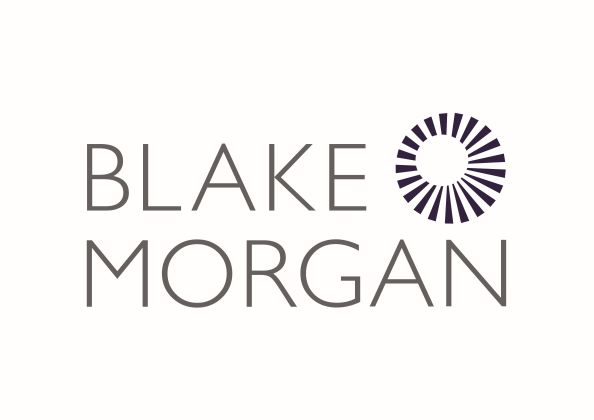 WINS Oxford Hub Facilitator: