About this Event
We'll be providing an overview of the Sustainable Development Goals (SDGs), covering what they are, how to understand them and how to use them, with some local examples of work towards them.
The17 SDGs are a call to action by the United Nations, to achieve a better and more sustainable future for all. The SDGs aim to address a range of issues and are all interconnected. More details can be found at: https://www.un.org/sustainabledevelopment/sustainable-development-goals/
SPEAKERS
Kate Copeland and PK Whelan, Directors at Sustainabile Society. Kate and PK (picture below) from Sustainable Society will share a concise introduction to the SDGs and how we can use them to create impact in our work. Kate Copeland, PK Whalen, and their team of consultants run Sustainable Society, a non-profit membership organisation that helps businesses to become more sustainable and eco-friendly. They provide simple steps, training and information to support your company's sustainable journey. All without breaking the bank. Together they founded Sustainable Society CIC as an organisation to serve businesses throughout the United Kingdom.
Joan Walley, MP for Stoke on Trent from 1987, until stepping down in 2015. Joan was Chair of the influential cross-party Environmental Audit Committee from 2010–2015, and was named Politician of the Year (2015) by businessGreen. Joan joined the Aldersgate Group team as Chair in May 2015. As Chair of the Burslem Regeneration Trust, Joan will cover the challenge of applying the SDGs in the Burslem.
Catherine Burrows - Waste Development Manager – Service Operations ,Sodexo. Catherine will share details of her work around SDG 2, Zero Hunger.
Kerry Postlewhite - Director of Public Affairs, Cruelty Free International. Kerry will share her work towards SDG 12, Responsible Consumption and ending animal experiments worldwide.
Judith Smith - Director at Sustainabilitysmith and Chair of Staffordshire Business Environment Network. Judith will explain how we can take action to make Staffordshire more sustainable .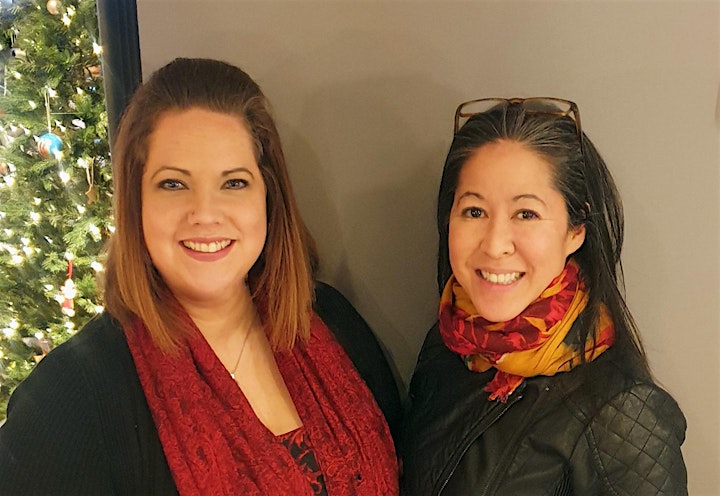 And more...
As ever there will be the space and opportunity, discuss and ask questions about the issues raised, and to network and share experiences with colleagues in the wider sustainability community. There will also be the opportunity for delegates to update the group on news and events.
Who's it for? Women working in sustainability at all levels and sectors.
You've been working in sustainability for a while but are looking for a change
You're new to sustainability and want to get prepared for the road ahead.
You're established in your career and wondering how you can progress or change what you do.
You've had a varied career and have wisdom to share
What will you get from attending?
You'll come away with inspiration, energy, new insights about your own situation as well as strategies and tactics for designing your own change.
You will have the opportunity to meet and network with other like-minded women working in sustainability.
We look forward to seeing you there!
Women in Sustainability network events take place not just in Stoke and Staffs, but also in Bristol, Oxford, Newcastle upon Tyne, London, Manchester, Glasgow, Edinburgh and Aberdeen. We always make time and space to discuss our own experiences as change agents and to explore new ideas and approaches.
What our 'Women in Sustainability' say about our Hub Events:
"The WINS Network gives me a feeling of empowerment and support. How fantastic to be surounded by so many powerful, sustainable women" Rosie Williams
"The WINS Network gives me a great opportunity to conenct with like-minded women and learn great stuff!" Nicola Ainger
"The WINS Network Hub events gives me such insightful and useful tips from other professionals. Also its great to hear and share experiences and be reminded that we are all facing the same challenges!" Julie
"There is a really positive feeling - the atmosphere is so energising" Karen Press
It was great to have a space to listen to women talk about being passionate and driven. It has inspired me to tap into those passions' Mathilde Braddock
For all queries, please contact the event organiser, Claire Nicoll
claire.nicoll@workbest.co.uk
https://womeninsustainability.net/
Traveling by train?
We can arrange to collect you from Stoke on Trent train station and get you back there afterwards. If you'd like to do this, please let Claire Nicoll know to arrange details.
Hosted by
Wardell Armstrong , Sir Henry Doulton House, Forge Lane, Etruria, Stoke on Trent, ST1 5BD.