About this Event

How to make an impact and get your voice heard
At Women in Sustainability, our purpose is to give you the courage to raise your voice and amplify your influence, whilst nurturing you to flourish, keeping you 'sustained' and 'able'.
We're delighted that Margaret Bates is able to join us for the next event! Margaret will share her experience and insight to help you get your voice heard and make an impact in sustainability professions. We will explore what stops women from achieving their potential and how we can support each other to overcome barriers.
Margaret has traveled the world looking at waste issues and has advised governments, businesses and NGOs on sustainable resource and waste management. She has been on the BBC Breakfast sofa several times and contributed to debates and features as a guest on national radio stations. Margaret has recently joined On Pack Recycling Ltd (OPRL) as Executive Director.
Previously she was Professor of Sustainable Wastes Management at the University of Northampton. She has been involved in wastes management for 30 years and undertook her PhD on landfill microbiology. She is a Chartered Waste Manager, an International Wastes Manager and a Chartered Environmentalist. Margaret is a Fellow and Past President of the Chartered Institution of Wastes Management (CIWM) and chairs the CIWM Scientific and Technical Committee. She is on the advisory board of the All Party Sustainable Resource Management Group and on the Scottish Expert Panel on Environmental Charging and Other Measures.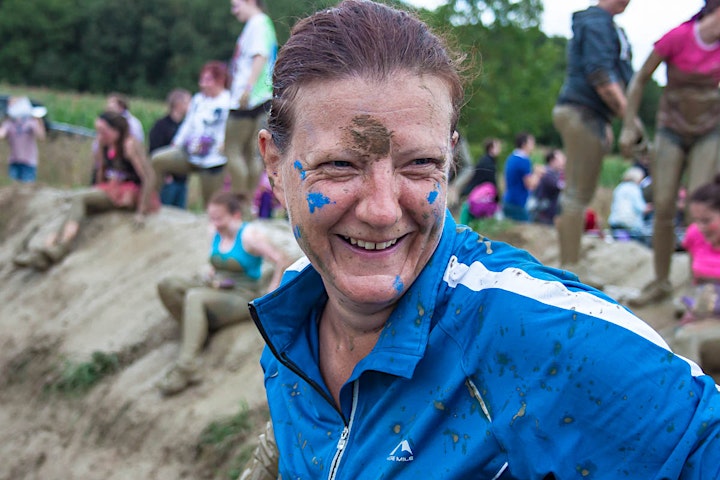 And more...
As ever there will be the space and opportunity to discuss and ask questions about the issues raised, and to network and share experiences with colleagues in the wider sustainability community. There will also be the opportunity for delegates to update the group on news and events.
Who's it for? Women working in sustainability at all levels and sectors.
You've been working in sustainability for a while but are looking for a change
You're new to sustainability and want to get prepared for the road ahead.
You're established in your career and wondering how you can progress or change what you do.
You've had a varied career and have wisdom to share
What will you get from attending?
You'll come away with inspiration, energy, new insights about your own situation as well as strategies and tactics for designing your own change.
You will have the opportunity to meet and network with other like-minded women working in sustainability.
We look forward to seeing you there!
Women in Sustainability network events take place not just in Stoke and Staffs, but also in Bristol, Oxford, Newcastle upon Tyne, London, Manchester, Glasgow, Edinburgh and Aberdeen. We always make time and space to discuss our own experiences as change agents and to explore new ideas and approaches.
What our 'Women in Sustainability' say about our Hub Events:
"WINS is an inspiring network of women who all share a common passion for sustainability in its many forms. Its an excellenct opportunity to share ideas and inspire others." Michelle Keegan
"This is the second WINS event I have been to and I've found both an invaluable experience. It is so inspiring to see all of these women in sustainability thriving and all of the possible areas my career could take me!" Lucy Talbot
"Inspirational event for sharing ideas and learning from experts. Gained lots of ideas to implement into work and home life." Jo Cotton.
"Really informative events with a very supportive group of ladies." Sara Pye
"Very informative. I'm so pleased to have found this group!" Rachael Cleary
"WINS is an eye opening opporunity to see what is in the wider region (and world) and what employment there is relating to sustainability. Highly recommend it to anyone thinking of, and doing, careers in sustainability. " Alana Wheat
For all queries, please contact the event organiser, Claire Nicoll
claire.nicoll@workbest.co.uk
https://womeninsustainability.net/
Traveling by train?
We can arrange to collect you from Stoke-on-Trent train station and get you back there afterwards. If you'd like to do this, please let Claire Nicoll know to arrange details.
Hosted by
Smart Innovation Hub, Denise Coats Building, Keele University, Keele, Staffordshire, ST 5 5BJ.