Description
The digital technology sector is growing at twice the rate of any other sector in the UK, with plenty of investment and job opportunities pouring in year after year. Whilst only 17% of UK tech talent is female, it is estimated that if women filled the current IT skills shortages, the UK economy would profit from an additional £2.6bn annually.
In this networking breakfast event for in-house recruitment and HR professionals, we will address the lack of gender diversity in the tech sector. Our specialist speakers will explore a wide range of ways to attract more women to the tech space, while also nurturing and progressing the careers of those already in the profession.
We will also take part in intimate roundtable discussions with like-minded peers, sharing challenges and tips on encouraging more women to join the UK's most dynamic sector.
What's being discussed:
How to encourage more female candidates into tech
Candidate attraction/ Employee benefits/ Candidate journey/ Building a talent pool
The social and economic benefits of employing more women in tech
What female tech professionals are looking for in a job
The latest research- Diversity and Inclusion, Skills in Demand
… and much more
Agenda:
09:00 – Registration with complimentary hot breakfast rolls, pastries, tea, coffee & juice
09:30 – Opening announcements
09:40 – 1st & 2nd guest speaker presentation
10:15 – Interactive roundtable discussion session
10:45 – Coffee break
11:05 – 3rd & 4th guest speaker presentation
11.40 – 2nd interactive roundtable discussion session
12:30 – Networking
13:00 – Event Close


RESTRICTIONS:
*Please note, this event is strictly for In-house Recruiters and HR Professionals only
*We are sorry but recruitment agencies or job boards are not able to attend this event
Strictly ONE ticket per person.
Speakers
Anju Solanki - Founder & CEO of MEA Consultancy Group.
Topic: Mission Advance - How employees develop their female talent pool.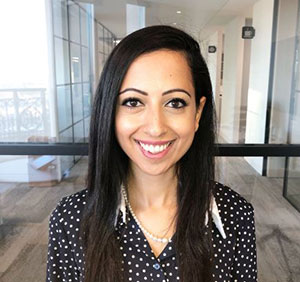 Gifty Enright - Author and IT Consultant
Topic: Maintaining the pipeline of Women in Tech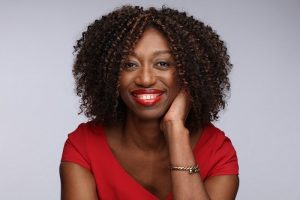 Nabila Aydin Global VP of Marketing FDM
Topic: How to recruit FemTech talent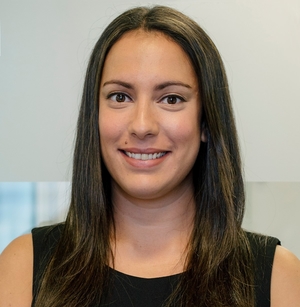 Anthony Sherick- Founder of Women in Tech - www.womenintech.co.uk
Topic: Facts, Figures and Feedback from the 2019 WomeninTech Survey.