An online networking event for C-level/Director level female IT and digital leaders with keynote speakers.
About this event
Have you noticed that most human beings tend to avoid conflict?
Workplace conflict and tension are inevitable; when working closely with others, we often face tricky conversations on a range of topics, be it mental health, performance, burnout, promotion or bad management. Research in the UK has found that more than 51 percent of workers have to deal with a difficult conversation at work at least once a month or more (Chartered Management Institute report).
Facing these conversations feels dreadful (we've all been there👋). Avoiding them, on the other hand, tends to lead to a drop in motivation, productivity, performance and engagement, and a surge in stress and anxiety. Now, during these times, the conversations also need to be around redundancy, covid19 and micromanagement!
When handled correctly, however, these conversations can be turned into opportunities to fix problems, build trust, and boost respect and understanding.
Session: How to manage difficult workplace conversations
Join Sonya Barlow for this experiential session and learn actionable tips and guidance on how to manage difficult conversations in the workplace head-on.
Webinar Takeaways
Understand the underlying mental and mindful strategies associated with having easier, successful conversations.
Learn strategies to manage difficult conversations online and offline.
Develop a step by step approach to feeling calm, present, ready and able to make an impact when conversing.
Learn how to structure, present, deliver and handle stress and nerves in high-pressure situations.
Speaker: Sonya Barlow - Award-winning entrepreneur, TEDx speaker, podcast host & diversity consultant.
We are excited to welcome Sonia, winner of the 'Most Influential Women in Tech UK 2020' & 'Women in Software Changemaker 2020.'
Sonya transitioned from working in technology consultancy to running her own diversity and inclusion consultancy, Like-Minded Females (LMF), which has over seventeen thousand followers and three global chapters. Sonia has facilitated over two hundred workshops and is the first South Asian woman to deliver two Ted Talks in one year.
Event Host: Caisha Sheikh - Partner Channel Manager, Crimson
Caisha has worked within CIO search and selection for several years and is now in charge of maintaining Crimson's most senior technology partnerships. Caisha is passionate about giving senior female candidates the support they need to reach new career heights, including hosting various Women in Tech events across the UK.
Caisha is supported by Naomi Cruden a specialist in IT recruitment.
Please note this is an online event that will be conducted via Microsoft Teams. Once you have registered the host will send you a link to the event.
Eligibility to join the event:
IT/tech leader : C Level, Director or Head of role
HR professional with an interest in technology
Please note this event is not suitable for recruiters or sales/business development professionals. Crimson reserve the right to reject individuals.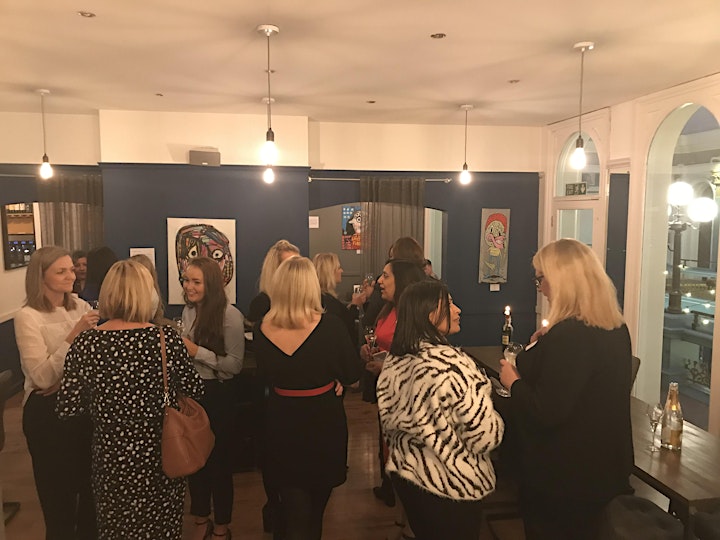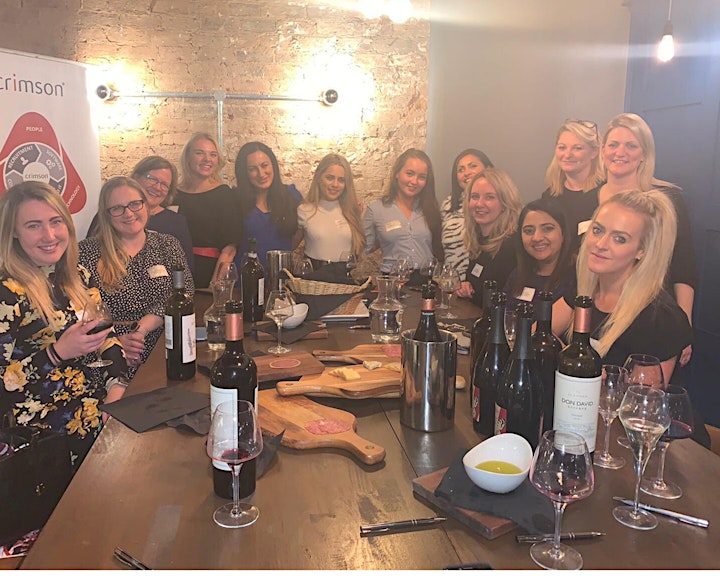 Organiser of Women in Tech Leadership : How to manage difficult workplace conversations
Crimson is an IT recruitment agency that really gets technology. As an established IT solutions company, a Microsoft Gold partner, and an IT recruiter, Crimson has a better understanding than most about finding and placing hard-to-find contract and permanent IT talent.