International Women's Day: Women, Innovation, Technology, Strength
About this Event
Only 35% of STEM students in higher education and only 23% of STEM workforce in the UK are women. Only one in three UK entrepreneurs is female, and only 6% of UK women run their own businesses.
If more girls stayed in technology and engineering, what would they be designing and creating for our future use? If more more women run businesses, how would this benefit the UK economy ?
Join us for this extraordinary workshop dedicated to International Women's Day to talk about women in innovation, technology and entrepreneurship, what drives them, and the ideas they bring to life.
When? Wednesday 10th March 2021 10am – 1pm
Where? on-line
Why? Because women deserve new and exciting opportunities. Enabling Technologies project offers support and expertise to small and medium businesses. The project is designed to stimulate innovation and help businesses grow.
The event hosts - Debbie Assinder, Enterprise Nation, and Naomi Nash, Tech Nation.
Agenda:
10:00 Welcome
10:10 Workshop participants' introduction
10:25 ETICC Project Intro
10:35 Siobhan Harper, Shakti Women - Shakti Women is an organisation dedicated to personal and professional development of women.
10:45 Dr Laura Leslie, Associate Professor and Head of the Mechanical, Biomedical and Design Group, Aston University.
"Women in STEM: A View from Mechanical Engineering at Aston"
10:55 Joan Smith Jintro & Laura Dryhurst The Marketing Smith. "Being authentic in the business world and beyond" Having worked for Business Link and the Chamber of Commerce for many years , Joan Smith has met many hundreds of businesses over the years. She is passionate about helping businesses grow. Laura Dryhurst, Joan's daughter, heads up The Marketing Smith and helps businesses to craft and mould successful marketing strategies.
11:20 Comfort break
11:25 Debra Anderson That's Show Business (supported by ETICC project) - Debra is developing a platform to enable creative content sharing.
11:35 Daniela Arias Rivera BBite Foods LTD (supported by ETICC project ). "From prevention to action - my journey" Bbite create healthy and sustainable biomaterials and food ingredients to lead the food industry to a sustainable future.
11:50 Debbie Bandara Forest Tribe Theatre (supported by ETICC project). "A personal perspective: Digital Creativity & Artificial Intelligence - The unspoken challenges"
Forest Tribe Theatre is an immersive theatre company making highly-visual work for all audiences, including neurodiverse audiences and families.
12:05 Faith Walker FLR Group. "Achieving success whatever your beginnings" FLR Group is a flooring company operating throughout the UK.
12:20 Dr Payal Baheti, Materials Research Institute, Aston University.
12:30 Dr Angela Jeffery, Director Of Strategic Regional Projects, Aston University
12:40 Q&A / open discussion
13:00 End
* * * * *
This workshop has been developed by Enabling Technologies and Innovation Competencies Challenge ETICC project. The project offers support and expertise from an academic team and use of university facilities – laboratories and equipment – for research and development of new products with the application of the key enabling technologies. The project is designed to stimulate innovation in small/medium businesses and help businesses grow.
Main key areas of project activity are:
• Photonics (science and technology of light) • Advanced Manufacturing and Engineering • Industrial Biotechnology • Nanotechnology • Advanced Materials • Micro / Nanoelectronics • Digital technologies • Data and system integration .
The £2.8m project is part-funded by the European Regional Development Fund (ERDF)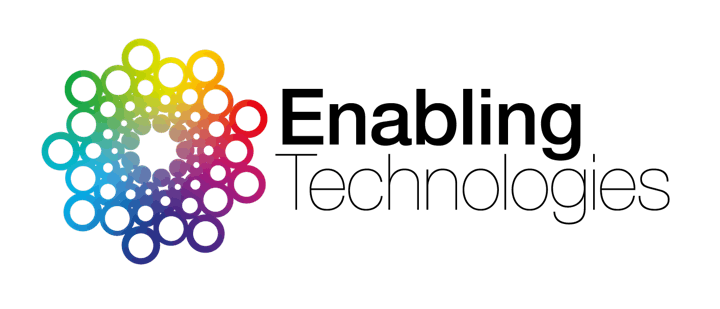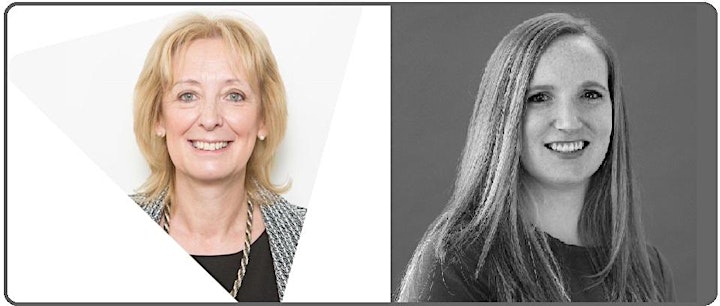 Hosts:
Debbie Assinder is the West Midlands Enterprise Champion for Enterprise Nation, enabling her to support and promote businesses across the region. Debbie also works with tech start up businesses at Innovation Birmingham and is the Event Director for the inaugural Midlands Women in Tech Awards.
In May 2019, Debbie was awarded Young Enterprise Gold Award, 'For making an outstanding contribution to the work of young enterprise'. Debbie was also nominated for Woman of the Year 2020, in The City of Birmingham Business Awards, which "celebrates those business heroes who have made a difference to the Birmingham city region."
Debbie provides freelance business advice and support to start-up businesses and pre-start up companies in the micro -business and SME sector. Debbie is a SFEDI/ILM Gold accredited business adviser with 20 years plus experience; her qualification also includes the SFEDI Practitioner Certificate in Social Enterprise Support.
Naomi Nash is the Midlands Entrepreneur Engagement Manager at Tech Nation, finding and supporting digital tech founders from across the region. She is also the Diversity Lead for Birmingham Tech. Prior to these roles, Naomi managed Innovation Birmingham's tech incubator, Entrepreneurs for the Future, helping over 250 early-stage businesses. She has been integral in Birmingham's tech renaissance and is an advocate of the innovation and startup community in the Midlands region.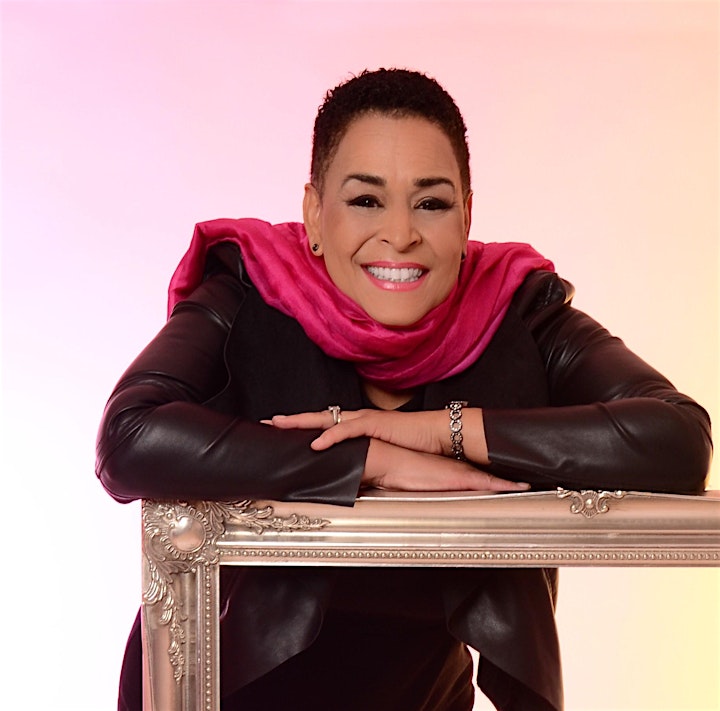 Speaker Profiles
Siobhan Harper is the founder of Shakti Women, an organisation dedicated to the continuous personal, professional and business development of women. We also work with women and girls from grassroots communities, to build their confidence, raise their aspirations and increase their potential to contribute their amazingness to their community. Siobhan is passionate about encouraging more girls into STEM and women into technology, as it's one of the fastest growing industries and women are sadly so underrepresented.
The Shakti family provides the tools necessary for success and to support individuals to grow, flourish, and create their ideal life. We believe that each person deserves the opportunity to shine their light and create a better world.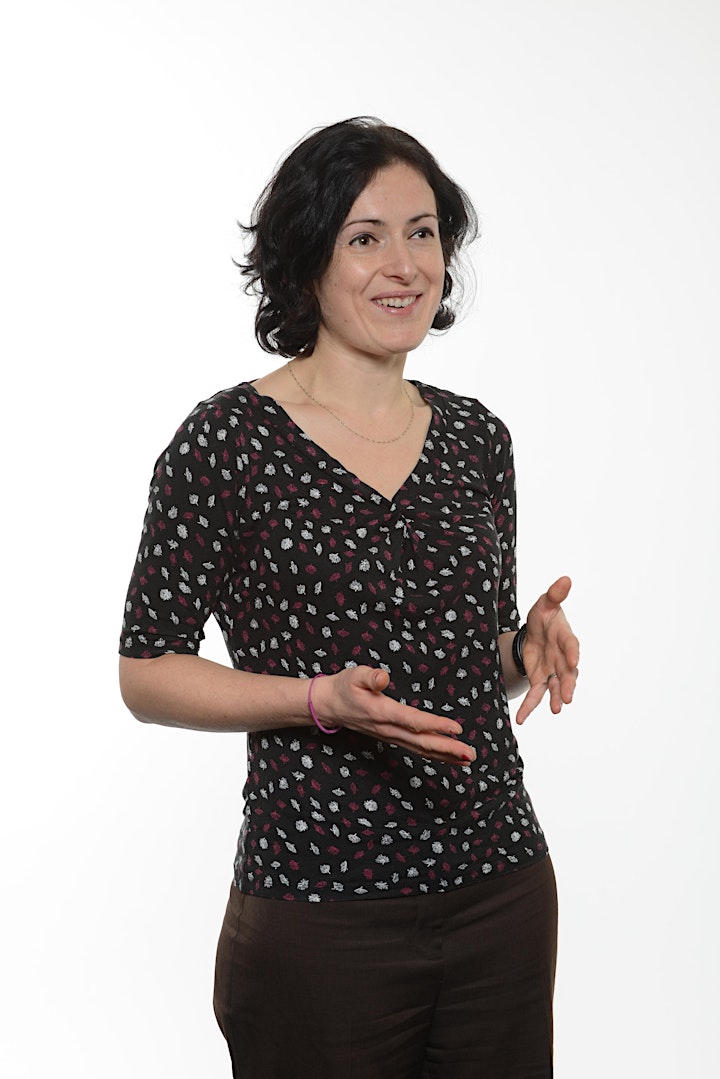 Dr Laura Leslie is an Associate Professor and is Head of the Mechanical, Biomedical and Design Group at Aston University. Laura has a PhD in Biomedical Engineering and is also a Chartered Engineer and Member of the Institution of Mechanical Engineers. Her technical research interests are in the development and mechanical testing of medical devices and biomaterials as well as the replacement of animals in biomedical research. Her learning and teaching research is centred upon teaching large cohorts, active learning and problem based activities. Outside of work Laura enjoys the outdoors, walking and running, as well as reading and cooking.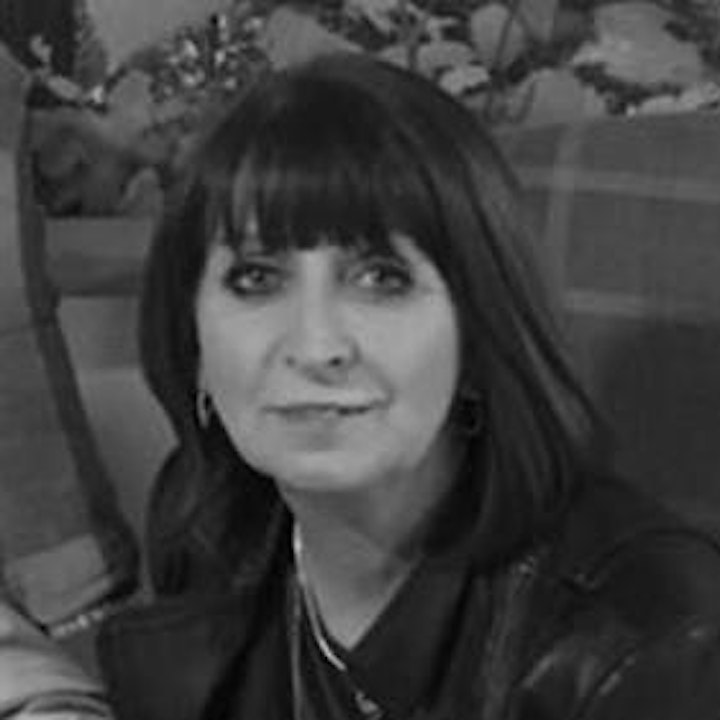 Joan Smith is the Director of Jintro, a business consultant and introducer for SMEs. Her career started working as a business advisor at Business Link. When the Government closed Business Link down, she worked for the Chamber. Her later years of employment was the role of Director of Solihull Chamber which is part of The Great Birmingham & Solihull Chamber of Commerce.
She has worked with hundreds of businesses over the years and is very experienced and knowledgeable about business support - it can be very complex for business owners to seek support and advice whether it's grants, training or finance, the list goes on. She works alongside Universities, Chambers, Growth Hubs and other key organisations to support SMEs.
She also established The Business Cube, a business community created for companies to access the knowledge they need to thrive, in partnership with her daughter Laura, who is a marketing and branding consultant.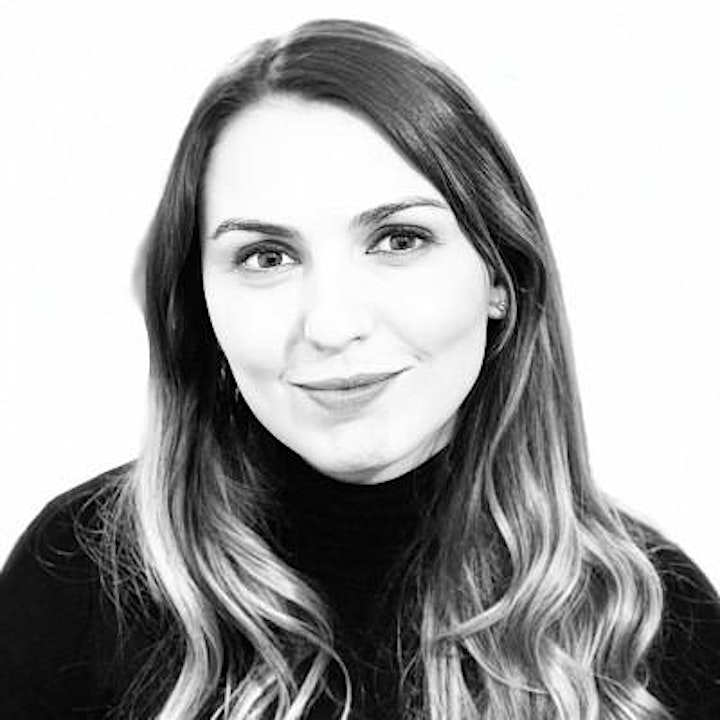 Laura Dryhurst is Director of The Marketing Smith, a marketing and branding consultancy for SMEs. She has a history of working within the education, financial and charity sectors across marketing and account directing roles in-agencies. In 2020 she officially established The Marketing Smith to provide small businesses with affordable and accessible marketing support. During this time, she also established The Business Cube, a business community created for companies to access the knowledge they need to thrive, in partnership with her Mother, a business consultant.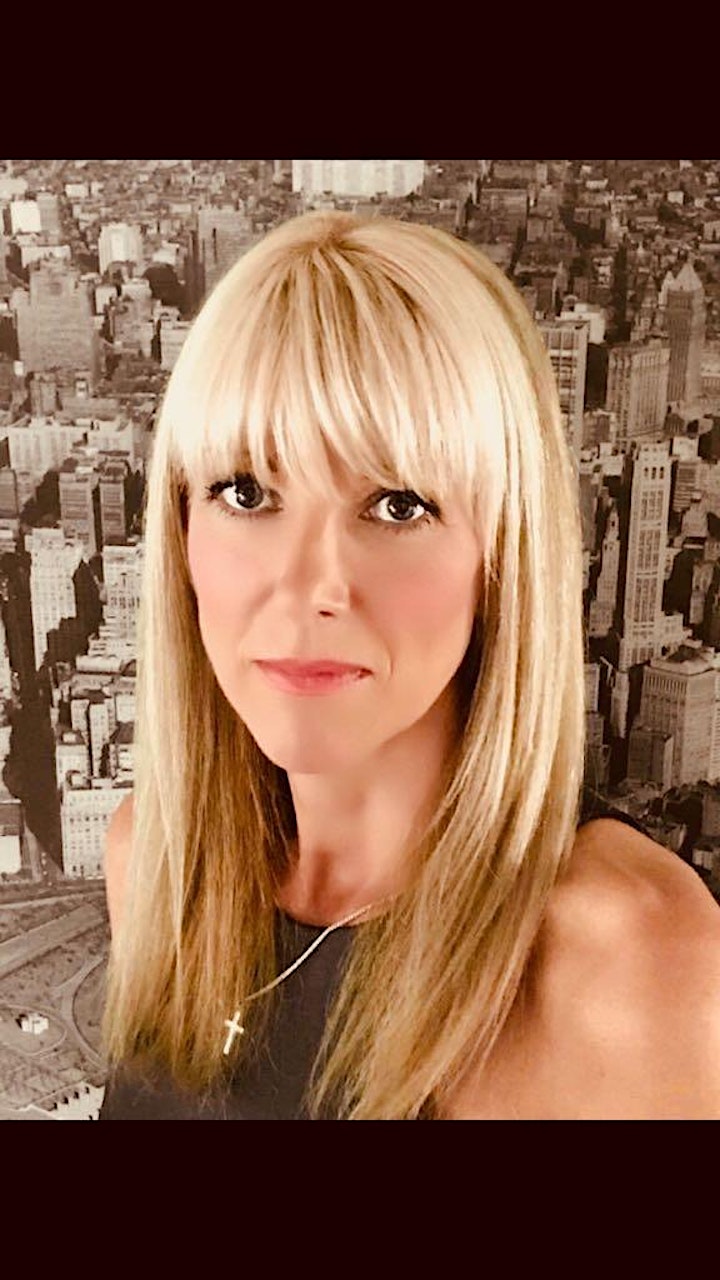 Debra Anderson Entrepreneur in Digital Platforms, Disruptive Technology and Business. I am passionate about creativity and taking innovative ideas from concept to commercial market. I began my journey to expand my business and leadership knowledge through professional training and working on large scale projects in the public and private sectors. I joined the 'world of Start Ups' and had to learn quickly about the many 'Chicken and Egg scenarios' and look outside of the box for solutions to support my technical innovation. I am developing a disruptive technical innovation that will protect multi-media content from plagiarism and help Creatives maximise remuneration from their digital content.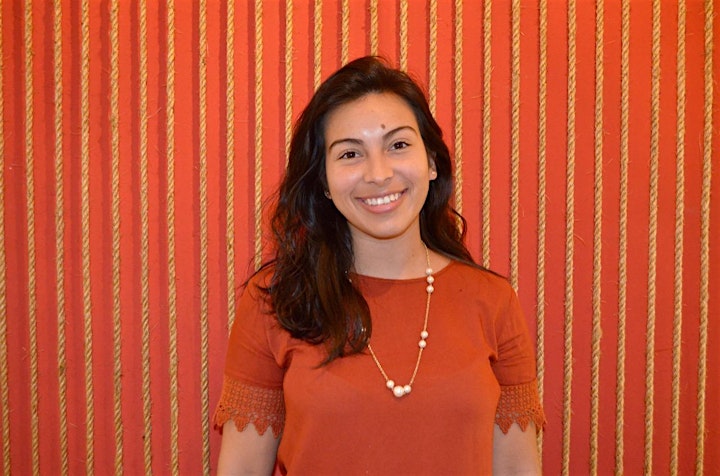 Daniela Arias Rivera Daniela is Cofounder and COO of Bbite Foods. She is driven by science, innovation, health, and environmental sustainability. Advocate for latin american women in STEM and entrepreneurship. Human nutrition licentiate graduated with honors from the University of Costa Rica, with experience in public nutrition, research, insects as food, insect mass production, and impact measurement.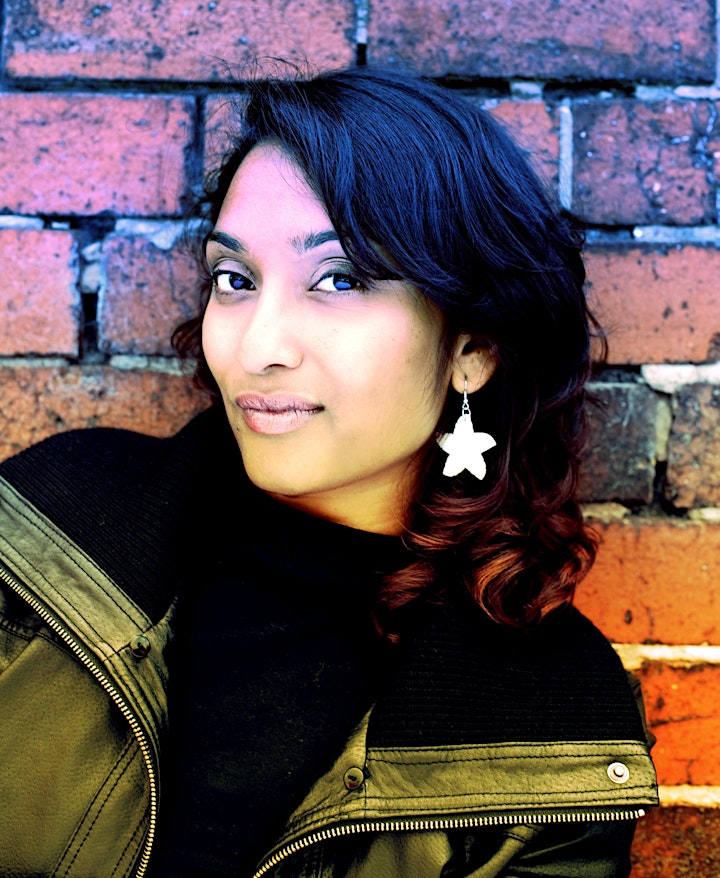 Debbie Bandara is the founder of Forest Tribe. Her desire is to make risk -taking and innovative work that reaches new audiences who rarely experience arts and creativity. She has developed her repertoire and explores the power of language through movement. Her directing, choreography, writing and producing skills for shows demonstrates her passion for crafting highly-artistic immersive work for her audiences.
Recently, Forest Tribe has been part of Creative XR cohort, developing UK's most innovative creative technology for the current climate. The CEO, has a background in Artificial Intelligence and the Creative Sector. She is very aware of the capabilities to merge and form new digital immersive content that will reach more audiences. Her background in immersive sensory theatre allows her to produce unique creative content that will increase the sector's growth during the current climate.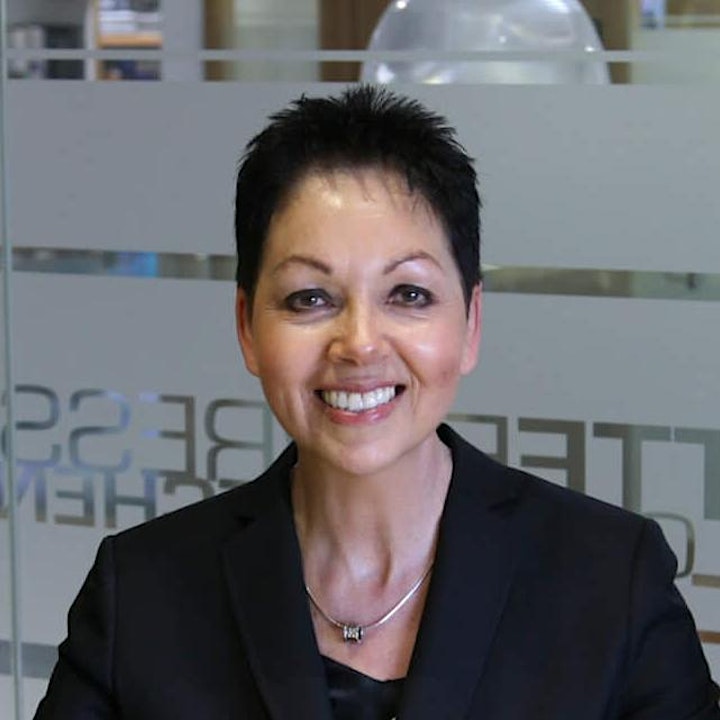 Faith Walker is a Commercial Director of FLR Group, a flooring company operating throughout the UK. Faith held this position for 25 years, during which time the company have worked with clients from local artisan coffee shops to sports stadiums, such as Aston Villa.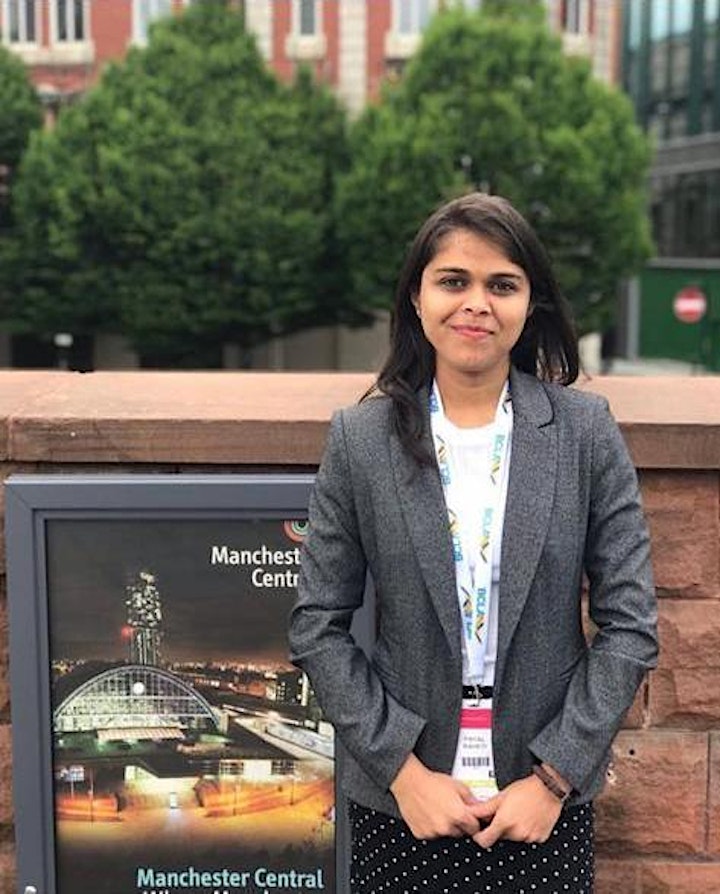 Dr Payal Baheti, gained over four years' experience in Sustainable Industrial Chemistry researching in polymer chemistry and high-pressure supercritical CO2 field and was awarded a European joint-doctorate PhD degree from ENSCM, France in 2018 and from the University of Nottingham, the UK in 2019.
She is the only International women-Scientist at Aston University supporting SMEs and has successfully provided technical, R&D and consultancy support to more than twenty material-companies from diverse areas (including construction, textile, packaging and renewable energy sector) within a year. Innovating sustainable solutions to alleviate pressing issues globally has always been at the forefront of her research and career goal.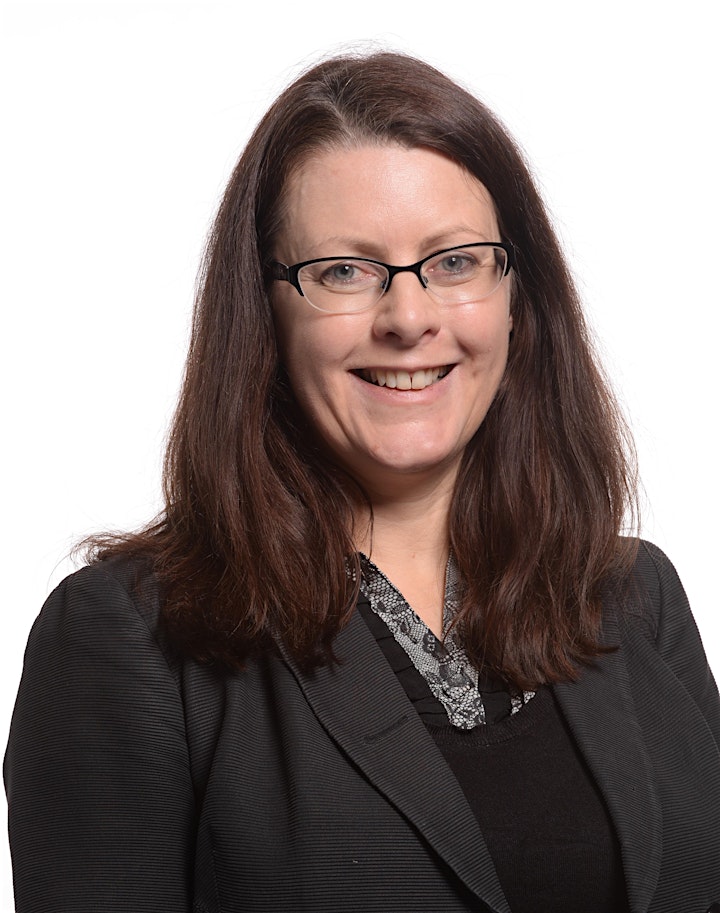 Dr Angela Jeffery, started off her career in biology as a research scientist and eventually transitioned into the innovation space supporting academics to commercialise their technologies and more recently has been working on civic engagement looking at how the university can support its local communities and region.