Description
New compliance rules under the General Data Protection Regulation (GDPR) will affect every aspect of how business owners and employers handle data.
If you have any doubts about whether you are getting it right or simply haven't got to grips with the impact of the new rules, join us as we review the impact of the GDPR on your business.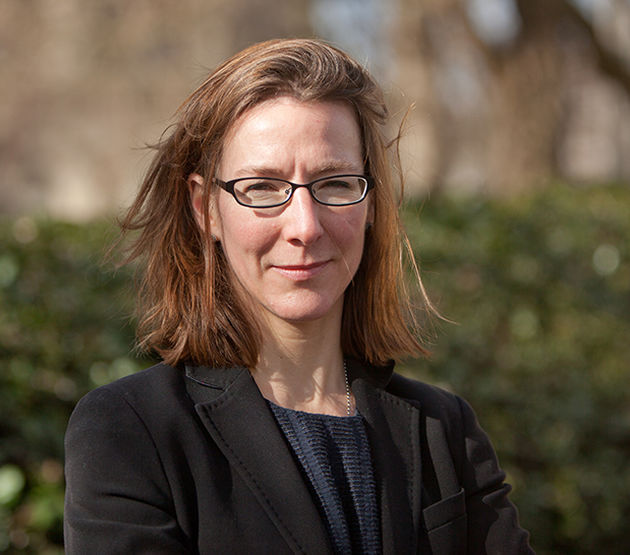 Kate Wyatt, Employment Partner at Lindsays will look specifically at the Employer/Employee elements of the GDPR, considering:
- Key Changes in the GDPR – what do they mean for employee data processing?
- The new UK Data Protection Bill – how does it apply the GDPR to employee data?
- Allocating responsibility for data handling – why does it matter?
- Data collection and retention – what am I collecting, why, and for how long?
- Policies and contracts – do they meet new requirements?
- The importance of training – what happens when staff get the rules wrong?
- Subject access requests by applicants and employees – do I have to comply and how?
Refreshments will be provided. We look forward to welcoming you to this special Dundee Business Week, Women into Business, event.