Description
Women N Words is London's bi-monthly showcase and networking pow wow for girls creating purpose for themselves.
What to expect:
- Emerging female artists in comedy, poetry, monologue and music
- Open mic segment (sign up through annie on the night)
- Annie Afrilu singing 30 minutes (www.annieafrilu.com)
- Free Entry
- First come first served sofa seats!
Who's invited
- Everyone, yes, girls and guys join us as we rise.
It's free entry, you never know what you are going to get but one thing you do know, it's going to be a great night filled with good vibes, good music and a reason to chat!
Your Host
Annie Afrilu
Music - Powerful ballads written from the heart.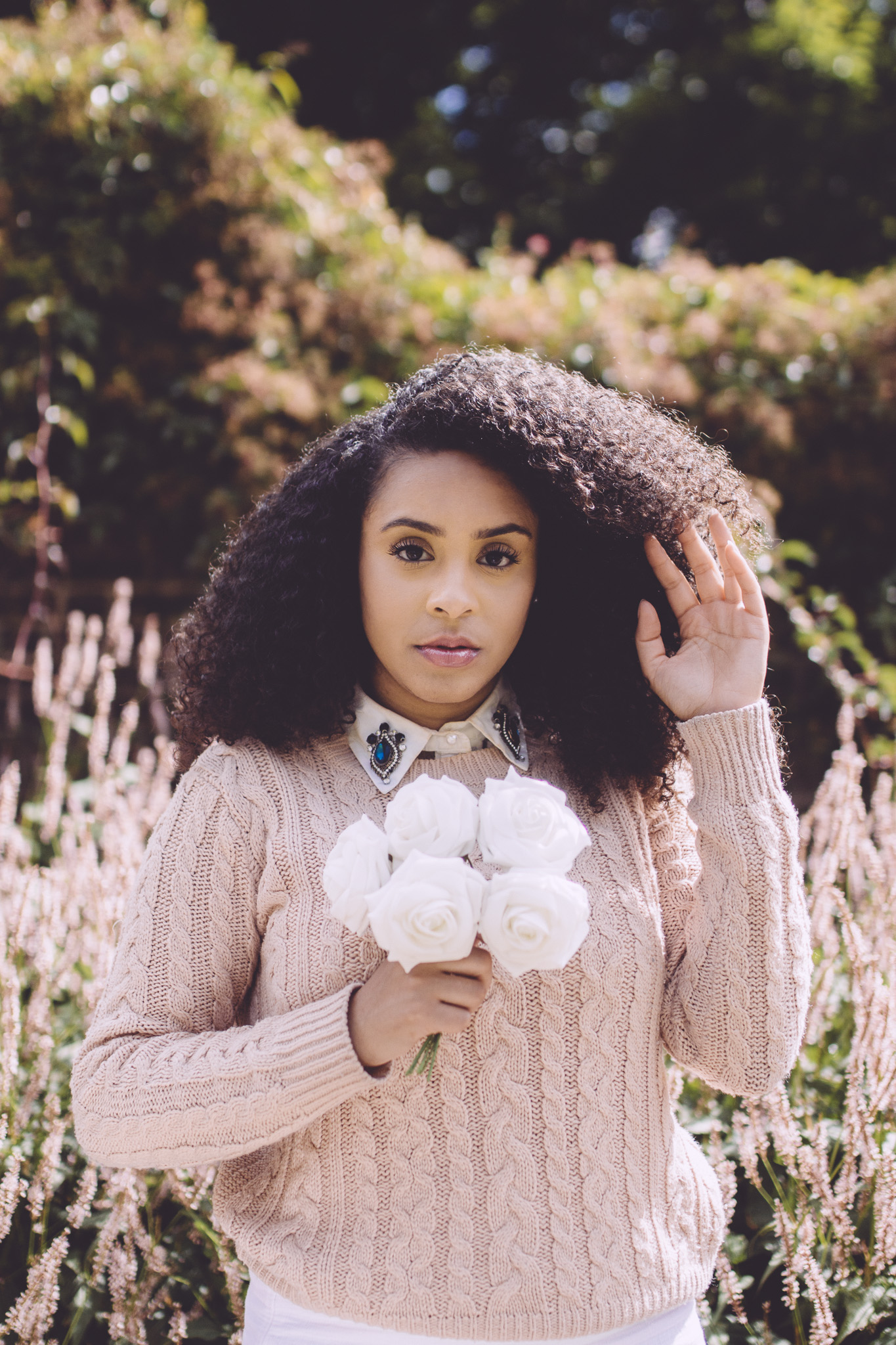 Annie Afrilu is your host check her out www.annieafrilu.com and Annie Afrilu on all platforms she will be singing powerful emotive songs alongside 3 other artists each night.
Guest Performers
TERRI
Poetry - A once voiceless poet that now endeavours to speak her truth.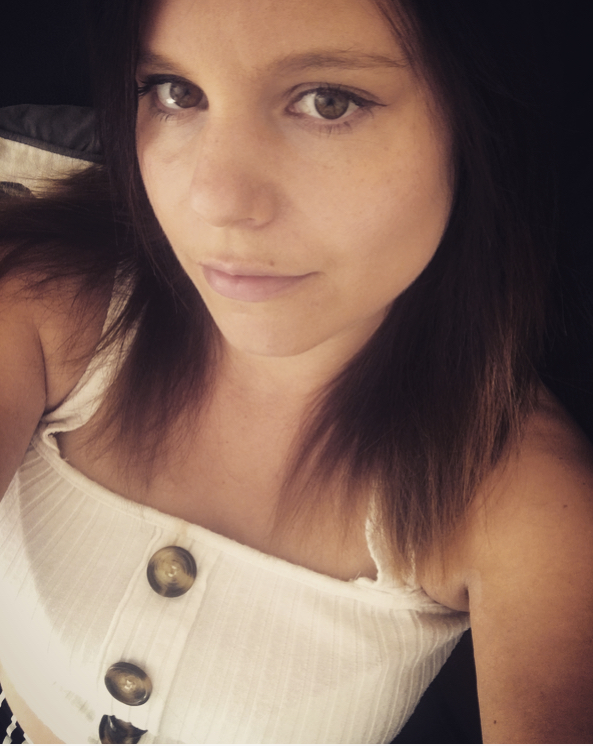 Terri was born and raised in East London/Essex and has been writing from a young age to
escape some difficult realities. From secret notebooks and humble beginnings, she has
recently discovered her voice and has been frequenting open mic nights to build both the
courage and confidence to tell her story, and possibly aspects of yours. She is passionate
about her craft and the art of words and aims to take listeners on a journey, with the long
term aim of opening dialogues and spaces to discuss often stigmatised topics.

Link to socials: https://www.instagram.com/words_flow
AYSIA EDWARDS
Music - melodic trap aspects of love and heartache.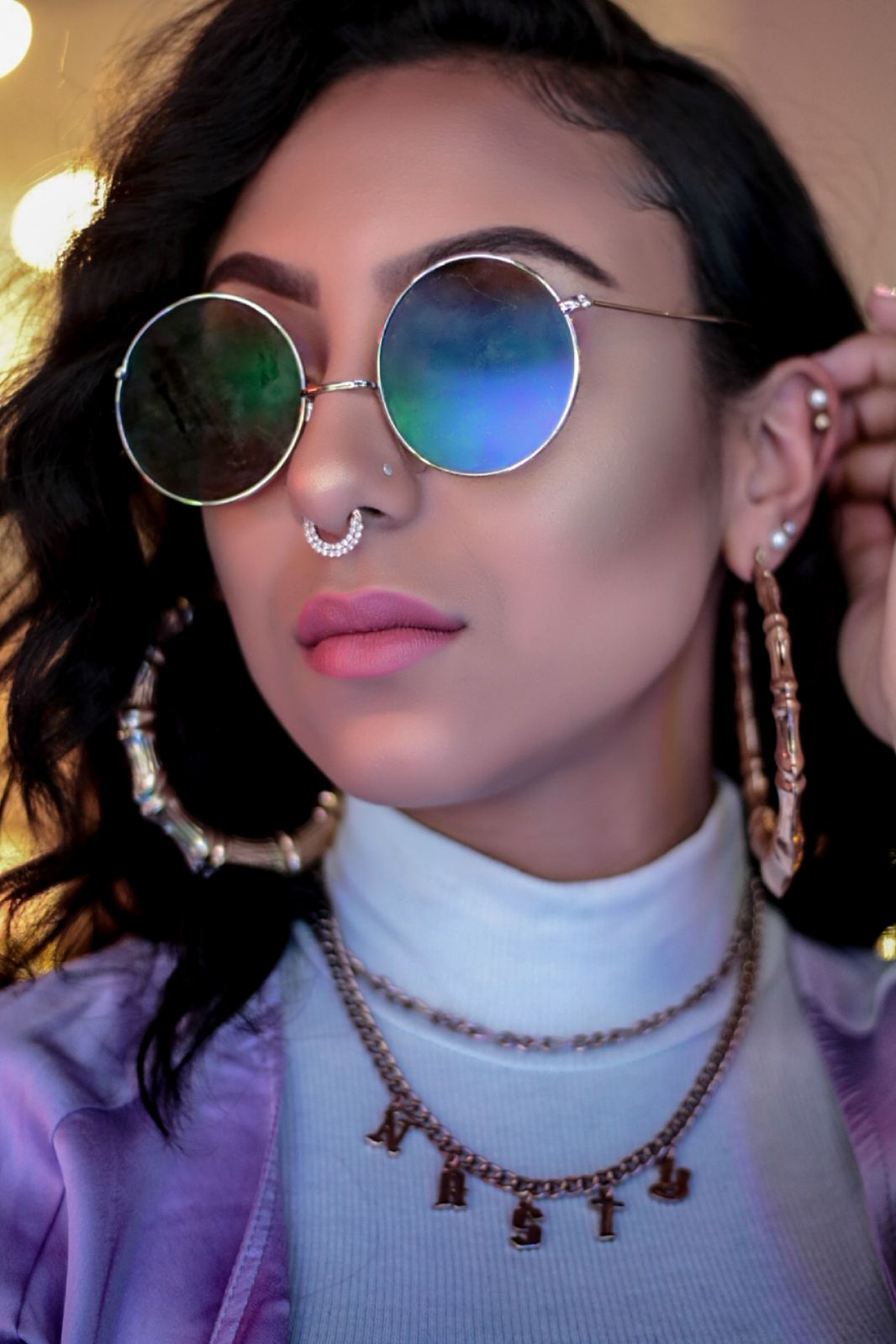 Aysia Edwards Is a singer/ songwriter from Hackney, London. She has been singing since the age of about 4. Aysia said that from her early days she know this is what she wanted to do for the rest of her life being able to sing and write have always been so important to her as She uses it as an escape and for her pleasure pleasure without it I feel she'd be lost in this world. Aysia started off mainly writing poems and spoken word pieces and transforming into songs. She hopes that her music will allow people to feel as though they are one and they are not alone, they are understood and strong and can overcome any pain life throws at them. Aysia loves performing it makes her so happy to see the smiles on people faces and fills her with so much joy, She says "I will never feel the comfort That I feel on stage anywhere else it is literally an indescribable buzz that I want to hold onto forever and share with the world".
https://www.instagram.com/
aysiaedwards/
https://twitter.com/
AysiaEdwards
https://soundcloud.com/aysia_
edwards
GABRIELLE SEY
Music - Brit school grad, acoustic world soul inspired by Beyonce, Janet Jackson and Ghanian roots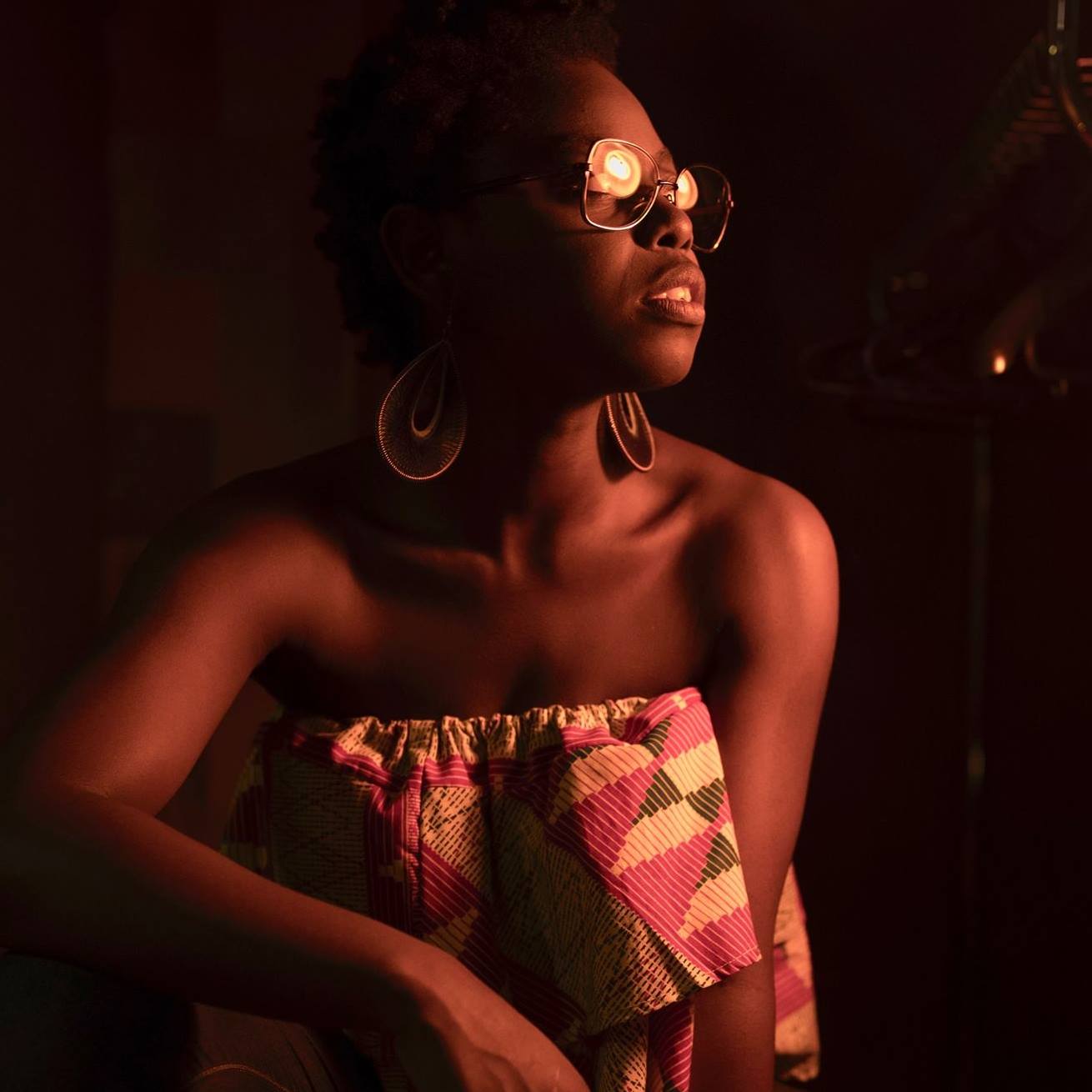 Despite being richly rhythmic, lyrically lead and soulfully infused, Sey's artistry is incomplete without her signature performative flair, a characteristic of her music that can only be appreciated at her live shows. Her shows have taken place in some of London's renowned underground venues including Spice of Life in August, The Borderline, and most recently at The Boondocks Festival 2016.
PHASES
Poetry - actor, singer, all round creative from London.
Currently working on an EP. A alternative mix of blues, soul and pop
"Soft but hard hitting with an amalgamation of sound combining her own cultural music influences" - Reda Elazouar.
You could be next!
Don't miss out, come down and introduce yourself.
If you want to perform send us something thiswomanrecords@gmail.com