Description
Women N Words is London's bi-monthly showcase and networking pow wow for girls creating purpose for themselves.
What to expect:
- Emerging female artists in comedy, poetry, monologue and music
- Open mic segment (sign up through annie on the night)
- Annie Afrilu singing 30 minutes (www.annieafrilu.com)
- Free Entry
- First come first served sofa seats!
Who's invited
- Everyone, yes, girls and guys join us as we rise.
It's free entry, you never know what you are going to get but one thing you do know, it's going to be a great night filled with good vibes, good music and a reason to chat!
Your Host
Annie Afrilu
Music - Powerful ballads written from the heart.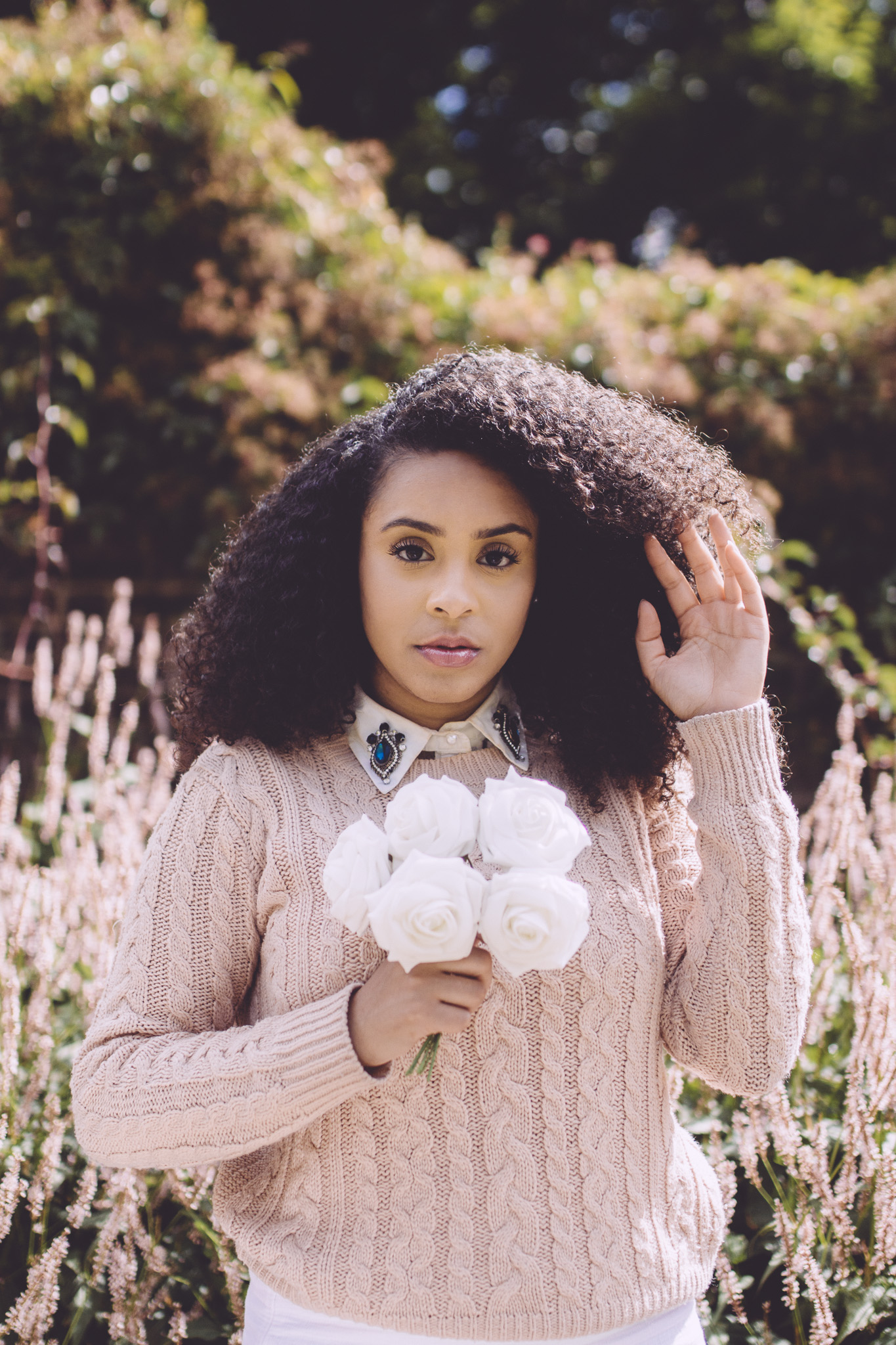 Annie Afrilu is your host check her out www.annieafrilu.com and Annie Afrilu on all platforms she will be singing powerful emotive songs alongside 3 other artists each night.
Guest Performers
Svetlana - Soul singer/songwriter from London.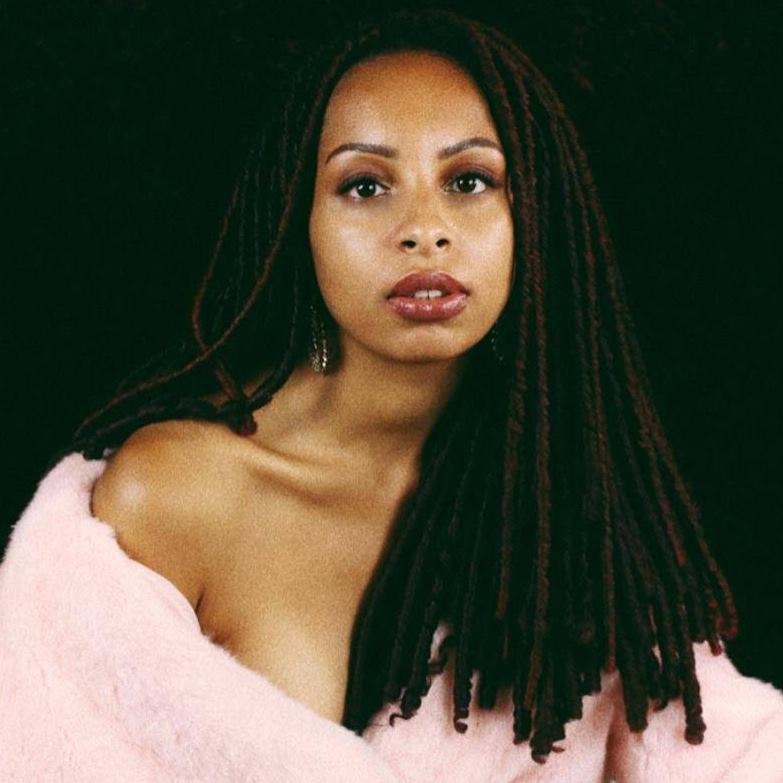 Played in venues such as The Ronnie Scott's, Roundhouse, The Dublin Castle and Camden Assembly and recently been on BBC Woman's Hour.

Soundcloud:
Lise Viktoria - electric pop singer-songwriter from Norway.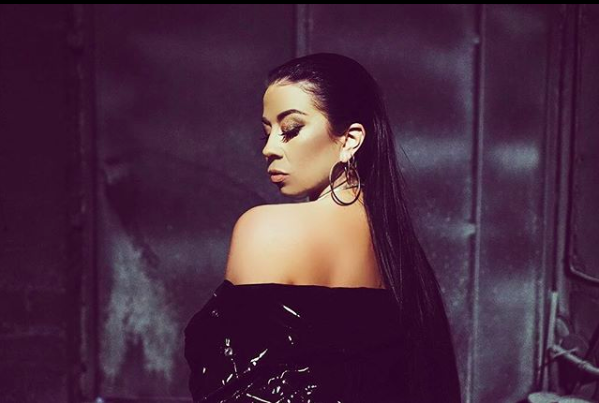 She has written songs for a Norwegian girl band in the past, but in 2019 she started performing her own songs as a solo Artist. She started playing piano and composing music at a young age, writing both about personal experiences and journeys we take through life and powerful statements to empower women around the world.
Singer-Songwriter Lise Viktoria will have her solo debut at Women N Words.
Aygul Erce - Bi-lingual talented musician and singer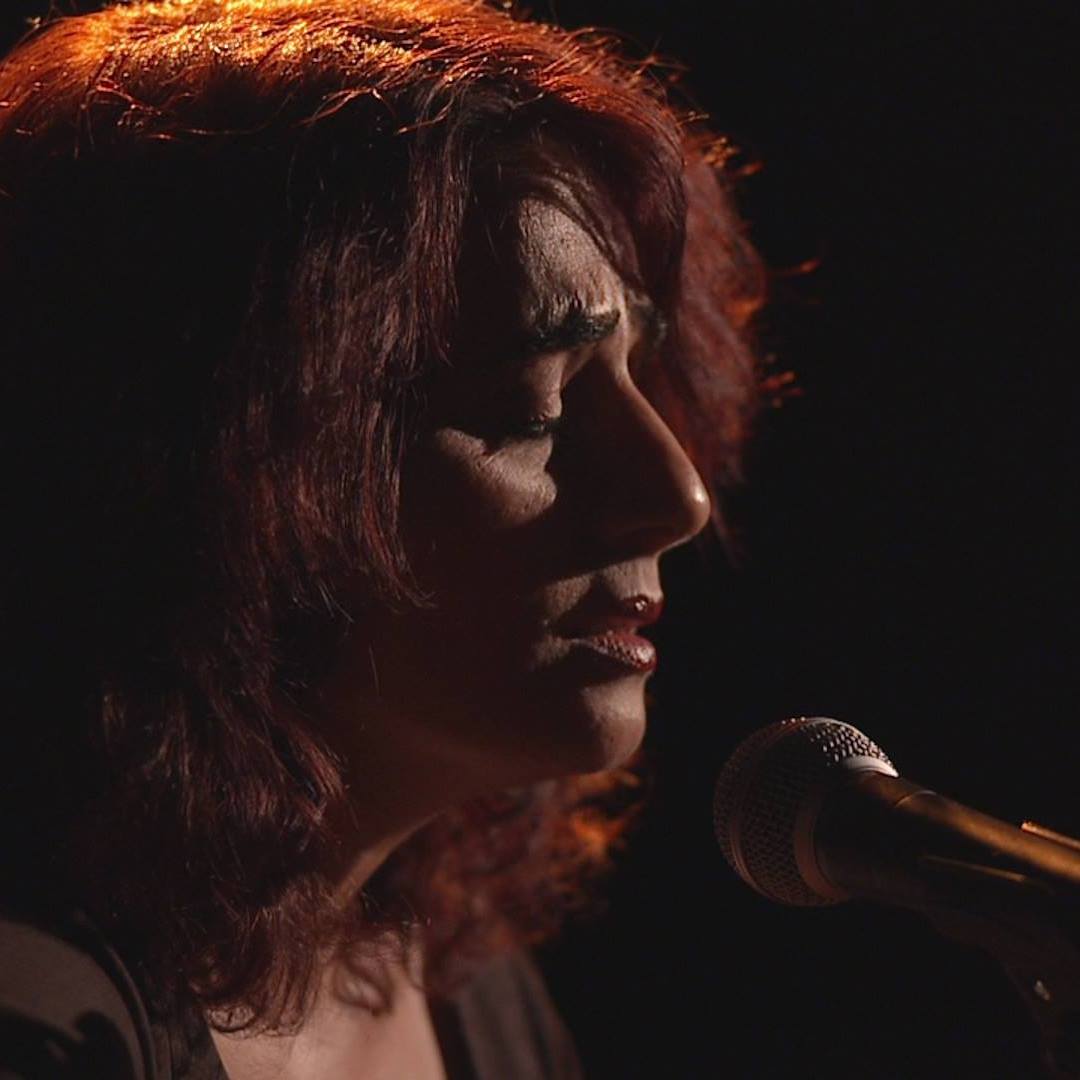 Kurdish singer songwriter, lyricist and vocal coach. Her path to career in music started Izmir 9 Eylul University (Turkey).She is trained a an opera singer. She has worked at Izmir Opera house for two years as a choir member.
Moving to London has developed her interest in many wide range of music styles from Opera to Folk.Since 1996, Aygul Erce has composed her own songs. "Pinar's song" and "Mother Rescue Me", "Pushe", "I have No Son To Give You Pasha"has a successful reviews and was broadcasted on TV and Radio channels.
In 2013, Aygul Erce has released a bilingual (Kurdish-Turkish) album (Stranen Ji Ese Re, Aciya Sarkilar,Song For Pain) through a record company called Kom Music in Turkey. This album produced by producer Zak Dajani. Her album was chosen as one of the best albums of the year by the well known music critic , Naim Dilmener.
Ada - R&B/ Neo Soul singer and songwriter from East London.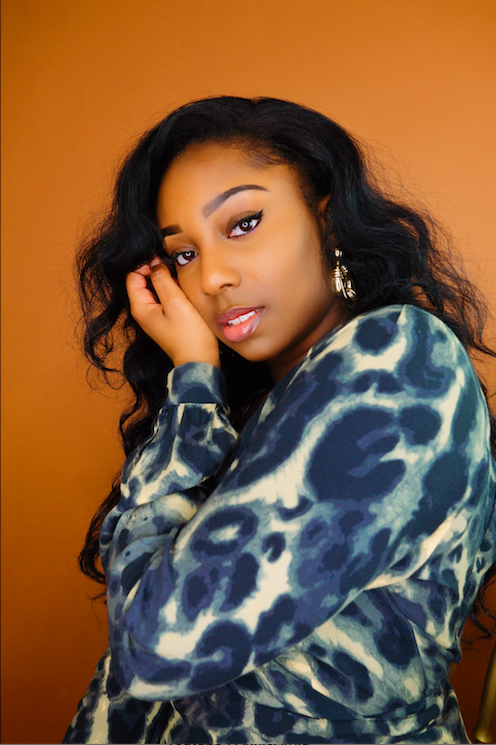 Ada B is an R&B/Neo Soul singer and song writer hailing from East London who's songs are sensial, empowering and adventurous. Ada released her debut EP "A Dreamer's Addiction" produced by XVR BLCK, summer 2018 and is already on the road to releasing her second project; with the lead single "Already Know" out now. She has had a strong start to her career from performing on stage with Stormzy, hearing her tracks spun on BBC 1Xtra; Reprezent Radio, Fubar Radio multiple times and featured on many playlists, including the Mobo Awards #TheConnect Playlist, to name a few.


You could be next!

GOOD NEWS!!
Don't miss out, come down and introduce yourself.
If you want to perform send us something thiswomanrecords@gmail.com
FOLLOW US
www.instagram.com/womennwords_