Description
Women N Words is London's bi-monthly showcase and networking pow wow for girls creating purpose for themselves.
What to expect:
- Emerging female artists in comedy, poetry, monologue and music
- Open mic segment (sign up through annie on the night)
- Free Entry
- First come first served sofa seats!


Who's invited
- Everyone, yes, girls and guys join us as we rise.
It's free entry, you never know what you are going to get but one thing you do know, it's going to be a great night filled with good vibes, good music and a reason to chat!


Your Curator
Annie Afrilu - Singer Songwriter armed with Powerful ballads written from the heart.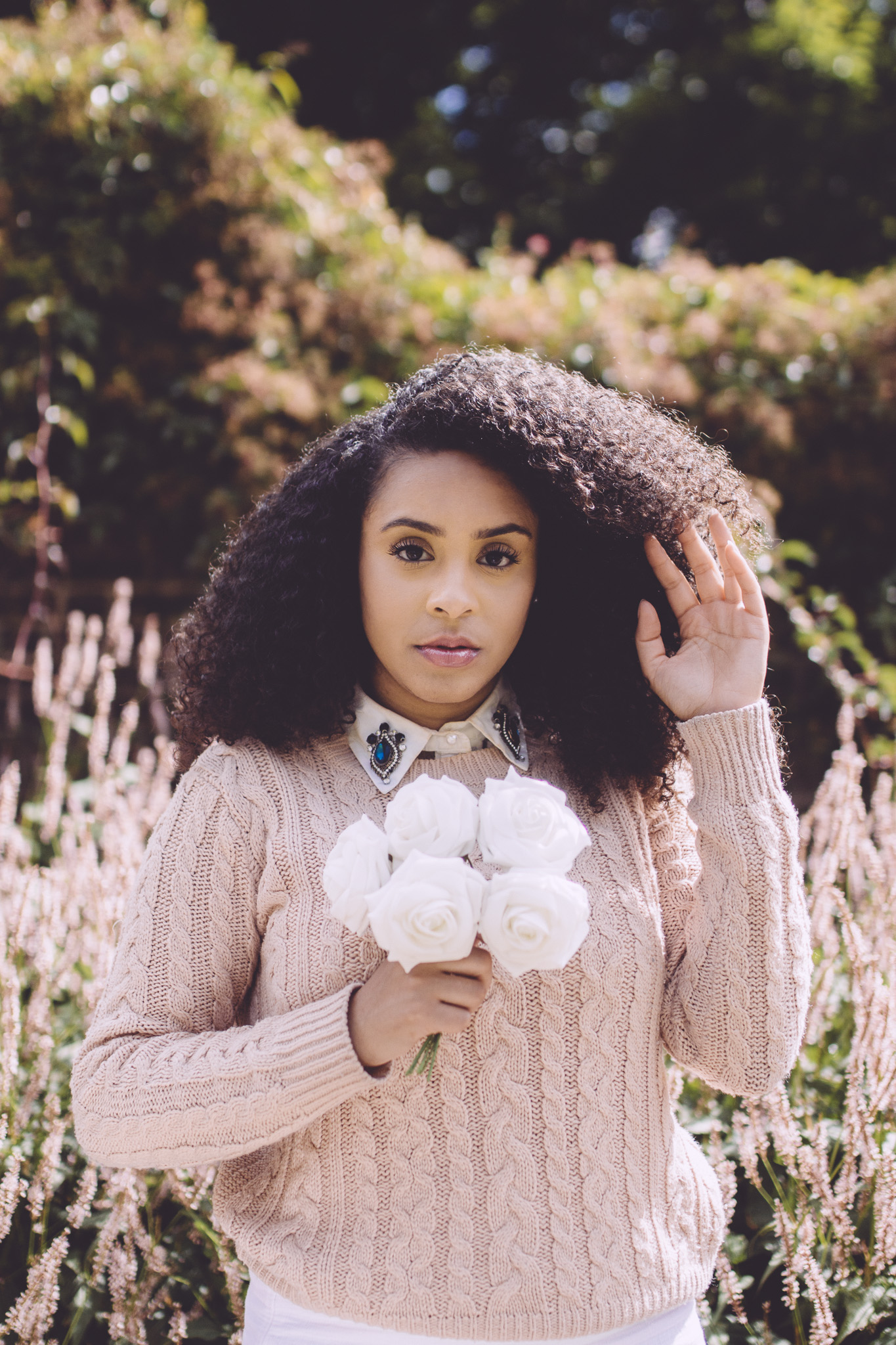 Get your free EP and joining the in crowd at AnnieAfrilu.com
Facebook | AnnieAfriluMusic
Guest Performers
Aysia Wards - Melodic Trap Singer / Songwriter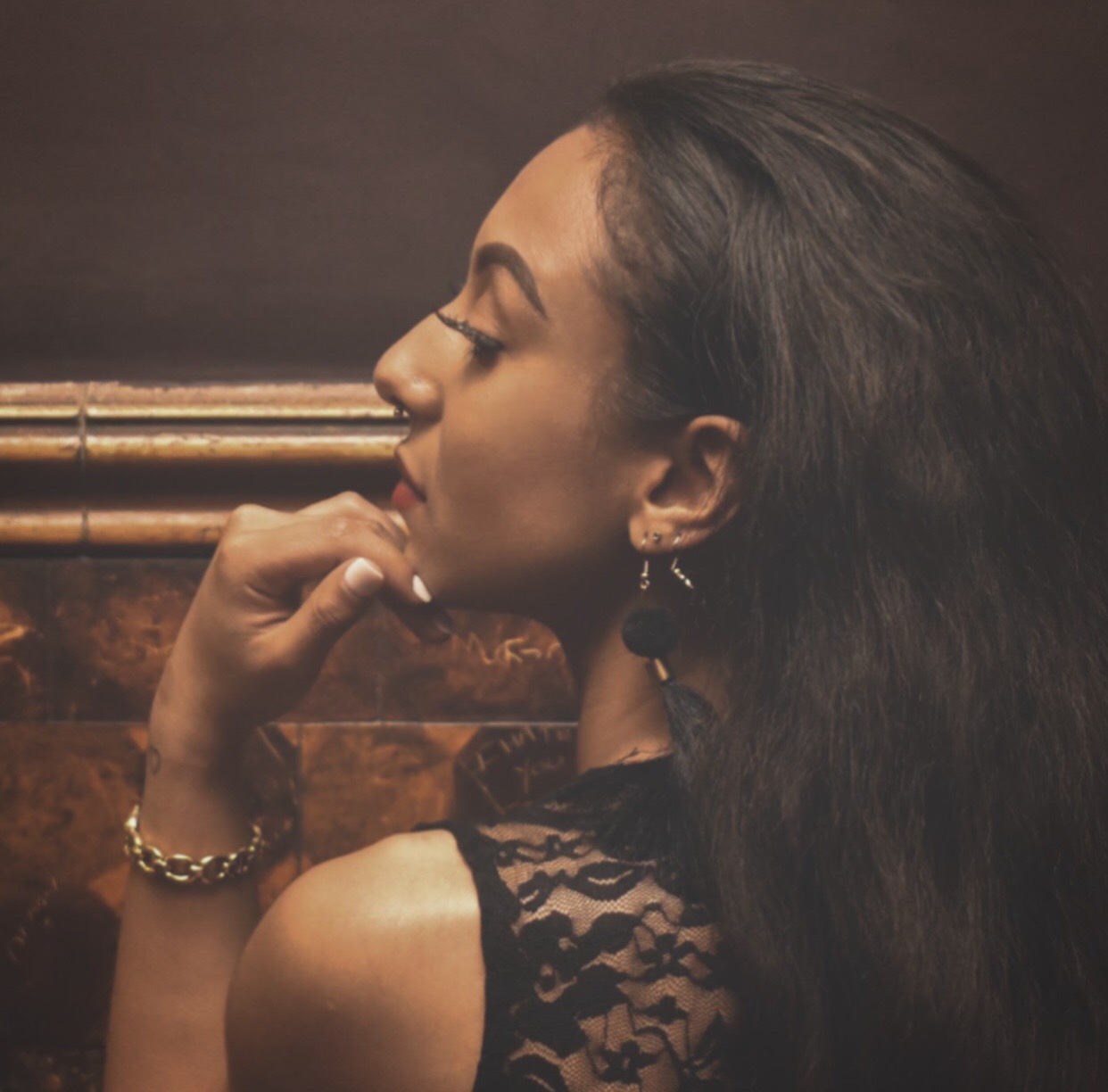 Aysia Wards Is a singer/ songwriter from Hackney/ London
She has been singing since the age of about 4/5
Aysia said that from her early days she know this is what she wanted to do for the rest of her life.
being able to sing and write have always been so important to her as She uses it as an escape and for her pleasure pleasure
without it I feel she'd be lost in this world. Aysia started off mainly writing poems and spoken word pieces and transforming into songs
She hopes that her music will allow people to feel as though they are one and they are not alone, they are understood and strong
and can overcome any pain life throws at them.
Aysia loves performing it makes her so happy to see the smiles on people faces
and fills her with so much joy, She says "I will never feel the comfort That I feel on stage anywhere else it is literally an indescribable buzz that I
want to hold onto forever and share with the world".
Claire Frances - Acoustic folk pop telling stories through songs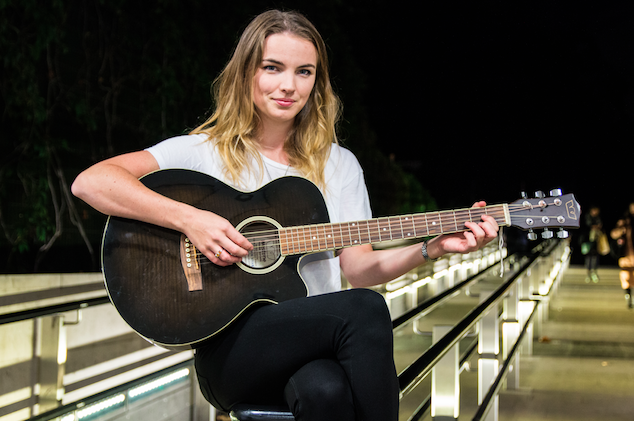 Claire is a singer-songwriter who has been playing and performing on piano and guitar since she was 5. Inspired by folk, country and pop artists she started writing songs when she was 12 and delivers them with a soft and melodious voice. Claire's lyrics tell stories that tug at heartstrings and she sites Gabrielle Aplin, James Bay, Passenger and Tom Odell as creative influences. Being a storyteller is at the heart of what she does.
Her debut EP "Sea of Stars" was released in October 2018.
Link to socials:
Video Link to material:
Beth George - An alternative electro-pop artist who combines captivating and soulful vocals with experimental melodic piano riffs.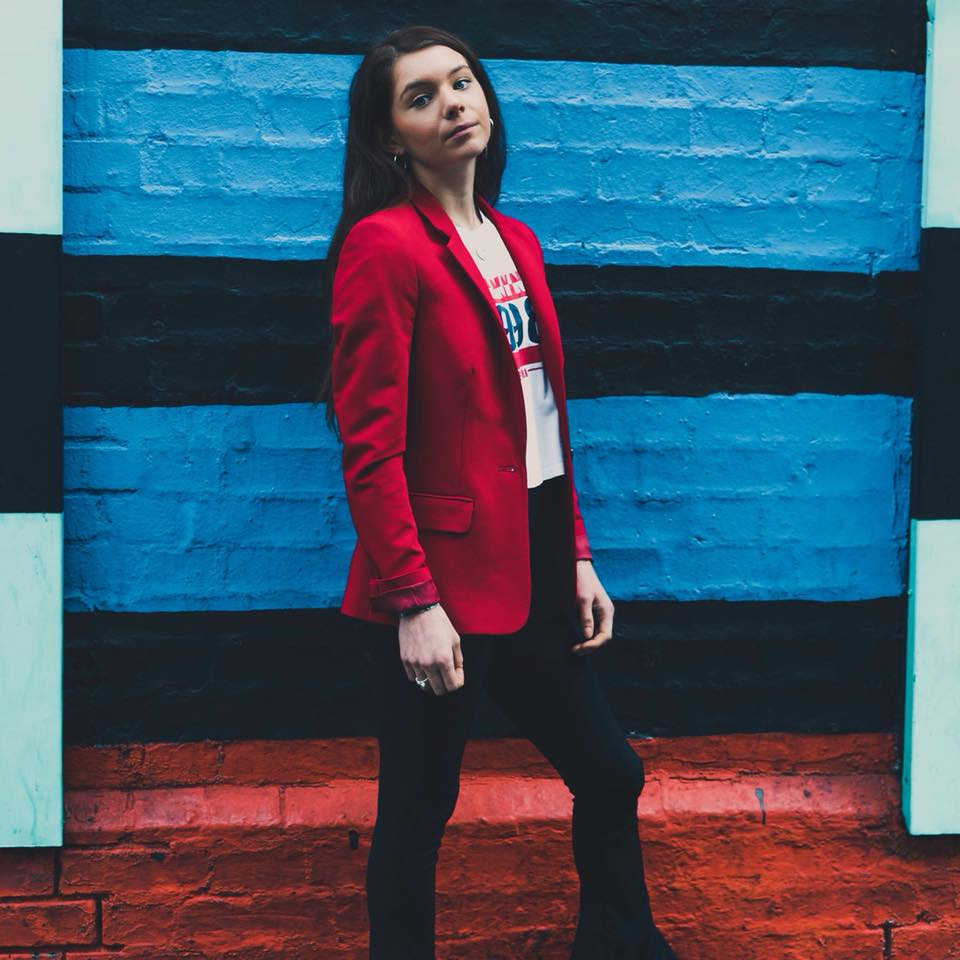 Beth George is a alternative electro pop artist from London. Her contemporary sound combines quirky synths and alternative electronic beats layered with pop vocal hooks and has been influenced by artists such as; London Grammar, Maggie Rogers, Oh Wonder and many more. Her music is unique and widely known for her experimental piano riffs combined with vibrant pop production and captivating melodies.
Link to socials:
https://www.facebook.com/bethgeorgemusic/
https://www.instagram.com/bethgeorgemusic/?hl=en
https://www.youtube.com/watch?v=F_cKS2kaUS0
Video Link to material: https://www.youtube.com/watch?v=F_cKS2kaUS0
Nofisa Caseman - Author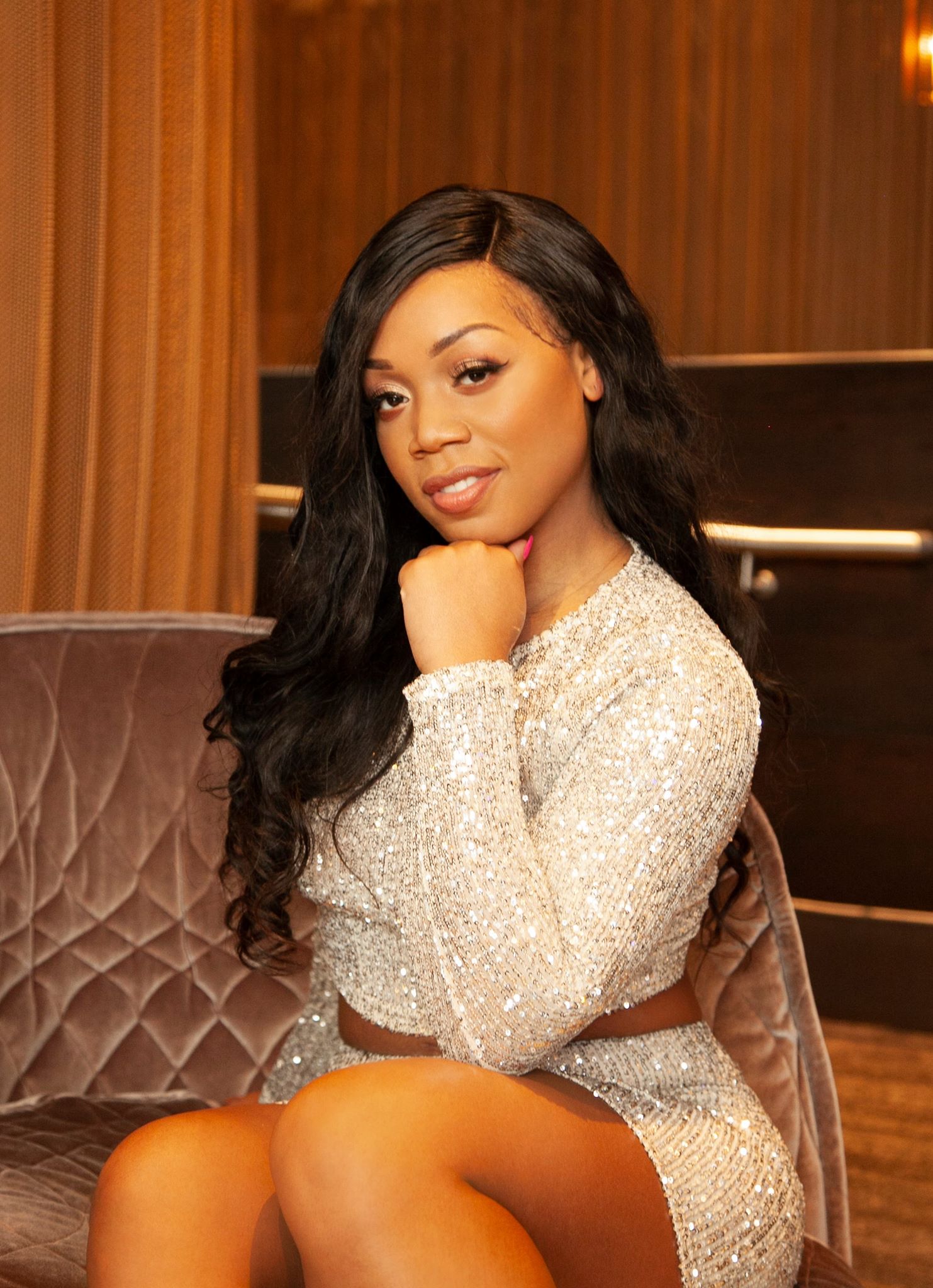 Discusses her book and teaches us a little something about womanhood through the eyes of a 30 something.
Link: https://www.amazon.co.uk/Chapter-30-Lessons-Perfectly-Imperfect/dp/1912551640/ref=sr_1_1?keywords=chapter+30&qid=1561070415&s=gateway&sr=8-1
GOOD NEWS!!
Don't miss out, come down and introduce yourself.
If you want to perform send us something thiswomanrecords@gmail.com
FOLLOW US
www.instagram.com/womennwords_