Description
Women N Words is London's bi-monthly showcase and networking pow wow for girls creating purpose for themselves.
What to expect:
- Emerging female artists in comedy, poetry, monologue and music
- Open mic segment (sign up through annie on the night)
- Free Entry
- First come first served sofa seats!


Who's invited
- Everyone, yes, girls and guys join us as we rise.
It's free entry, you never know what you are going to get but one thing you do know, it's going to be a great night filled with good vibes, good music and a reason to chat!


Your Curator
Annie Afrilu - Singer Songwriter armed with Powerful ballads written from the heart.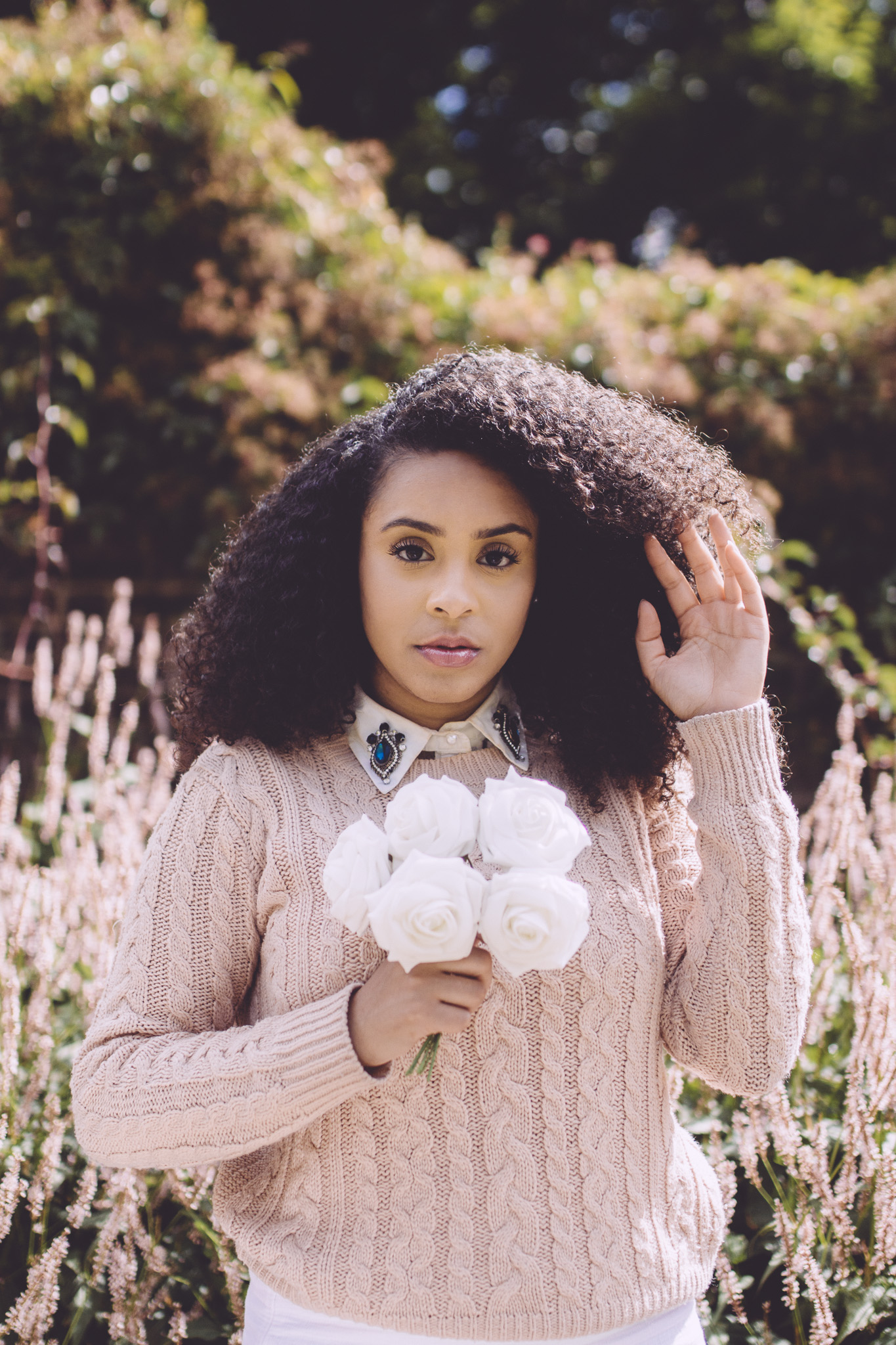 Get your free EP and joining the in crowd at AnnieAfrilu.com
Facebook | AnnieAfriluMusic
Guest Performers
ROJAZ - Indie Pop music with soul and RnB inspiration paired with a sultry vice and melancholic lyrics.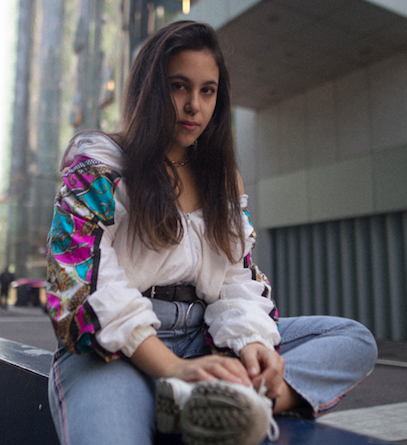 ROJAZ is a Spanish born artist based in London. She started writing songs at the age of 14, and began performing at open mics during her university years before completing a singing and songwriting course in London. Having released her first single in June, ROJAZ is currently working on an EP focusing on her indie-soul-pop sound which takes on soul and rnb inspirations and pairs nostalgic lyrics with a sultry voice. Among her main inspirations are NAO, Billie Eilish, and James Bay.
Link to socials:
Video Link to material:
Virginia Mai - Italian Soul, R&B and Jazz singer from Milan, working now on releasing her first EP.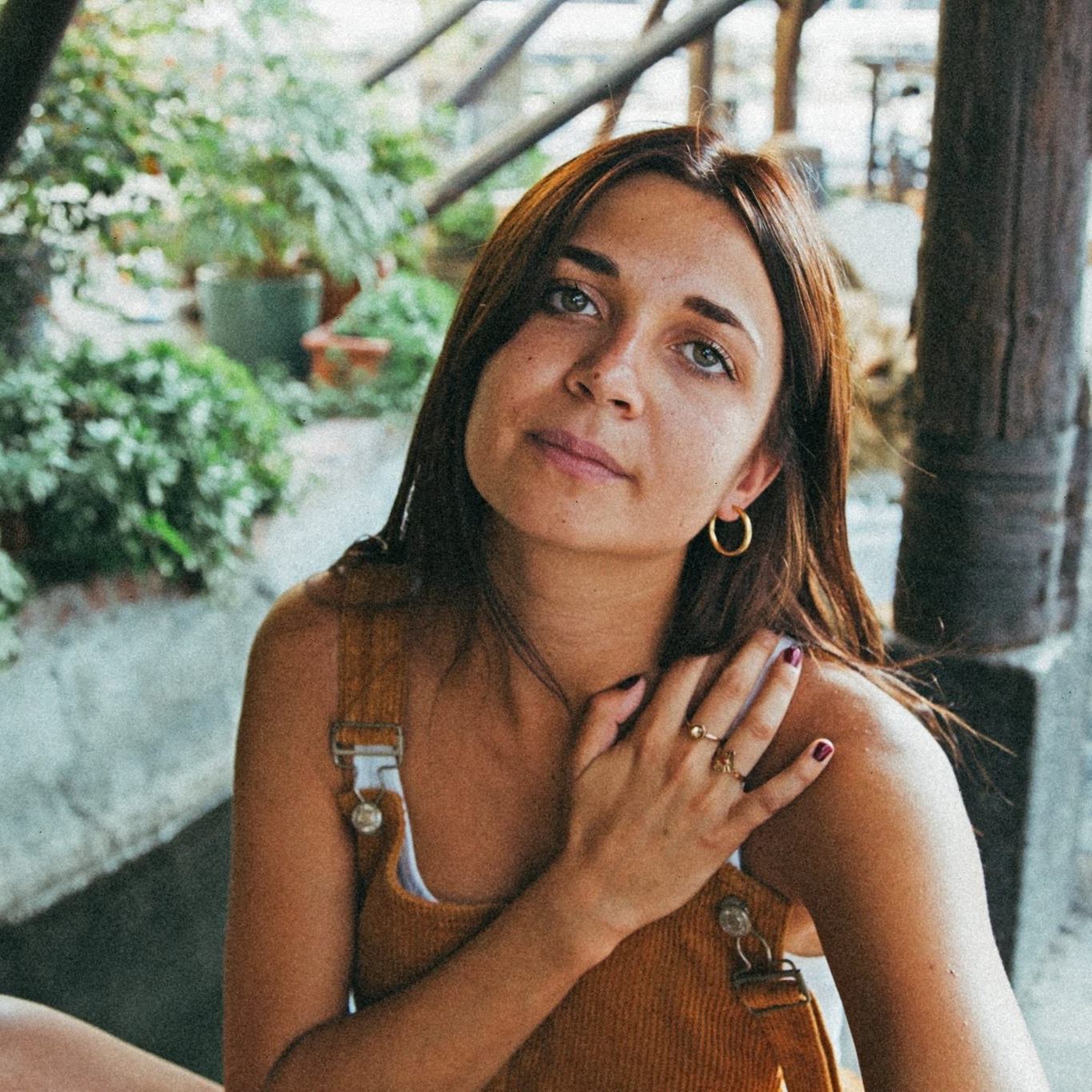 Virginia is a Soul, R&B and Jazz singer, songwriter, performer and vocal coach from Italy.
Born in Milan in 1993, she discovered the passion for music at the young age of ten, when she sang for the first time in a school recital. Since then, she started taking vocal and piano lessons during the teenage years. In 2013 she attended the jazz Conservatoire "Claudio Abbado" in Milan where she got her Bachelor's degree in Jazz Vocals in 2016.
During her musical career, she has been performing in many different situations, from Gospel Choirs to Soul / R'n'B bands, collaborated with songwriters and italian rappers, recorded in studio and performed at very important jazz festivals around Italy with her eclectic group of 18 elements, "Deaf Kaki Chumpy". She's now working on releasing her first EP.
Her most powerful influences are Soul / Gospel singers like Mariah Carey, Lianne La Havas, Stevie Wonder, Beyoncé, Lauryn Hill, H.E.R.
Link to socials:
Video Link to material:
Mochudi

- Verging on the outskirts of neo-soul, jazz, blues and folk, Mochudi draws you in with her unique spirit.

Fresh on the UK scene tempting you in with a laid back beatbox, seductive harmonies and telecaster guitar, her enchanting take on songwriting will send you back to your roots as she journeys out from hers.
Verging on the outskirts of neo-soul, jazz, blues and folk, Mochudi draws you in with her unique spirit. Casting her bewitching, soulful, bluesy vocal style over you bringing feelings of wanderlust you never knew becoming awoken within.
Having performed at the Southbank Centre in London - the UK's biggest Arts Centre - Mochudi's awesome soulful presence fills the stage as one to watch for 2020.
Mileva -
Often compared to Tracy Chapman her heartfelt songwriting led her to win 2 songwriting awards in the Open Mic UK 2017 competition

https://www.facebook.com/MilevaMusicc/
https://www.instagram.com/mileva_music/
GOOD NEWS!!
Don't miss out, come down and introduce yourself.
If you want to perform send us something thiswomanrecords@gmail.com
FOLLOW US
www.instagram.com/womennwords_