Award winning author, speaker and Computing specialist Susanne Tedrick will be discussing her brand new book 'Women of Color in Tech'.
About this event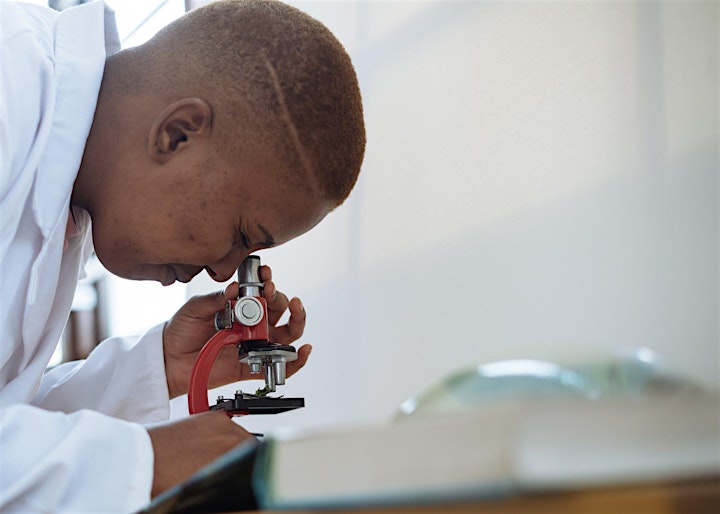 In support of Westminster Business Library, we have invited a range of industry experts and speakers to speak about the diverse of world of employability and entrepreneurship.
To kick things off, we are pleased to have Cloud Computing specialist Susanne Tedrick to discuss her book "Women of Color In Tech: A Blueprint for Inspiring and Mentoring the Next Generation of Technology Innovators". Susanne will be explaining some of the key barriers to talent entry and retention in the tech industry. As well as discussing some of the key networking principles to overcome these hurdles, mentoring tips, keeping yourself motivated through the competitive tech world and how identify the soft skills you need to get ahead in tech.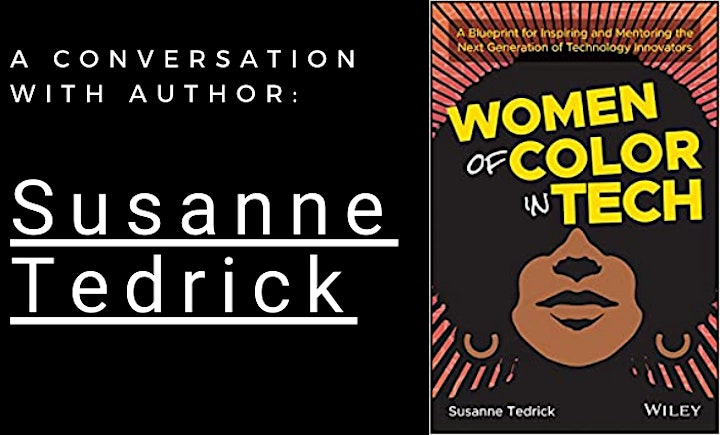 Join this special talk to listen to the insights and wisdom of Susanne's experience working in STEM as well as to get a special preview into Westminster Business Library and some of the exciting work Westminster Libraries is offering for freelancers, SMEs and those transitioning careers.
This free talk will last for one hour with a Q&A session at the end. We hope you can join us!