Welcome to the Women of Faith Annual Conference 2021- The theme for this year is NO MORE LIMIT... THERE IS MORE!!
About this event
Hey Friends
We would like to invite you to this year's Women of Faith Today conference 2021. We are so excited, that this will be like no other.
Theme: NO MORE LIMIT, .........there is More!
"Enlarge the place of your tent, stretch your tent curtains wide, do not hold back; lengthen your cords, strengthen your stakes.' For you will spread out to the right and to the left; your descendants will dispossess nations and settle in their desolate cities. Isaiah 54:2-3"
This year's conference is for everyone who has being limited in anyway, be it by obstacles, by society, resources, or even by self-limiting beliefs. We believe that this conference will empower you through God's word on how you can break through the limits and enlarge your capacity to receive God's unlimited supply to fulfil your destiny. God loves and knows you. It's a time to step into all that God has for you. You are an original and He made you uniquely you. He has called, chosen and qualified you for such a time like this. This conference will light your fire! He has a plan and purpose designed uniquely for you to walk in, by faith.
Come, join Benny & Lynda Ojiakor (Hosts) & seasoned speakers:
Lynda Ojiakor
She is the Co-visioner of women of Faith Today. She has a God given mandate to empower individuals to discover their inherent life purpose and live fulfilled lives. She loves teaching the word of God with passion, she is also has written an inspiring devotional booklet on "31 scriptural prayer confessions on my true identity in Christ" Lynda is a key note conference speaker, a coach, mentor and a dynamic Bible teacher for over 10 years.
She is married to Benny and they have three children 21, 19 & 17 years old.
Pastor Evangeline Taller
Pastor Evie together with her husband Joel are the founding Pastors at Faith Life Centre, a church based in the centre of Manchester, UK. Evie loves teaching in a way that is fresh and easily connects people to God. Evie is passionate about prayer and the Word of God, and inspiring others to step out in faith and walk out their destiny in God. Evie is a graduate of Rhema Bible College USA, and she and Joel have three girls 13, 10 and 8 years old
Pastor Adejoke Oyedele
Pastor Adejoke is the co-lead Pastor at Chosen Church, Leeds, United Kingdom. She studied Biomedical Science and She's also a graduate of Word of Faith Bible Institute. She has been involved in serving under different ministries for the last 16 years and has served as pastor for the last 9 years.She currently works part time in the forensic field. She is also a wife, a mother of three, she is an educator, keynote conference speaker, a coach and mentor to many.She has a passion to see people understand their identity in Christ and for lives to be transformed by the word of God, love of God and the healing anointing.
Date:
Saturday 23rd October 2021
Venue:
Faith Life Centre, 5 Mary St , Manchester M3 1NX
Time:
11-4pm
Also featuring:
Uplifting Praise & Worship
Practical teachings by seasoned Speakers
Inspiring testimonies
An award ceremony
Networking & fellowship with likeminded women
ministration time
And much more!!!

Doors will open from 10.30am
Admission is FREE BUT registration is required!
So come and to be encouraged to take your place in the circle of life.
At this conference, you will experience a new level of God's relentless love that releases healing and freedom through God's Word and the Holy Spirit. It's our prayer that you will have uncommon and unforgettable encounter with God that will change your life forever! So come, prepared with expectation to receive and you'll not be denied!
NO CRECHE FACILITY
Please invite your friends and help us to spread the word.
We look forward to welcoming you and your friends to the 2021 Women of Faith Today Annual Conference
Every blessing
WOFT Events team
Women of Faith Today (Part of Wisdom of Faith Ministries, registered in England and Wales, Charity no: 1180735).
Photos from previous event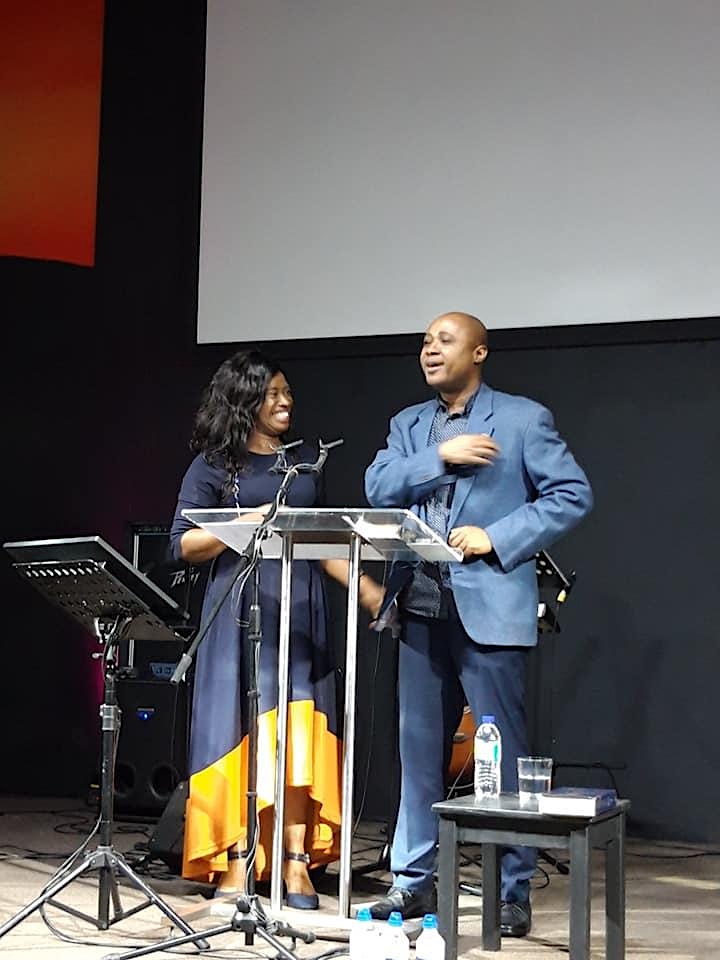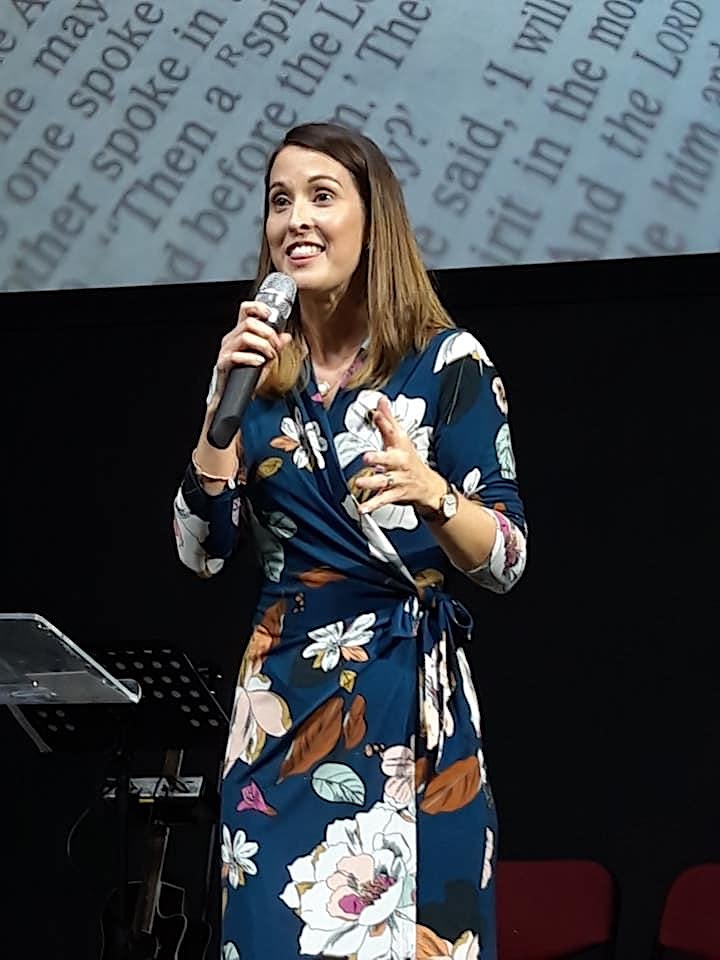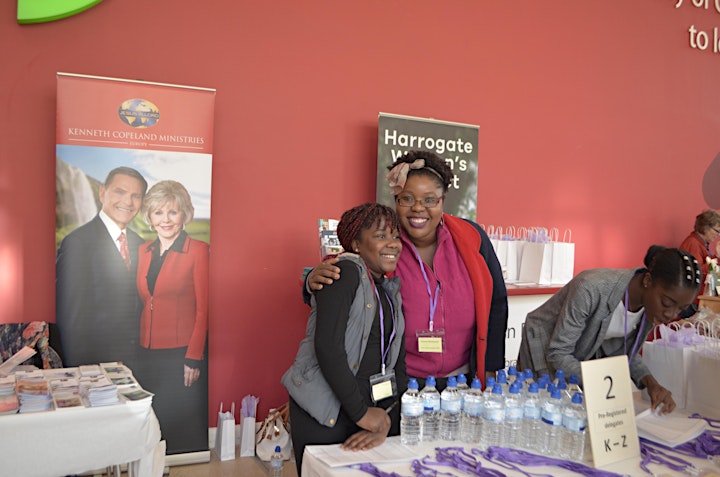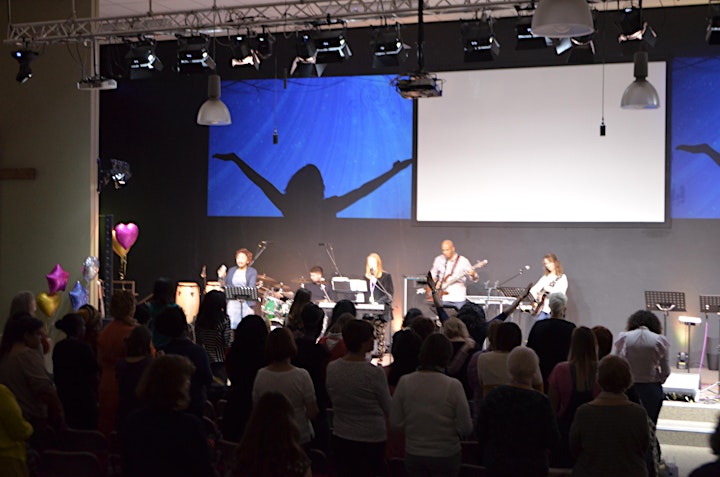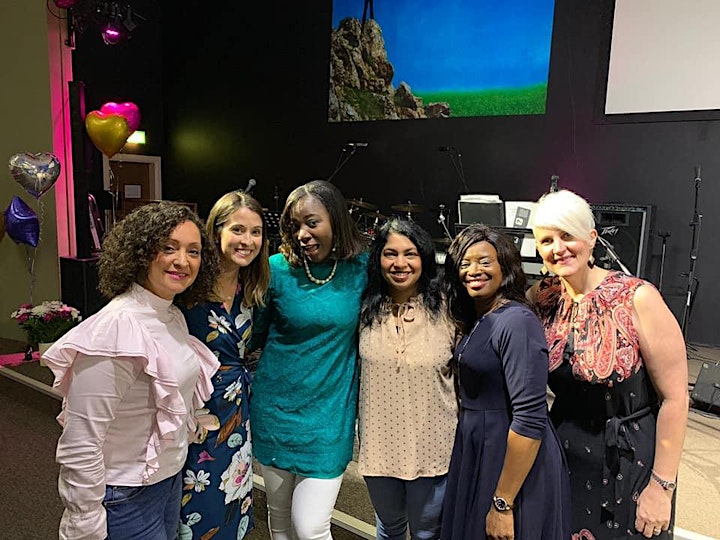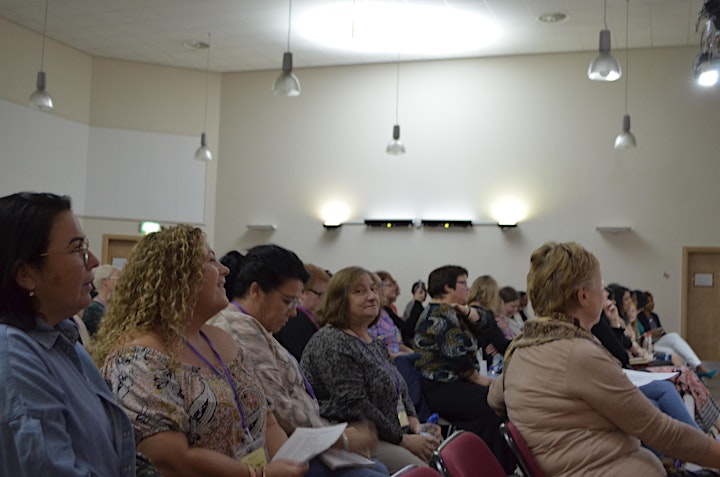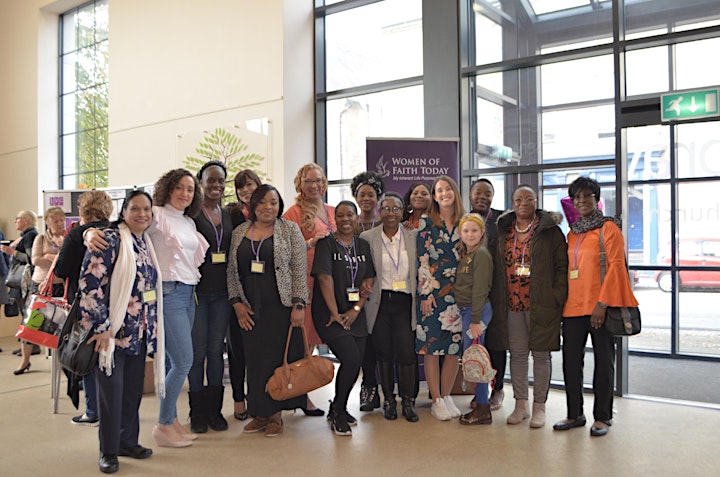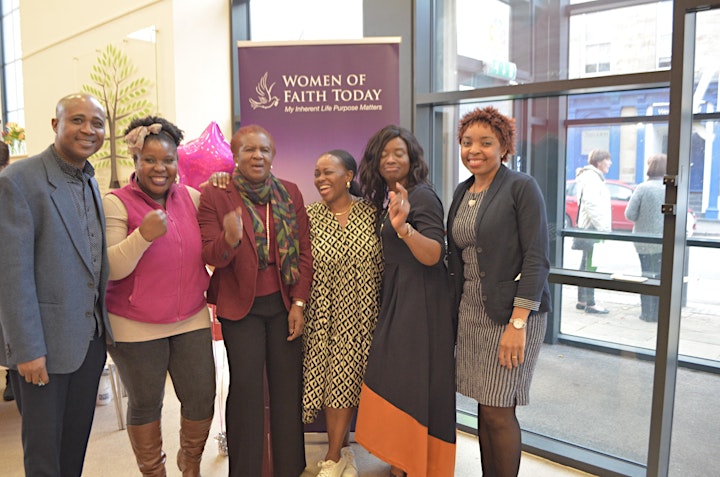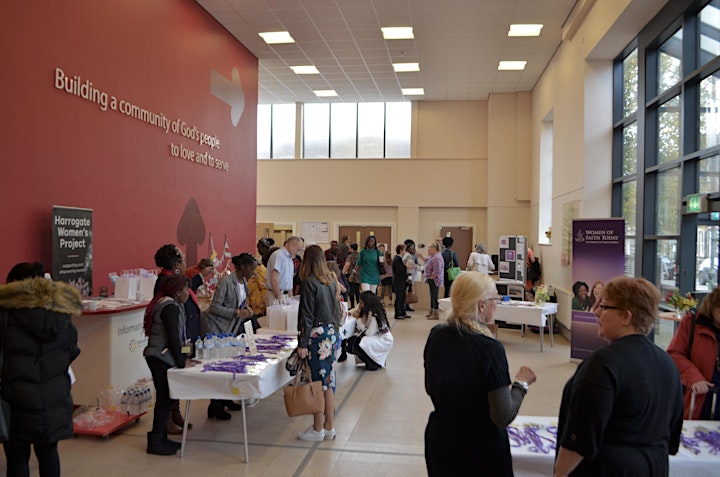 Organiser of Women of Faith Today Annual Conference 2021- NO MORE LIMIT.. there is more!
 Women of Faith Today
Our object is equipping and releasing individuals to fulfil their inherent life purpose through education and Christian fellowship.
WOFT organises events, seminar workshops, conferences, mentoring and training around confidence building, self-esteem and personal development.
We also provide information and training for motivating people to revive and pursue their dreams; so that they can be able to make positive contribution to their community.
For further information please visit our website www.womenoffaithtoday.com. or please send an email to: info@womenoffaithtoday.com 
Women of Faith Today (part of Wisdom of Faith Ministries, registered in England and Wales. Charity no 1180735)