Description
Cambridge University Library in association with the Department of History and Philosophy of Science presents
Women on Newton: a series of lectures by women scholars about the world and legacy of Isaac Newton (1642-1727), natural philosopher
---
30 November 2017 (16.30–18.00)
NEWTON AND THE LONGITUDE
Isaac Newton is often thought of as an isolated genius working on purely abstract scientific problems. Yet he and his work were often closely linked to practical and political worlds. Nowhere is this more clear than when we look at Newton's role in the story of finding longitude at sea, revealed in the Library's archive.
Speaker: Rebekah Higgitt
Dr Rebekah Higgitt is a Senior Lecturer in History of Science at the University of Kent. She is author of Recreating Newton (2007) and co-author of Finding Longitude (2014) and was one of the curators of the National Maritime Museum's 2014 exhibition, Ships, Clocks & Stars: The Quest for Longitude. She is currently the Principal Investigator on a research project, Metropolitan Science: Places, Objects and Cultures of Practice and Knowledge in London, 1600-1800, funded by the Leverhulme Trust and in collaboration with the Science Museum.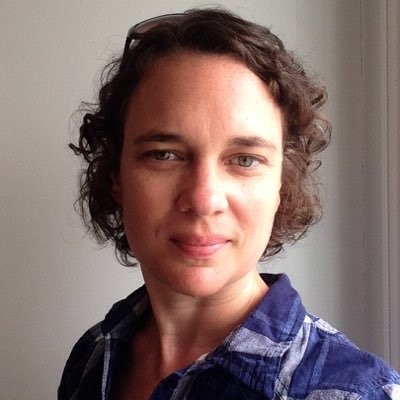 7 December 2017 (16.30–18.00)
WITH THIS INK NEW MADE I WROTE THIS: THE HISTORY OF ISAAC NEWTON'S PRIVATE PAPERS
In 1727, Isaac Newton died without a will. In addition to a sizeable fortune and a collection of dutifully catalogued household goods (including chocolate pots, bedsteads and commemorative images of himself), he left behind of mass of papers that proved much more difficult to describe. This enormous mass of writing comprised some ten million words, most of which had never been seen by anyone other than Newton. For this, there was a very good reason. The great majority of his surviving writing is theological, concerned with excavating what Newton saw as a true history of the Church. Were the religious beliefs set down by Newton in these papers made public in his lifetime, he would have been branded a heretic. In this talk, I tell the nearly 300 hundred-year history of the papers he left behind.
Speaker: Sarah Dry
Sarah Dry is the author of The Newton Papers: The Strange and True Odyssey of Isaac Newton's Private Manuscripts (OUP, 2014). She studied at Harvard, Imperial College London and the University of Cambridge and held research fellowships at the LSE and the Institute of Development Studies, University of Sussex. She is currently writing a book about the history of water and climate science, funded by a Public Scholar grant from the US National Endowment for the Humanities. Since 2016, she has been a Trustee of the Science Museum Group.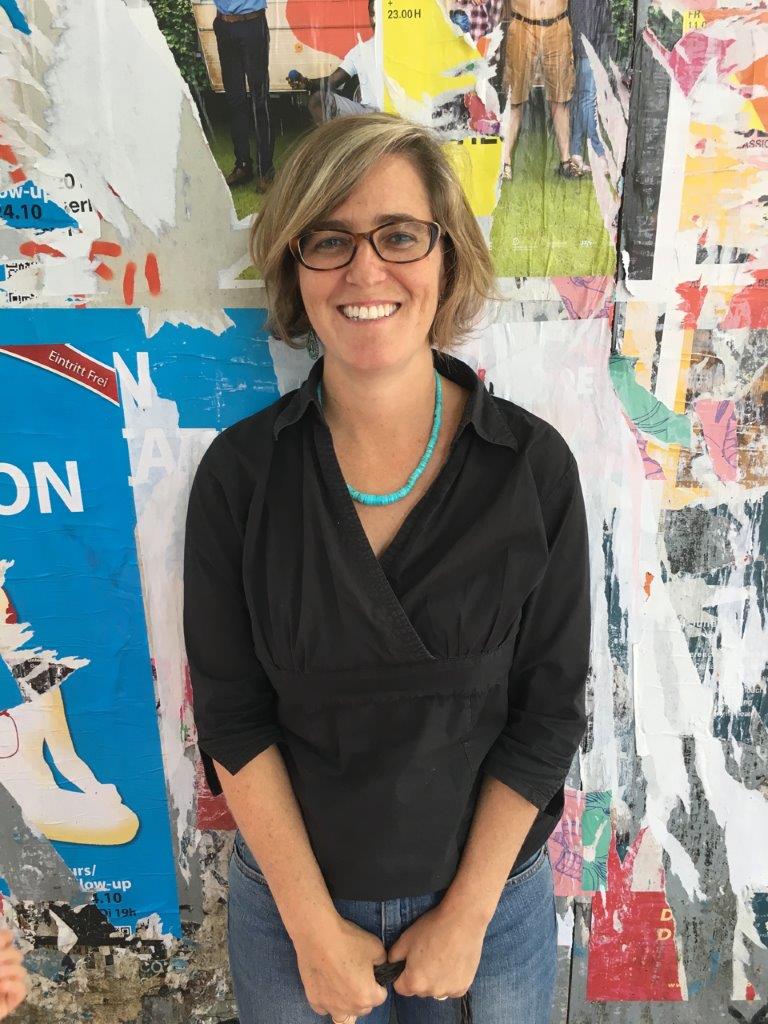 14 December 2017 (16.30–18.00)
DRAWING-ROOM DRAMAS: ISAAC NEWTON ON THE MANTELPIECE
Resembling a secular scientific saint, Isaac Newton is widely celebrated as a super-human genius disengaged from ordinary life. Regarding him from a different perspective, this lecture discusses his involvement in Enlightenment affairs and polite society, with a particular focus on analysing roles played by women.
Speaker: Patricia Fara
Dr Patricia Fara is a Fellow of Clare College and President of the British Society for the History of Science. A regular contributor to academic and popular journals as well as In our Time and other radio/TV programmes, her publications include the prize-winning Science: A Four Thousand Year History (2009) and Newton: The Making of Genius (2002). Her latest book, A Lab of One's Own: Science and Suffrage in World War One, will be published in January 2018.