About this Event
Isn't it time as women we came together to truly support each other? To collaborate instead of compete? To build each other up? We think so and this is why we are running our first ever joint event and yes, we will teach some killer business skills, but we're also going to make sure you leave equipped with the most important life skills:
resilience
self belief
the ability to bounce back
a healthy money mindset
and a strong support network
This is a one off, not for profit event with all proceeds (bar venue costs) going to Woman's Trust to support women in a more vulnerable position than ourselves.
Are you ready to upskill your business, build some rock solid foundations and a support network to carry you through even the toughest of times?
I thought so! Us too … so we'll see you on May 17. Go grab your ticket!
This event is to encourage women to support each other. By the end of the day you'll be equipped with some new super power skills to build your confidence, self belief, financial independence and community.
TOGETHER WE ARE STRONGER.
THE CHARITIES
Woman's Trust:
All proceeds of this event will be going to Woman's Trust.
Woman's Trust is a charity that provides free counselling and therapy for female survivors of domestic violence, emotional abuse, sexual abuse, and other forms of domestic abuse.
Smart Works:
At the heart of Smart Works sits a two hour dressing and coaching service for unemployed women with confirmed job interviews.
***We encourage attendees to bring one piece of high quality, interview appropriate clothing or an accessory to donate.***
ON THE DAY: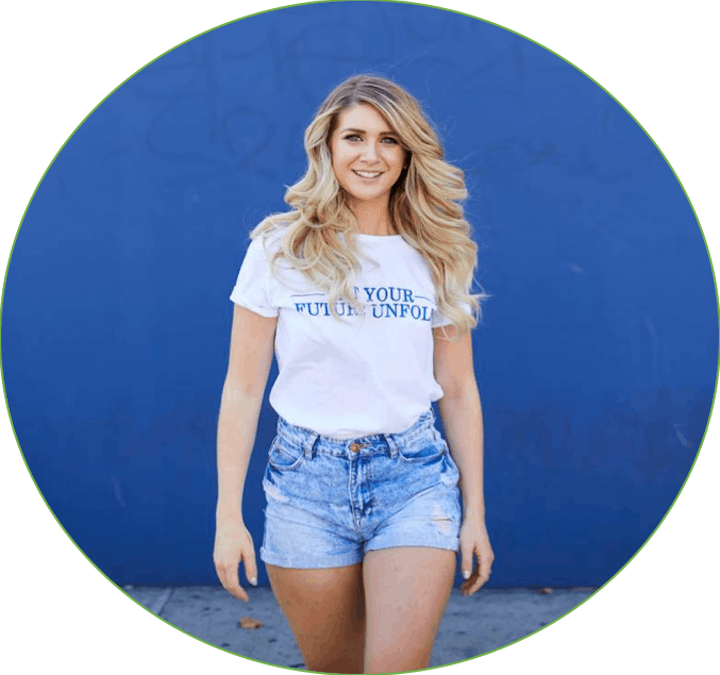 JoJo Graham:
Want to get unstuck and make bold moves towards your dream life?
To get out of decision fatigue and take bold action?
To finally have the confidence to make decisions for YOU?
JoJo will be sharing with you how to make powerful decisions to change the trajectory of your life in a positive way so you can consistently move towards your goals without staying stuck.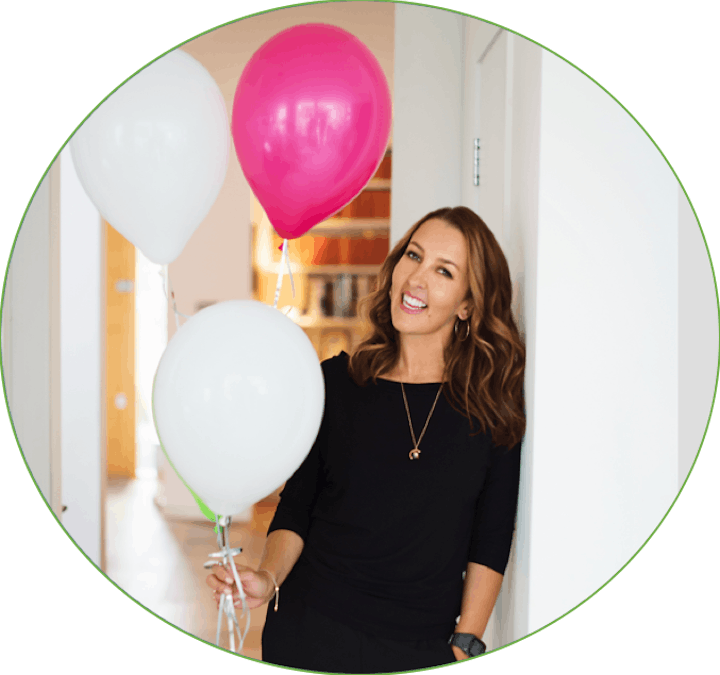 Shaa Wasmund MBE:
Want to have better boundaries for yourself and others?
To have the self confidence and the self belief to make the changes you want?
To build a support network that will always have your back?
Shaa will be sharing how to recognise your self worth and sharing what's worked for her in building a solid foundation of self worth and self belief, as well as how she's grown her most important asset: her support network.
Ruth Kudzi:
Want to feel more confident and resilient?
To know you can tackle whatever life throws at you?
Ruth will be sharing simple strategies you can use to build your resilience including:
learning how to say no
how to bounce back from disappointment
meeting your needs first and increasing your self awareness
More speakers to be confirmed.
VIP Tickets: Private lunch on the river with all speakers.
Remember ALL proceeds go to Women's Trust so by having lunch with us, you also help more women get back up on their feet.