Description
Women, Wisdom & Wine is an unique opportunity for female entrepreneurs to network, learn from each other and drink some fine wine (read: have a life and not feel guilty about it).
It's designed to create serendipitious connections and collaborative learnings, so if you are feeling that
- You need a new boost of energy and meet other commercially minded women
- You want to learn from others what has worked in their businesses
- You want to get feedback on your business challenges
- You are in real need of a glass of wine (don't worry, we have all been there)
.... then this is the event for you! :)

Event structure:
6.00pm - Doors open, grab a drink and get to know each other
7.00pm - Welcome and introductions
7.15pm - Group networking exercise
8.30pm - Wrap up


We'll provide the wine, cheese and nibbles, you'll provide the wisdom.
Deal? If yes, then see you soon!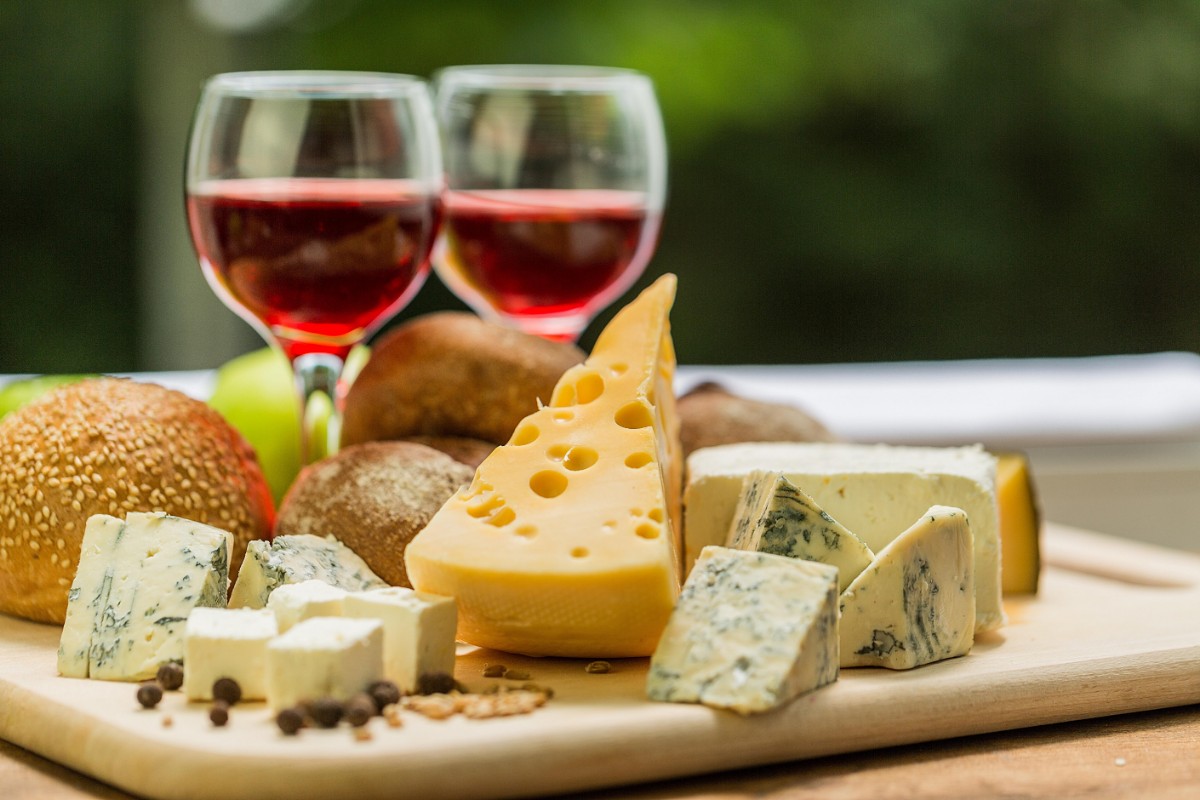 BROUGHT TO YOU BY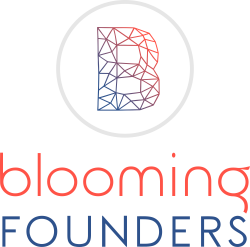 Blooming Founders is London's leading female-friendly startup platform offering networking opportunities, educational classes and events, and a collaborative coworking space where ideas transform into tangible businesses. Our platform has been designed for the needs of female founders and we welcome everyone to join.