HEALING | FAITH | MOTIVATION | RELATIONSHIPS | HEALTH | CAREER | PROPHETIC | FRI 28TH MAY @ 6:30PM-9:30PM & SAT 29TH MAY @ 10:00AM-15:00PM
About this event
WELCOME TO MAKING A DIFFERENCE ANNUAL CONFERENCE! This is a yearly conference which takes place in the month of MAY where professionals, national and international speakers are invited to impact lives positively.
This year's conference is for anyone and everyone who is being STRETCHED or LIMITED by the obstacles they face in life. Perhaps, your life seems riddled with many hiccups, your family is going through a hard time, it could be a family dispute, health issues, job loss, financial setback or whatever. You might have been so beaten by life that you have lost your confidence, or perhaps you are already running out of patience waiting for God to help you. You might be struggling with self-identity, you lack purpose and direction for your life, or probably, you have been directly or indirectly affected by the ongoing pandemic or any other disaster that the world has ever seen. This is an impactful conference that will light a fire in your heart with inspirational teachings, living healthy and empowered to be financially stable.
ADMISSION IS FREE and everyone is welcome but registration is compulsory to receive joining details.
Let us close out MAY 2021 with a bang as we step into the rest of the year and beyond feeling determined, inspired and ready to stretch into purpose everywhere we go.
FRIDAY 28TH MAY @ 6:30PM - PLATFORM OPENS @ 6:00PM WITH WORSHIP MUSIC
SATURDAY 29TH MAY @ 10:00AM - PLATFORM OPENS @ 09:30AM WITH WORSHIP MUSIC
JOIN FROM YOUR PHONE, LAPTOP OR DESKTOP THROUGH ZOOM
It's advisable to try and join at least 10mins before the start time.
HEALING | FAITH | MOTIVATION | RELATIONSHIPS | PROPHETIC | HEALTHY LIVING SEMINAR | CAREER SEMINAR | Q & A
Enquiries: 07428614305 | 07737615170 | 07525061671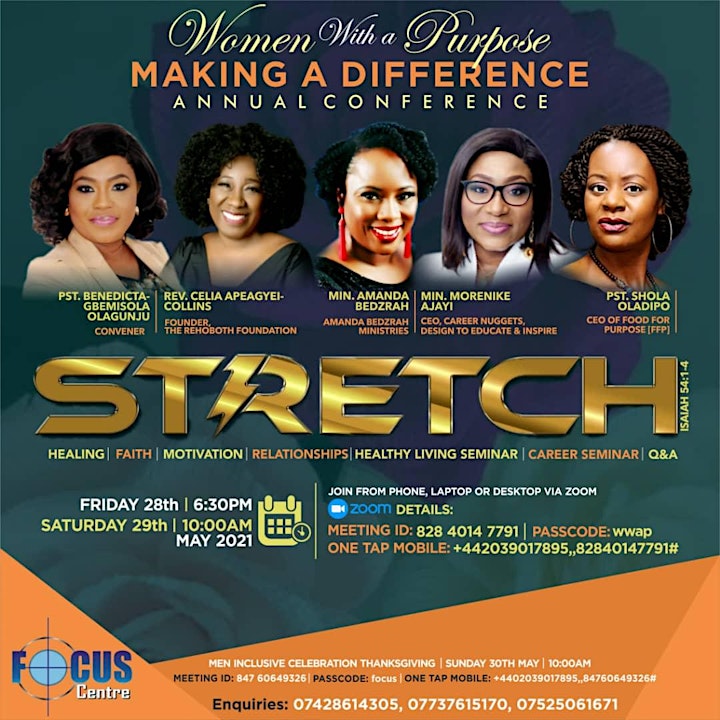 CONVENER
Pastor (Mrs) Benedicta Gbemisola Olagunju is the founder and CEO of Seed of Compassion Outreach, a non-profit charity organisation. Benedicta is a philanthropist who is heavily involved in charity work in Africa; notably Nigeria, Ghana, the Republic of Benin and the United Kingdom. She has a passion for reaching out and empowering the less privileged. She continues to meet the spiritual and financial needs of vulnerable children, adults, long-term hospital patients, street children, orphans, people with disabilities, people in rural areas, prison inmates and so on.
Benedicta is a counsellor, a coach and she mentors numerous people. She is the author of Ask Volume 1, Ask Volume 2, Where Are Your Accusers, This Life, The Stretch and Inspirational Prayer CDs. She is a dynamic, international motivational speaker and expositor of the gospel. She hosts the 'Women With A Purpose' (Making A Difference – Annual Conference); Mothers Connect Seminar (bridging the gap, impacting individuals and communities); and Shiloh Retreat (prayer conference). She is a co-founder with her husband, Pastor (Dr) BB Olagunju at Focus International Christian Centre and has been active in ministry for more than 25 years. She is a mother of three wonderful adults.
MEET OUR GUEST SPEAKERS BELOW 👇🏽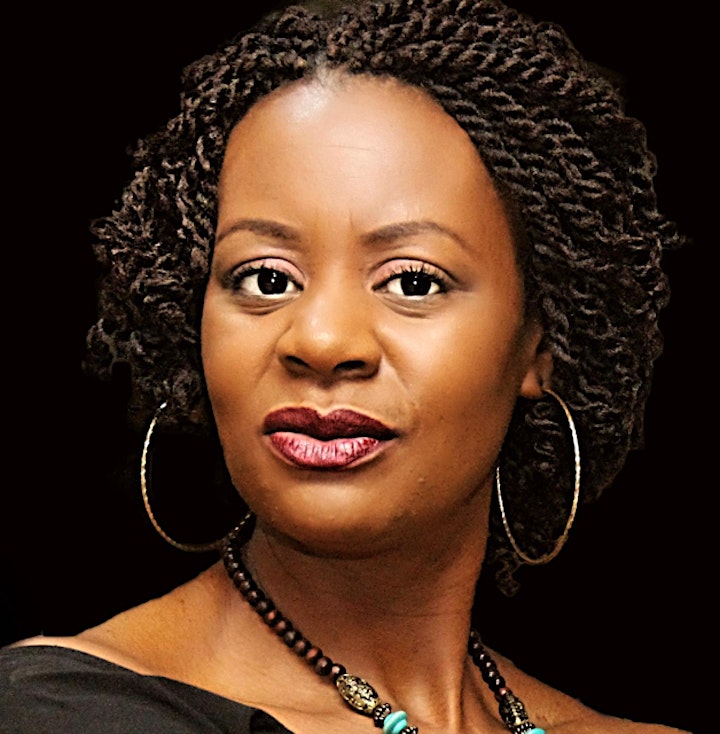 Shola is a registered Dietitian and CEO of Food For Purpose (FFP) a non-profit organisation that delivers practical solutions for eating, living & functioning.
With over 24 years of Dietetic experience in NHS primary and secondary care, private health and food industry - Shola's keen interest in faith & health of BAME communities has led to beneficial collaboration with churches, NHS trusts and local councils; this includes the development of the award-winning 'Healthy Church Initiative', a culturally relevant church-based programme for Black African - Caribbean church. In 2019, Shola also received recognition at Buckingham Palace from the Queen of England. Shola is currently a doctoral researcher at CU, her research paradigm focuses on the potential role of black churches in influencing health inequalities in the black community. She is also a spokesperson for the Public Health England NHS Betterhealth campaign to promote the diverse needs of BAME communities. Shola also serves in a pastoral role alongside her husband pastor Tim, at Kings Chapel. They both run an international relationship ministry called Before & After I do ( BAID) They have a lively home - which is the primary ministry; with four children: Joshua, Precious, Nathan and Micah.
Morenike Ajayi (B.sc, M.BA, FCPFA, Prince2) is a Multiple award winner, a Chartered Accountant, Author, Inspirational public speaker, Executive producer and TV presenter. She is happily married to Kenny and they have a son.
Her relentless need for change led to the birth of "Career Nuggets" in June 2015. Career Nuggets is a social enterprise comprising a Career development TV programme and an event arm designed to educate, inspire and empower people aspiring to advance in the workplace via workshops, seminars and a career club. Morenike is also the Executive producer and TV presenter of the "Career Nuggets" TV programme, aired on Sky 193 Monday - Wednesday at 5pm and Sunday at 3pm. She is also the best selling author of 2 books. Career Nuggets ... bite-sized tips for career progression and- Career Nuggets... Undeniable Secrets for Career SuccessFinally, Morenike is the Commercial and Finance Director for London Pensions Funding Authority, where she has the responsibility of overseeing a £6bn Pension Fund.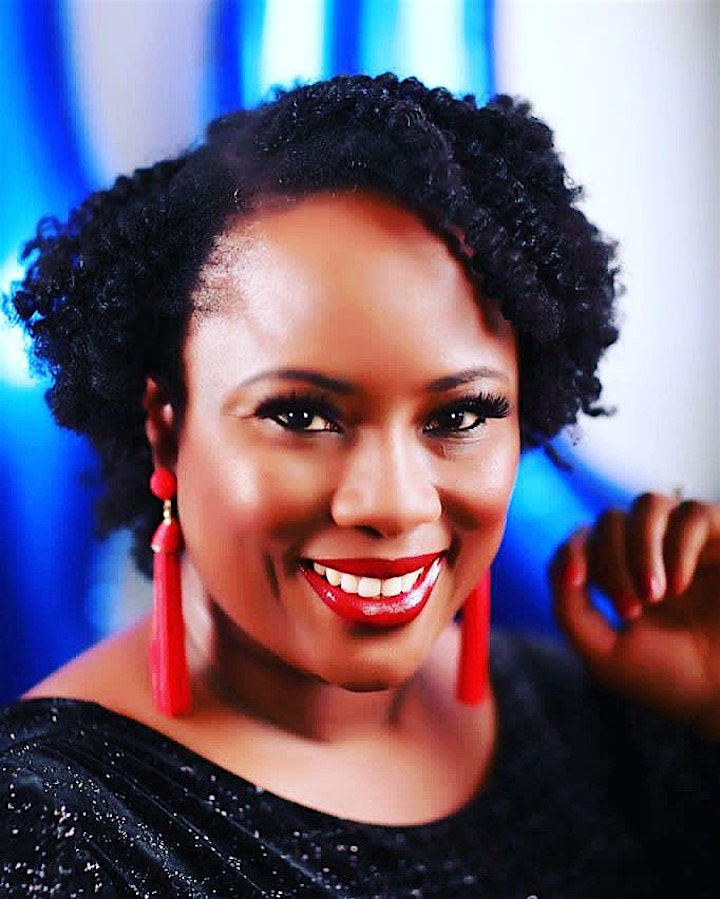 Amanda is a wife and a mother to three beautiful children. She is an Author, a Trained and Active Prayer Minister (Ellel Ministries), a Speaker and Mentor. Amanda is a passionate Bible teacher who uses practical examples to teach godly principles. Her desire is to bring the bible to life and make it practical in everyday life. She volunteers as a speaker with the Bible Society Uk. Amanda is a Senior NHS Professional, a Law Graduate (LLB Hons), a Prince 2 Practitioner, and she is certified in Business Analysis Practice.
She is also the founder of Empower a Woman, a UK-based non-profit organisation that is set up to meet the needs of vulnerable women. Amanda has authored several books, devotionals and journals. Her latest novel is titled Leah: Unnoticed. Unwanted. Unloved. She has currently started writing a new novel, set to be released in the summer of 2021.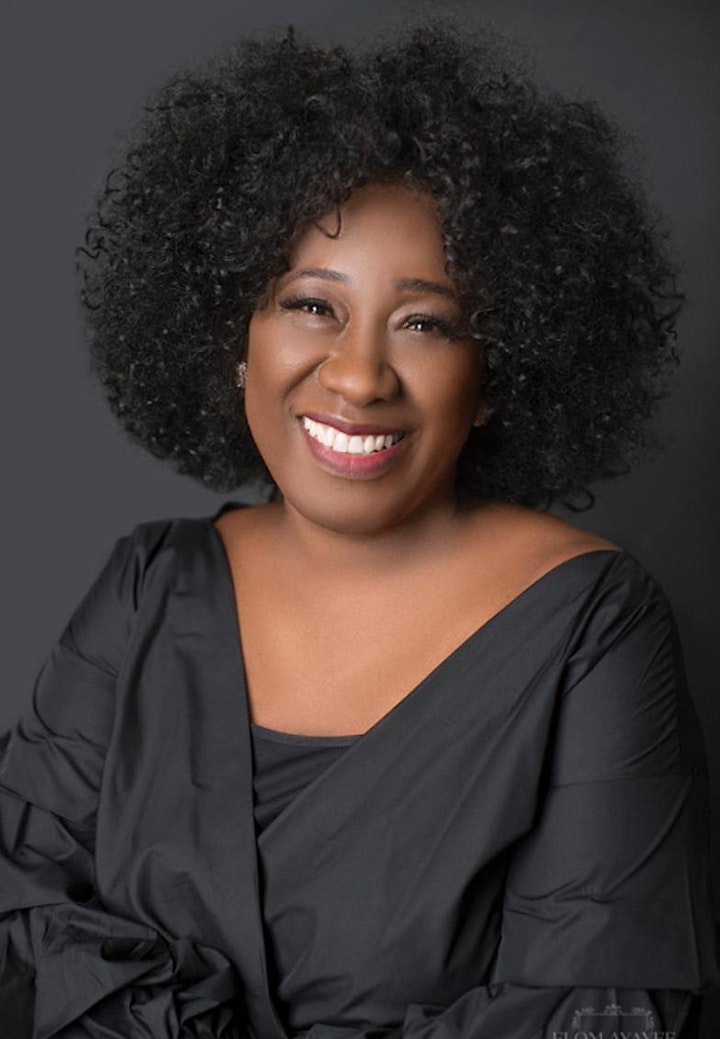 Reverend Celia Apeagyei-Collins is the Founder and President of the Rehoboth Foundation, a cutting edge Equipping Organisation offering Leadership/Vision Development Consultancy, Motivational and Mentoring programmes and Executive Coaching. RF also offers practical training for effective leadership and the success of both individual destiny and Corporate Objectives. The team at Rehoboth are committed to excellence and to presenting customized solutions. Celia also runs a Mentoring Network for Leaders from all spectrums of life and a Development Forum for Young and Emerging Leaders. In addition, she comes alongside pastoral leaders to help strengthen ministries and equip them for community transformations. She furthermore is committed to Jesus Cares – the humanitarian and advocacy Interventions arm of RF involved in Development, Education, Poverty alleviation and Health interventions in deprived Ghanaian villages as well as Disaster Relief in the nation.
An award-winning leader, Celia has been listed as one of the top ten most influential black Christian women in the UK (Keep The Faith Publications). An excellent international speaker, her work is in ever increasing global demand extending to over 40 countries. Celia broadcasts on TBN-UK as the host of the trending show TAKE THE LEAD. She is convicted everyone has a specific gifting as well as a sphere of influence within which to effect spiritual change, social reform and economic development.
HIGHLIGHTS FROM PREVIOUS MAKING A DIFFERENCE CONFERENCE👇🏽