Event Information
Location
John Taylor Free School
Branston Road
Tatenhill
Burton-on-Trent
DE13 9SA
United Kingdom
Description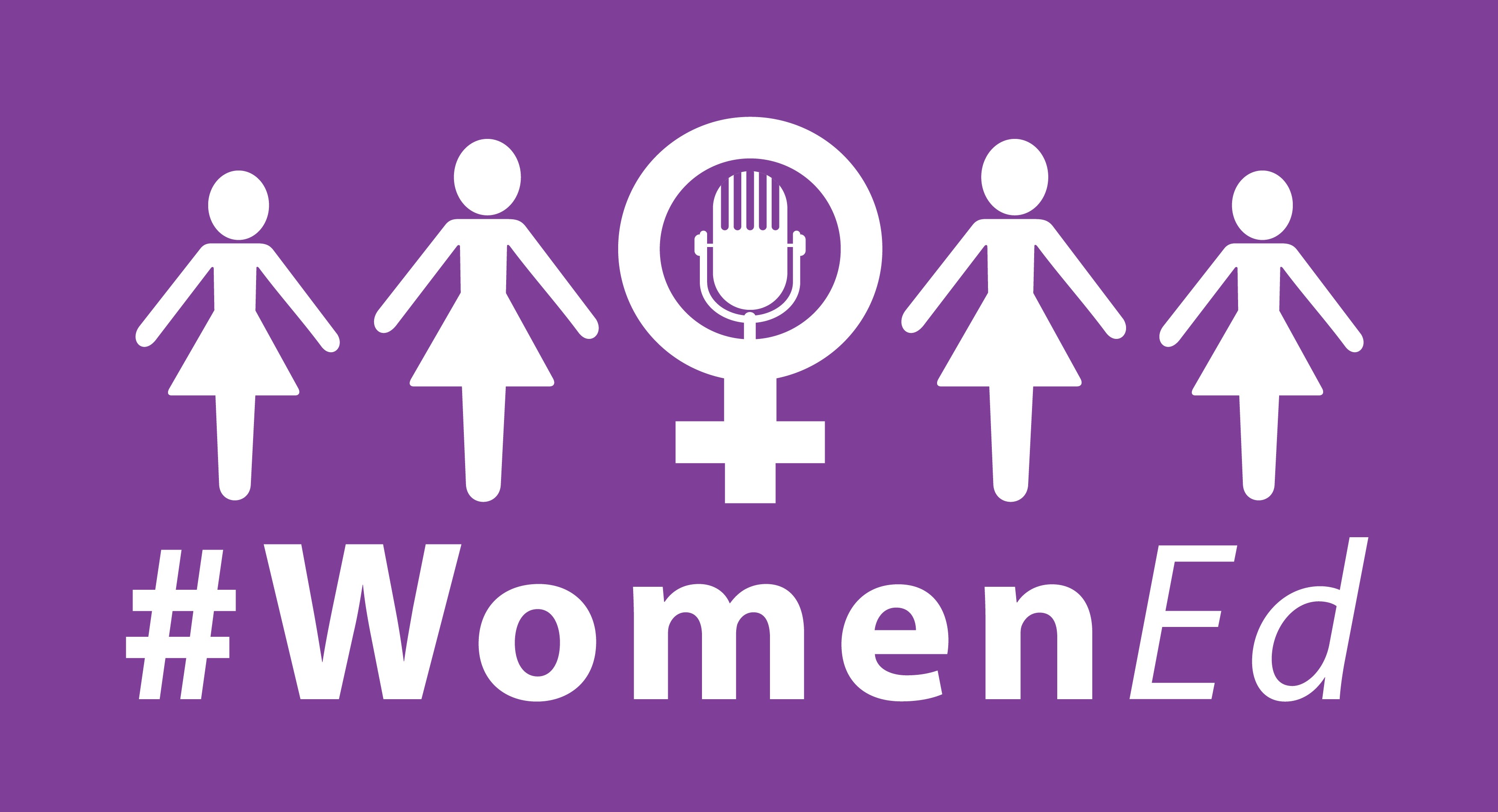 Come and Collaborate with the amazing #WomenEd community at our 4th national unconference! Whether it's your fourth time or your first time, everyone is welcome, men too #heforshe.
We are very grateful to be hosted by Sue Plant, one of our @WomenEdWM regional leaders, at her amazing new school.
Our theme this year is Collaborate and we are delighted that Dr Alison Kriel (the first #BAMEed #WomenEd CEO in the country) will help us to open the day!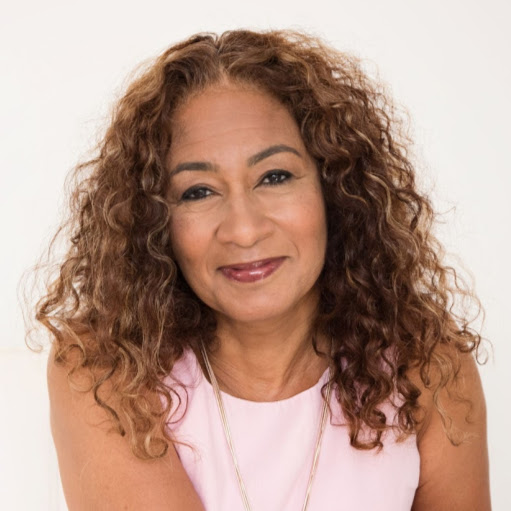 We call this day an unconference because it is an open and democratic event that is led by participants and we have over 60 facilitators this year, who will be leading 36 workshops, 3 #LeadMeets and 12 networking sessions so you can connect and collaborate with your regional teams.
Opening Keynote: 10.00-10.30am by CEO Dr Alison Kriel
Session 1: 10.30am-11.30am
Andrea Taylor - U ok hun? Too Emotional For Leadership?
Anne-Marie Williams, Hannah Wilson, Keziah Feathersone & Claire Price - Are Women Leaders an easy target?
Ayo Awotona - Effective Tools Women Leaders Can Use to Empower Girls in Education
Boo Spurgeon - Teaching about sexual harassment Carol Sankar - Increase Your ASK - Negotiation for Women Leaders
Claire Nicholls - From 'Running Like a Girl' to 'Leading Like a Woman'
Dr Mary Berry - It's never too late for an epiphany!
Ruth Whiteside - Using the soft stuff for strength
Helena Marsh - If not you then who? If not now then when?
Julia Skinner - Retirement - the end or just the beginning?
Patrick Ottley-O'Connor - See it, Own it, Solve it & Do it
Sarah Khan - Hearing the Muslim female's voice in the classroom.
Umbar Sharif - Digging deep - finding the courage to go after what you want
#WomenEd #LeadMeet hosted by Jules Daulby featuring: Amanda Pearce-Burton, Anna Ambrose, Catherine Roberts, Collette Rowley Clifford, Elly Chapple, Emma Owen Davies, Hannah Gregory, Naomi E Francis, Nerys Blower
Session 2: 11.30am-12.30pm
Abaida Mahmood - Why Women Leaders Feel Lonely and What they Can Do About It
Cath Murray (Schools Week) - How do we pull away from binary debates and still engage a mass audience?
Charmaine Roche - Flourishing: the science and art of living and leading we
Dawn Jones - Keeping calm when the Armed Forces call
Emma Sheppard - Life Friendly Schools
Jessica Moody - Surviving the First 5 years & How to Gain Promotion
Kiran Satti and Stephanie Green - Empowering girls through images, illustrations and literature
Kirsty Tonks - SHEek not Geek
Ruth Golding & Claire Price - Disruptive Leadership, improving the system from within
Dr Deb Outhwaite - #Heforshe: how and why to put yourself forward for the challenging roles
Emma Gray -

How can the SBL support your career pathway into leadership?

Vicky Paver - Leadership in a Special School (it's no different)
#WomenEd #LeadMeet hosted by Keziah Featherstone featuring: Alison Milner, Andrea William-Jones, Helen Griffin, Jackie Hill, Jen Reynolds, Jo Owens, Karen Duxbury-Watkinson, Penny Rabiger, Paulina Tervo
Lunch: 12.30pm-1.30pm
Session 3: 1.30pm-2.30pm

Lucy Rose - Flexible Teacher Talent
Sue Plant - Square pegs and round holes - getting the match right
Fee Stagg - Governance. What's in it for me?
Hannah Underwood & Samantha Edwards - #PressforProgress
Jas Dosanjh - How To Choose Yourself
Jennifer Dutton - Building a strong woman
Kenny Frederick - Trust - an essential element of humane leadership
Laura-Jayne Ward, Emma Reynolds & Emma Barber- You're too young for that job!
Maria O'Neill - Leading your own way
Melanie Renowden - Under Construction: Towards gender equality in headship
Natalie Wilcox Owning your career
Tricia Taylor & Naomi Ward - Conscious Connections
#WomenEd #LeadMeet hosted by Vivienne Porritt featuring: Dr Mary Berry, Keef Feeley, Kiran Satti, Leonie Hurrell, Lizana Oberholzer, Rebecca (Bec) Tulloch, Rosanna Raimato
Regional Networking Session 4: 2.30pm-3.30pm
Closing Keynote: 3.30-4.30pm by WM RSC Christine Quinn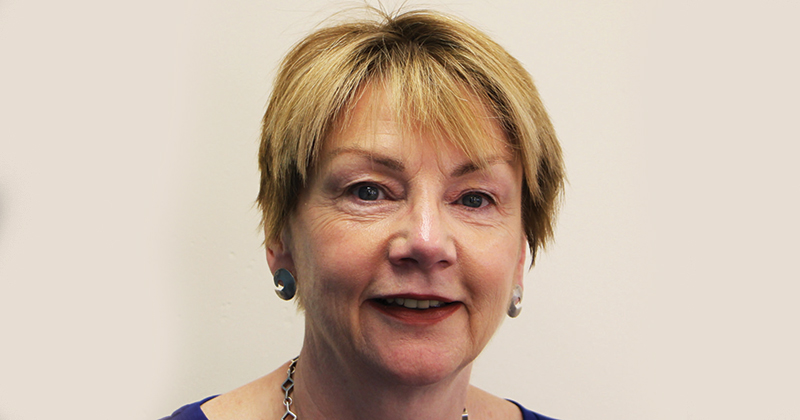 #LeadMeet micropresentations throughout the day include contributions from:
Amanda Pearce-Burton - Create Your Personal Leadership Journey
Catherine Roberts - Adversity and Aspiration: What to do when things go tits up!
Collette Rowley Clifford - Mindful Leadership
Dr Mary Berry - You can have it all & do it all. If that is what you really want.
Elly Chapple - Flipping the narrative and breaking taboos
Emma Owen Davies - Female leadership models in a girls' school - surely that's a no brainer? OR Why would a girls' school need a Feminist Society?
Hannah Gregory - How to have your cake and eat it Hannah Underwood - #PressforProgress
Helen Griffin - Developing whole-school approaches to gender equality in Secondary Schools
Jackie Hill - Developing flexible CPD opportunities to grow and retain teachers
Jen Reynolds - School to school support using Comparative Judgement.
Jo Owens - The Ethical Leadership Programme
Karen Duxbury-Watkinson - Fighting Fear, Fat & Fibromyalgia at Fifty
Keef Feeley

- Measuring What Really Matters

Kiran Satti - What has #womened done for me?
Lizana Oberholzer - The Power of Peer coaching to empower others to grow!
Naomi Francis -

Language that Talks

Nerys Blower -

Leading outside the lines - getting the role you actually want

Rebecca (Bec) Tulloch - Oracy: finding your voice, valuing its worth and learning how to use it.
Rosanna Raimato - Apply Yourself
#WomenEd is delighted to be offering a free creche this year thanks to the TES Institute.
FAQs
What's the refund policy?
There are no refunds.
What are my transport/parking options for getting to and from the event?
The school has 130 car parking spaces plus 200 spaces at a drop off point. The nearest train station is Burton-on-Trent which is 5.5 miles from the school.
How can I contact the organiser with any questions?
Email us at womenedleaders@gmail.com and add COLLABORATE to the subject
Is there a prayer room or a breastfeeding room?
We have some small rooms which will be available.
Is the building accessible?
A lift is available.
Looking forward to seeing you all there, from the #WomenEd team and friends. #10% braver!
Please start tweeting and sharing on social media why you are joining us - include #WomenEd.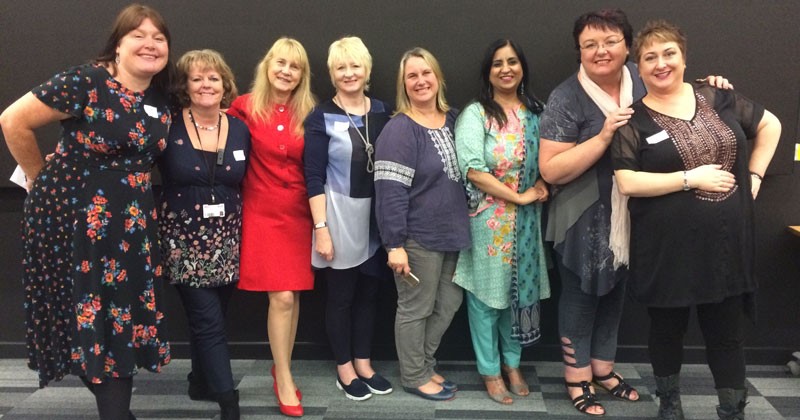 Date and time
Location
John Taylor Free School
Branston Road
Tatenhill
Burton-on-Trent
DE13 9SA
United Kingdom
Refund policy