Description
Are you an aspiring or serving women leader in education?
Are you a male advocate for #WomenEd?
Our first #WomenEd #networking event in South-West London is for you.
The stereotype is that women shy away from networking and we certainly don't want to set up the equivalent of an 'old boys' club'. #WomenEd is an empowering and motivating network that supports and connects women and male #heforshes in education.
@WomenEdLondon is our regional team. Do follow us on Twitter!
Join us and hear about how you can connect with other women in education.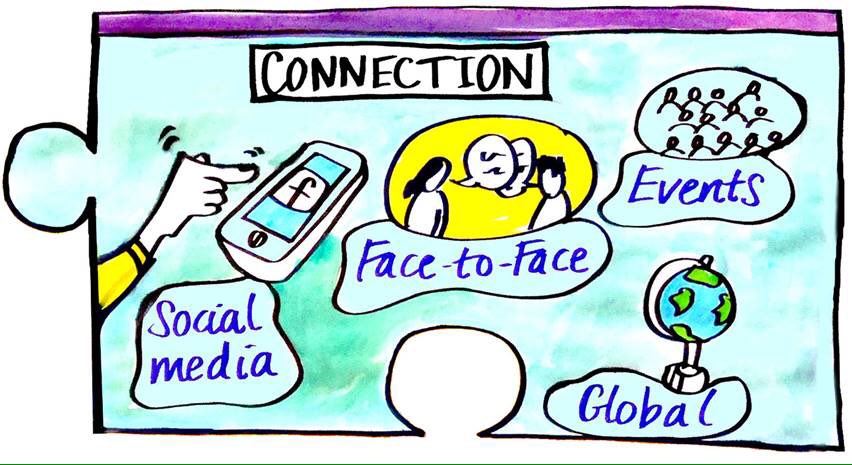 Tickets are free so book your place while they are still available!
Presenters:
Vivienne Porritt, National leader of #WomenEd @ViviennePorritt
The Power of networking: how #WomenEd connects women leaders and the difference this is making.
Rebecca Taylor, Assistant Headteacher, Hampton High, and London Regional Champion for #WomenEd @RebeccaLearning
From a lover of English to Assistant Headeacher: my leadership journey
Emma Shephard, Lead Practitioner / Founder of The MTPT Project, Harris Acdemy Morden @Comment_Ed @maternityCPD
Parental leave: good for your Career?
Andy Platt, Headteacher at Coombe Girls' School, #HeForShe advocate for #WomenEd @CGS_Head
Why I support #WomenEd
Gemma Dixon, Headteacher of TBAP 16-19 Academic AP Academy @ukquakergirl
The accidental headteacher
Janine Pavlis, Literacy Coordinator at Knollmead Primary School @PavlisJanine
'The leadership learning of the Year 6 teacher'
We welcome new male and female primary or secondary presenters. Let us know if you would be interested in sharing your leadership journey.
Timings:
15.45pm Register and tea/coffee
16.00pm Start of 'The Power of Networking' presentations
17.00pm Opportunity to share your experiences with other collegaues in South-West London
18.00pm Close
FAQs
What are my transport/parking options for getting to and from the event?
Location link:
http://www.coombegirlsschool.org/page/?title=Contact+Us&pid=22
There is public car parking in the roads around the school. The school is a 10 minute walk from New Malden train station.
How can I contact the organiser with any questions?
If you have any questions about the event, contact womenedleaders@gmail.com and add The Power of networking into the subject line.
What's the refund policy?
The event is free. If you book a ticket and then need to cancel, please let us know by 12th October as we are providing refreshments and need to book these in advance. Thank you.
Hope to see you there!