Description
Our Journey:
We are delighted to be holding our 3rd National Unconference in Sheffield. This is our 1st National Event 'Up North!' Why not make a weekend of it, book a hotel and have a road trip with a group of friends/ colleagues?
Our Hosts:
Sheffield Hallam University, are hosting us, facilitated by Sam Twistleton. Thank you for the space and staff to enable this event to take place.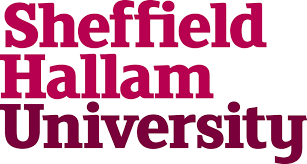 Our Partners:
Thank you to the Microsoft Education team for sponsoring all the catering for our event.
Thank you to the TES Institute team for sponsoring the free creche.
Both partnerships make the event more accessible for more of our community.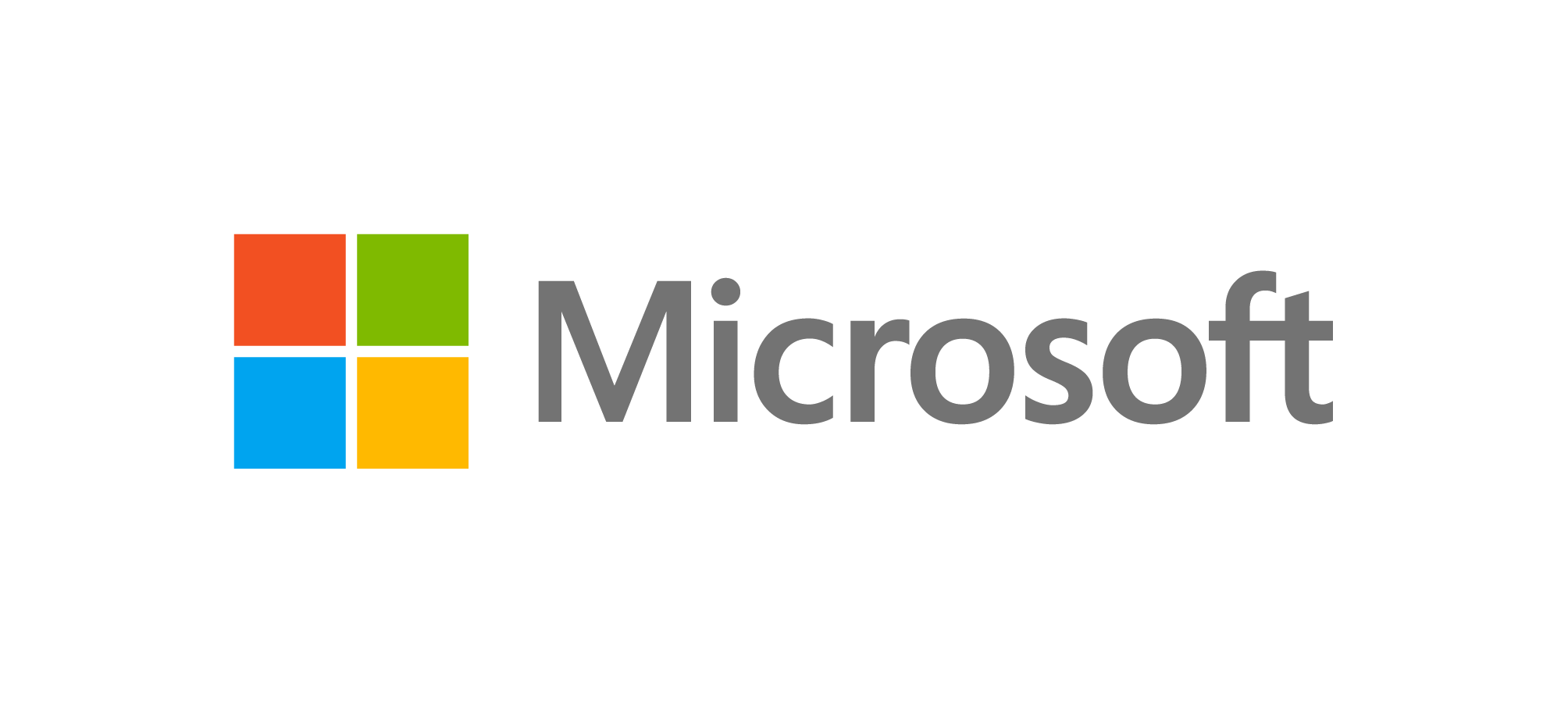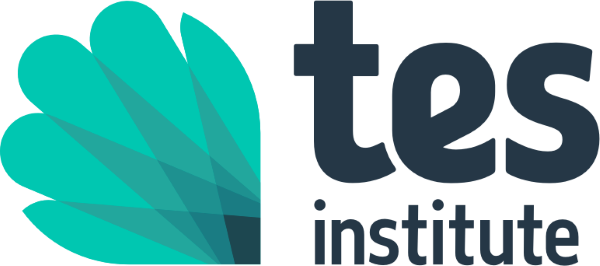 Our Theme:
This year for #IWD17 we explored the theme of #BeBoldForChange - check out the fab #womened blogs @staffrm from our #digimeet and #leadmeet.
The Unconference will build on this by exploring how we can 'be bold for self' and 'be bold for others'.
Our Schedule:
9.30am Registration and Networking
10.00am Welcome from the North: National Leaders - Sameena Choudry and Vivienne Porritt
10.15am Welcome from the Hosts - Sam Twistleton and Jackie Drayton
10.30am Keynote: Northern Power - Jo Miller
10.50am Workshop 1
11.40am Coffee and Networking
12.00pm Workshop 2
12.50pm Lunch and Networking
1.50pm Workshop 3
2.40pm Regional Leaders Faciliating Regional Networking Space
3.30pm Reflections from the South: National Leaders - Jules Daulby, Keziah Featherstone and Hannah Wilson
3.45pm #WomenEd Pledges
4.00pm Close
Our Speakers:
We have a fantastic line up of speakers, cross-phase, cross-sector, representing the diverse voices, experiences and identities of our community.
Our events are grassroots - it will be first-come, first-served for registration to sessions on the day.
Our #LeadMeets:
There will be 2 #LeadMeets on the schedule - 1 exploring Be Bold For Self and 1 exploring Be Bold for Others.
Speakers include: Natalie Scott, Jill Berry and Jaz Ampaw-Farr..
Our Creche:
Please reserve a ticket for your child/ children and we will be in touch to arrange the logistics. (Upper age limit of 11)
Our Catering:
Please let us know of any dietary requirements or allergies nearer to the event.
Our Pledge:
Our events are inclusive and relaxed, we welcome new members of the community so do not worry about booking and coming along by yourself. Be #10%braver - we promise you will not regret it!
Our Recommendation:
Our events are high quality professional learning and leadership development - tell your Headteacher you are coming and claim back your ticket and travel/ accommodation.
Our Request:
Our events are very popular and sell out quickly. We appreciate life throws things at us sometimes but please return any tickets you can no longer use to enable others to participate. We will be able to process refunds up to 7 days before the event.