#WomenEd Women in Timetabling #PressforProgress event for #IWD2018 - Oxfor...
Description
Flexible Working: Women in Timetabling Training
#IWD18 #PressforProgress
Want flexible working in schools? Think timetabling is a man's job?
Free course. Learn the process. Bust the myth. Be the solution.
Sponsored by the TES Institute and Edval Timetables we have free catering, free training and a free creche!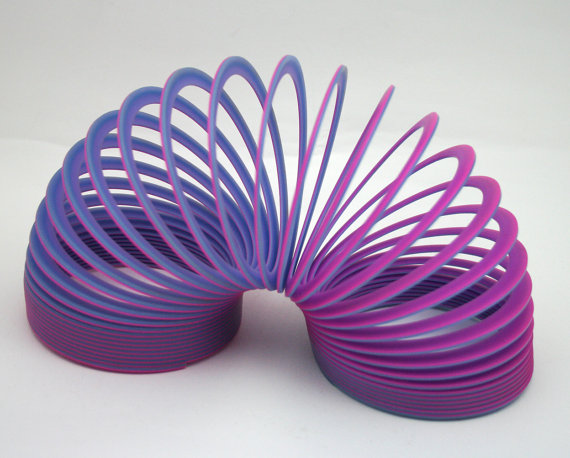 Aureus School is hosting a fully catered, free training day on timetabling techniques for the #WomenEd community.
We will offer an onsite crèche to support this event. Because we care!
No experience? No worries. This is your time to shine.
The next time you hear:
'…can't - because of the timetable' or 'computer says NO', be empowered. Step up, challenge, understand, and fix.
It is not just timetabling, it is about equal opportunity. This event will offer:
A chance to learn a key role, a rung on the SLT ladder.

A chance to encourage flexible working (for all).

A chance to unlock experience from past teachers.

A chance to enjoy solving puzzles, which affect lives, and be part of the solution rather than the problem.
FAQ's:
Q1. What is flexible working?
It is rethinking work, not just about part timers or new mums. Men and women alike, and even full time staff. We all want flexibility. Good timetabling is better time management. Give full time staff an afternoon off, for an early finish, or block planning time. Encourage male teachers to go in late after drop-off to a crèche, because their timetable now supports flexible working, and their wife can now work as well if she wants, instead of being stuck at home. Flexible is not a dirty word.
Q2. Who is this training for?
This training is aimed at women, but also open to men who 'support the cause'. The more knowledge in how to drive timetables towards flexible work, the better. All welcome.
Q3. What will I learn?
Experienced, professional timetable trainers will teach concepts, from the very basic beginning (the blank stare). Unlock the mystery of timetabling. Learn why, & why not. This is more about learning process, technique and focus, than learning 'software'. Learn terminology. Structures. Philosophes.
Q4. What will I become?
Empowered by understanding. Learn the lingo. Know what to ask. Push back when you (now) realise something does not seem right in your timetable.

More learning is needed to generate timetables, but this basic course provides a base to get more into the role, or provides skills to work better with those who do.
Q5. Who are the trainers?
Chief timetabling instructor: Mr Chris Cooper, CEO of Edval Education

. Edval is a leading company in timetabling, both as a software provider, but also as scheduling consultants. Chris has spoken at a major DfE summit on flexible working, attended by 50 senior UK school leaders. He has advised governments in Australia on big projects such as new school planning, and scheduled state wide timetables for exams. Chris's articles on timetabling have been published in Educational magazines. Other assisting trainers at the course may be from Edval, or are otherwise have significant interest and passion in the field, and may be women!

#WomenEd Role Model: Claire Pullen, a Senior Leader and timetabler in Co Durham. Claire is a leader and a role model as a young mother, flexible worker and female timetabler. Having won the uphill battle to demonstrate that part time senior leadership is very much achievable, she is keen to share her story. Claire is passionate in her belief that the timetable should not be a barrier to flexible working and her timetabling expertise has enabled many other colleagues to work part time without compromising quality. With two sons aged three and five she feels she now has the perfect balance (most of the time!) and is even finding time to collaborate with Edval, primarily auditing schools on their timetable quality
Q6. What are the details?
Course outline: Basic timetabling course.

Address: Aureus School Candytuft Way, Harwell, Didcot OX1 16FF

Cost: Free.

Lunch: Provided.

Childcare: Creche on-site (Free once sponsorship secured).

Date: Saturday 10th March 2018.

Times: Start 10am. End 4pm.
Q7. What should I bring?
Notepad and pen. Laptop optional. Bring a USB copy of your timetable file if you can (optional).

Bring a sense of humour, and a healthy degree of awe and inspiration. You are coming to change the world.