Description
Maritime UK are hosting yet another Public Speaking Workshop in Glasgow on 21 November - this time in collaboration with CMS.

Run by renowned Shola Kaye, this workshop will cover what it takes to be an all-rounder at public speaking.
Specifically, how to:

1. Become a Dynamic Speaker - how to add life to your presentations
2. Become an Inspiring Speaker - how to tell stories that connect and influence
3. Become a Valuable Speaker - structure your talk for success and know your audience
4. Become an Authentic Speaker - know yourself and play to your unique strengths on stage


The workshops are free, but require registration.
We thank CMS for sponsoring the November workshop!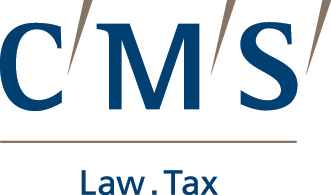 Organiser of #WomenInMaritime Public Speaking Workshops - Glasgow