Womens Business Networking Online Meeting 25th March 2021 - 1.00-2.30pm
Womens Business Networking is a national online networking membership group for women in business. We meet online twice per month.
About this event
WBN meetings are relaxed, informal and fun - we are a very supportive group where you can be yourself and ask for help.
At all our meetings there is an opportunity for all attendees to tell us about their business and what they do.
Our speaker at this meeting is Adrianne Carter - The Face Whisperer
Adrianne is a specialist in objectively interpreting emotion from facial expressions, applying this to help people understand others' deep subliminal reactions and thus enable improvement in the effectiveness of messaging and communications.
She has worked across the world, from Australia to Russia, and from Japan to the USA, providing insights to help improve how human beings interact and communicate for better outcomes.
Her client list is considerable, covering major corporates such as Unilever, Apple, Coca-Cola and Lloyds Bank and public entities such as The National Trust, Samaritans and The National Gallery
We are looking forward to Adrianne's talk and how we can improve our communication skills.
Womens Business Networking was founded by Sharon Louca.
Sharon's passion is providing women in business with the support they need to feel in control, grow a profitable and successful business, and alleviate stress and overload.
We all want our business to succeed, evolve, and turn a profit. After all, isn't that the driving force behind many of our decisions to start-up in the first place?
However, being a small business owner can also mean you are everything to everyone.
The Women's Business Network is the perfect platform to offer the kind of support you deserve. Our fabulous group is dedicated to the empowerment of women in business in the community through virtual networking, and membership options.
What does the Women's Business Network offer?
• Supportive and friendly environment
• Zoom Networking
• Private Facebook group
• Panel of experts
• No one seat policy - collaboration over competition
• No geographical restrictions - open to UK and Europe
Fancy being part of this fantastic community of like-minded women. Why not come along to one of our meetings and see if we are the right fit for you and your business. We allow visitors to attend 3 times before we would ask them to join.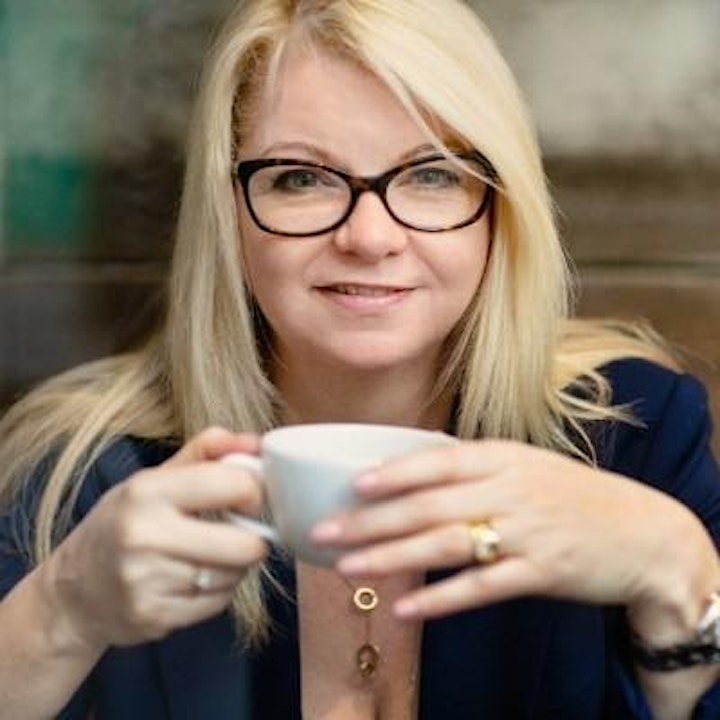 Organiser of Womens Business Networking Online Meeting 25th March 2021 - 1.00-2.30pm