Description
Following the huge success of the SOLD OUT Woman POWER Summit on Jan 12th 2019, I am back to Celebrate International Women's Day & launch Women's Business POWER Networking Breakfast. Here's 3 reasons why it's different from other networking groups:
The aim is to take the unpredictability out of networking events and find you suitable matches to develop Business POWER relationships.

Develop your public speaking skills, get support to fine tune your business goals and leave with valuable connections.

Bring your children to breakfast & networking in the morning! MEN ARE WELCOME too!
Women's Business POWER Networking Breakfast Agenda
08.30am - 09.30am -Breakfast
09.30am - 10.00am -POWER Match
10.00am - 11.00am -POWER Speeches
11.00am - 11.45pm -Women's Business Panel (Khembe Clarke, Celestia Barby & Jasbinder Khan)
11.45am - 11.55pm -POWER of Opportunity / Keynote Speaker, Anita Francis
12.00pm CLOSE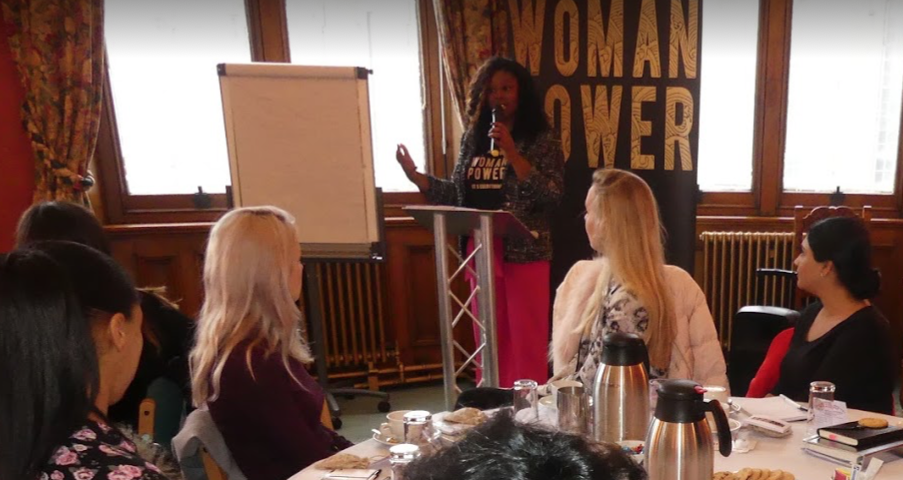 Women's Business POWER Networking Breakfast Ethos "Iron sharpens Iron"
WBPN's aim is to create a culture of mutual opportunity, valuable networking (not just small talk) and mutual business benefits. It's that simple. Here's how it works:
POWER Speech. Share your business with the group (aka Elevator Pitch) and listen to the keynote speaker.

POWER Matching. Each delegate is matched with another to create POWERful Networking opportunities.

POWER of Opportunity. Attendees share the business opportunities they have to offer.

POWER Food. Of course the most important, food! Hot buffet breakfast unlimited tea/coffee and a POWERful women in business group to share it with.
Expert Women's Business Panel on the day are:
Women's Business POWER Speaker, ANITA FRANCIS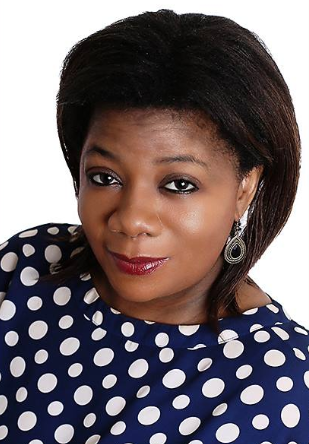 President and Founder of Glocal Empowerment Woman Summit, Anita is a Global Entrepreneur, Speaker Business Stratagist, Marketer & Networker. Anita will speak on the International Women's Day Theme "Balance for Better."
Panelist, JASBINDER SAIKON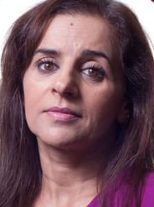 President and Founder of Your Saheli, Jasbinder hosts women's empowerment events, supporting hundreds of women to be confident and motivated to achieve their dreams.
Panelist, EVA DALGETY

President of Dalgety Teas, a private tutor for children and young people and social media guru. Eva loves to support upcoming businesses.
Panelist, CELESTIA BARBY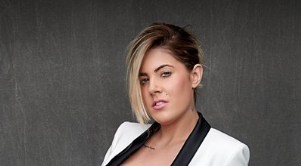 Celestia is the founder and director of Boss Studios VIP, Leicester. She is an Inspirational Speaker & Confidence Life Coach. Boss Studio's works with all ages and multi-cultural backgrounds to increase value, quality and public interest helping you stand out from the crowd improving the way you think, act and look!


Panelist, KHEMBE CLARKE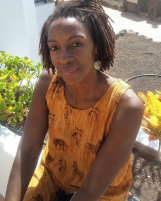 Khembe is the Founder & Director of the successful Return to Your Roots Community Festival, a family occasion full of positive vibes and high energy. It's a celebration that embraces natural hair, beauty, health & wellness.
_____________________________________________________________
LUNCH & MASTERCLASS
If you want to get more out of WBPN, why not join me for lunch followed by, Women's Business POWER Masterclass, or, if you cannot make it to breakfast, just come for lunch & the masterclass session!
Business research tells us that entrepreneurs can find it difficult to measure their progress. Often you get caught up with the day to day running of your company, so looking at your efforts and results objectively to re-focus, innovate and to develop your business plan and business goals is the aim of this Masterclass.
Join Women's Business POWER Masterclass to:
-Get support to develop your business growth for 2019
-Recognise strengths in your current business processes
-Develop your personal skills that underpin your managerial and leadership capabilities
-Improve your business mindset and breakthrough your business challenges
Women's Business POWER Masterclass Agenda
1.00pm - 2.00pm -Lunch
2.00pm - 3.00pm -WBP MasterClass
3.00pm - 3.15pm. -Break
3.15pm - 4.30pm -WBP MasterClass
4.00pm CLOSE
After the Masterclass, join me for the Group FB Live to share your business!
If every woman in business arrives with their 'A Game,' just think of the value of information and connections you get back!
"Iron sharpens Iron."