Description
Thinking of changing your career? Or already on your way?

Come and be inspired by women who have completely changed their lives and their careers, and take your first (or next) step to changing your own!

----
WHAT WILL THIS EVENT INCLUDE?

Our Women's Career Change Circle will include:

* Panel discussion & stories from inspiring women who have completely changed their careers, sharing their wisdom & experience, warts & all!
* An interactive session for you to meet and talk to our panellists, and connect with other women at various stages of their own career change journeys
* An opportunity for you to share your own Career Change Journey aspirations, and begin to take action towards them, with the guidance and support of the ToGetHer Further community
----
Our Guest Speakers:
Brenda Della Casa
Brenda is an author, writer, speaker, digital strategist and the founder of BDC Digital Media. Passionate about leadership, mentorship and the advancement of women in digital, she is the founder of two mentorship programs and speaks regularly to women's groups in the UK and US. She is a 2016 Tech Nation Exceptional Talent Visa recipient for content direction and digital strategy.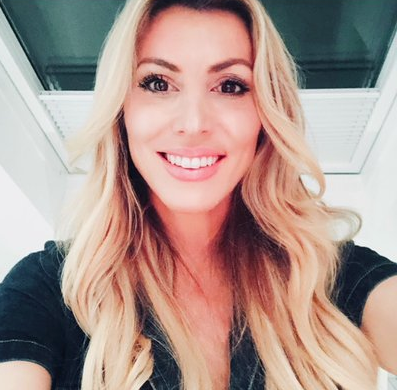 Here is some of Brenda's Career Change story, in her own words:
"I have always been a writer but while I was trying to make it as one, I worked as a Casting Director for reality TV shows such as The Bachelor and even an Executive Assistant at Morgan Stanley which led to me selling my first article and also the website that led me to my book deal (which was based on my casting work). Writing led me to being the Managing Partner for Staggered USA (the brother site to the UK site with 1 Million Uniques) and I got very into digital media working there. I then went to Preston Bailey and launched their digital platform and my own company, Preston started me speaking and my career has progressed from there."
Andrea Mattis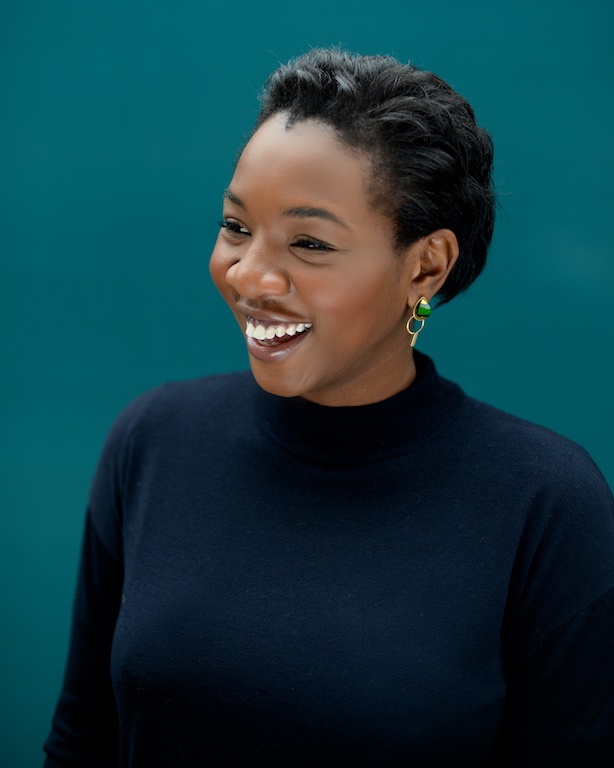 Andrea is now an Employee Engagement Specialist, who also works across Diversity & Inclusion and Social Responsibility, but has worked in Communications for 9 years working for organisations such as the London 2012 Olympics, Network Rail, AB InBev and Genesis Housing where she met HRH Prince Harry!
She is currently the Global Internal Communications Manager for Collinson, which she joined after recently leaving a role 4 weeks in, when she realised it was affecting her mental health and wellbeing.
In addition to all her corporate accomplishments, Andrea is also a Confidence Coach and, in 2018, created The Confidence Club, a platform for women to improve their own confidence through events, mentoring and coaching. Andrea is passionate about creating impact and supporting women to build their confidence in the workplace. She believes that life is too short to not live your best life.
She's an amazing role model for living life on your own terms, and making your working life work for you, so book your place and come connect with her in person.
Speaker No. 3 - TO BE ANNOUNCED
----
HOW DO I KNOW IF THIS EVENT IS FOR ME?

This event is open to all women on a career change journey, at any stage, for you to be inspired, supported, and connect with other likeminded women on a similar journey.

This event is for you if:
- You are unhappy or uninspired in your work, wanting to make a change but not sure where you start, or
- You have an idea about what you want to do, but don't know how to make it into a reality, or
- You're already making a change in your career but want to connect with other likeminded women on a similar path

Read about how our last Career Change Circle went here: https://togetherfurther.org/2019/02/10/womens-career-change-circle/

-----
WHAT DO I NEED TO BRING?

Bring a notebook, and an openness to share, connect & learn.

We will provide some light nibbles, and tea & coffee and water will be available, but you're welcome to bring your own refreshments too.

-----
HOW DO I BOOK MY PLACE?

Numbers are restricted, and our events always sell out - so get your ticket today to book your place - click on Tickets and RSVP to buy now.

-----

EVENT TIMINGS:

6pm: Doors Open - Come Connect & Catch Up
6.30pm: Event Begins with Introductions
6.45pm: Panel Discussion / Q&A
8pm: Interactive Session
8.30pm: Opportunity to Share & Connect
9pm: Event Close

----

Brought to you by:

ToGetHer Further

At ToGetHer Further, we believe that women don't need to suffer alone in work that no longer inspires or fulfils them - we create space for women to come together, to help each other, and to find or create work they truly love, through our community, our events and our one to one coaching. Find out more and join our community for free at https://togetherfurther.org.