A bespoke programme consisting of three workshops and facilitator-led activities helping create pathways for women to thrive.
About this event
Women's Development Programme
Creating pathways to thrive
7 October 2021 | 9 November 2021 | 8 December 2021
#WFSVirtual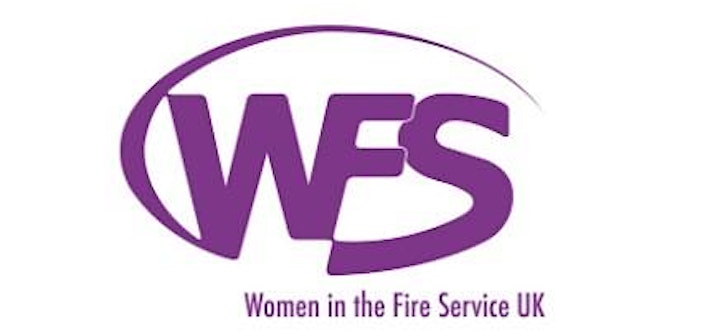 About the programme
This programme is delivered by Women to Work founders and coaches Jenny Pollock and Emma Shute.
A programme for women* at all levels who want to:
take control of their work and life now and in the future
have their voice heard in a way that's meaningful to them
reconnect with who they are and all they have to offer
identify and challenge any limiting beliefs that may be holding them back and find strategies to build their personal resilience
value themselves and what they need and want from work and life
engage, connect and build relationships with other women in the emergency services
*Open to non-binary and gender-fluid identities and those who identify as women.
Delegates are invited to attend 3 half-day workshops spaced a month apart, with workshops 1 and 3 delivered via Zoom and workshop 2 delivered either in person in Sheffield or via Zoom - this will be confirmed at the first workshop.
Why Attend?
The programme is a personal development support opportunity for women that aims to contribute to a working environment where women are:
Engaged with the fire and rescue service
Can feel confident to 'be themselves'
Feel empowered to make their own career decisions
Apply for promotions and opportunities confidently and feel able to challenge appropriately
All delegates will be provided with a Personal Development Plan Workbook and a range of self-coaching tools to use during the workshops and in the future.
Preparation
This session will predominantly occur online using Zoom. For online sessions you will need the most up to date version of Zoom, access to a laptop or computer with a working webcam and microphone, as well as a strong internet connection.
Ticket holders will be notified 7 days in advance of this program with joining instructions and information on how to log in to the Zoom meeting room. An additional reminder will be sent 24 hours before the event.
If you do not receive an email, please check your spam folder as some service firewall protections may prevent emails getting through.
Booking your tickets
There is no upper limit to staff from the same FRS attending the programme.
Based on pre-event interest, we're expecting this programme to be booked up soon, so secure your place today. Tickets are limited to 30.
This event is discounted if your Fire and Rescue Service is a WFS Corporate Member. Please contact karen@wfs.org.uk to find out if your service is a Member before you make any bookings.
Please ensure your registration email address is the email you will be using on the day to access the event.
Got a question about this event? Email: karen@wfs.org.uk
Date and time
Location
Refund policy
Organiser of Women's Development Programme