Description

Women's Entrepreneurship Day (WED) is celebrated in 144 countries during Global Entrepreneurship Week (GEW) and is the world's largest celebration of women innovators and leaders launching startups; bringing ideas to life, driving economic growth, and expanding human welfare. 

WED offers the perfect opporunity for everyone (women and men) to celebrate, support and admire the acheivements of inspirational women in our community. 

For this year's event, we have arranged a line up of powerful world-class female speakers with insightful ancedotes and remarkable ideas, each individual sharing the goal of empowering women and rallying support for female business owners worldwide. 


The 2016 UK Theme: SHOW ME THE MONEY! 
The female

 leaders that wil

l be speaking and championing our event include: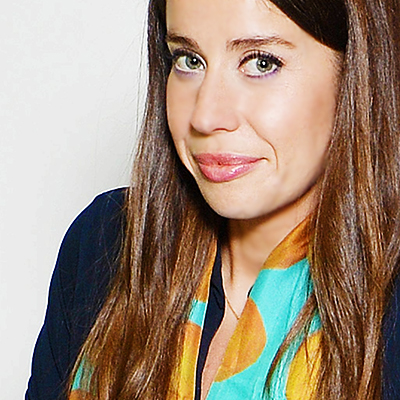 Vana Koutsomitis, Co-Founder and CEO of DatePlay and VinobyVana
Vana Koutsomitis is a serial entrepreneur who was born and raised in Manhattan, New York, and now resides in London. From a young age, Vana has loved connecting people. She moved to London in 2009 to pursue a career in financial services. After a couple of years, Vana left to start her own networking company for financial services professionals called The CityStreet. She is now the co-founder and CEO of two companies, DatePlay, an online dating app, and VinobyVana, a brand around low-calorie, fruit flavoured wine. Born to a Colombian mother and a Greek father, Vana grew up in a multicultural environment. She speaks five languages (Spanish, Greek, French, Mandarin and English) and holds a Bachelor of Science degree from Cornell University as well as a Masters in Business Administration from Oxford University. Vana was the runner-up on season 11 of BBC 1's 'The Apprentice'.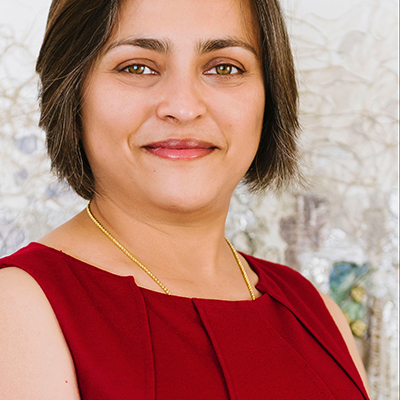 Shefaly Yogendra, Professional Board Member & Advisor to Founders 
Shefaly is a specialist in decision-making and risk, a Board Director and a charity Trustee based in London. As a former founder and COO of a fine jewellery venture, she has valuable insights across the full value chain of a luxury brand. She has over two decades of commercial experience in corporate venturing, risk assessment and advising investors and startups. She has been formally trained in engineering and business, and has a PhD in decision making from the University of Cambridge. Shefaly combines her education with her experience of having lived and worked in three continents, to bring a unique perspective to startups in luxury and technology sectors. She is one of the FTSE Female Board Report's 100 Women To Watch in 2016. She is also a keen culture vulture, a curious reader, and a devoted practitioner of Pilates and Vinyasa Yoga.

Jen Thompson, Google Brand Solutions and Innovation, EMEA
Jen currently drives video sales strategy & activation on YouTube across EMEA. She previously led the launch of YouTube Google Preferred in Germany and UK.
She is also the engine and energy behind the Women@Campus Community. Women@Campus enables connections and development of the women at campus and their broader networks. This includes women in tech who work in start-ups, female founders, the start-up curious.
More speakers to be announced soon!




OUR PARTNERS