About this Event
In this workshop we will dive into the nature of the shadow self, and how we can begin to integrate this aspect of ourselves for a higher good.
The 'shadow' is the side of your personality that contains all the parts of yourself that you don't want to admit to having. But little do we know that it unlocks the secrets to living up to our greatest potential.
During this workshop we will tap into these "darker" aspects and see how we can use them for our greater good. Without going into the dark, we cannot find the light.
The Full Moon in Libra relates to ideals of liberty, love, union and truth. So the aim of the workshop is to shine light on our shadow and unite this aspect of ourselves in order to be whole and complete.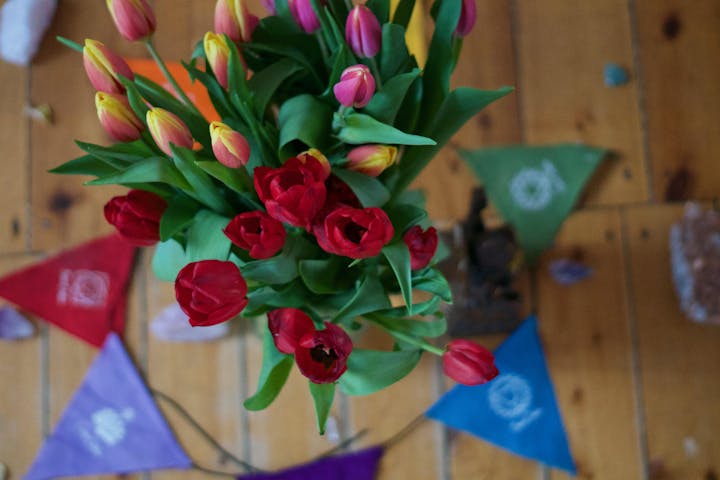 THE SCHEDULE:
(2.5-hour workshop)
•Opening circle
•Pranayama (breath work)
•Guided Meditation (Meet your shadow)
•Shadow self journaling activities
•Embracing the shadow guided activity
•Soul gazing
•Full Moon Ritual
•Closing circle
(Herbal Tea & Homemade Vegan Treats Included)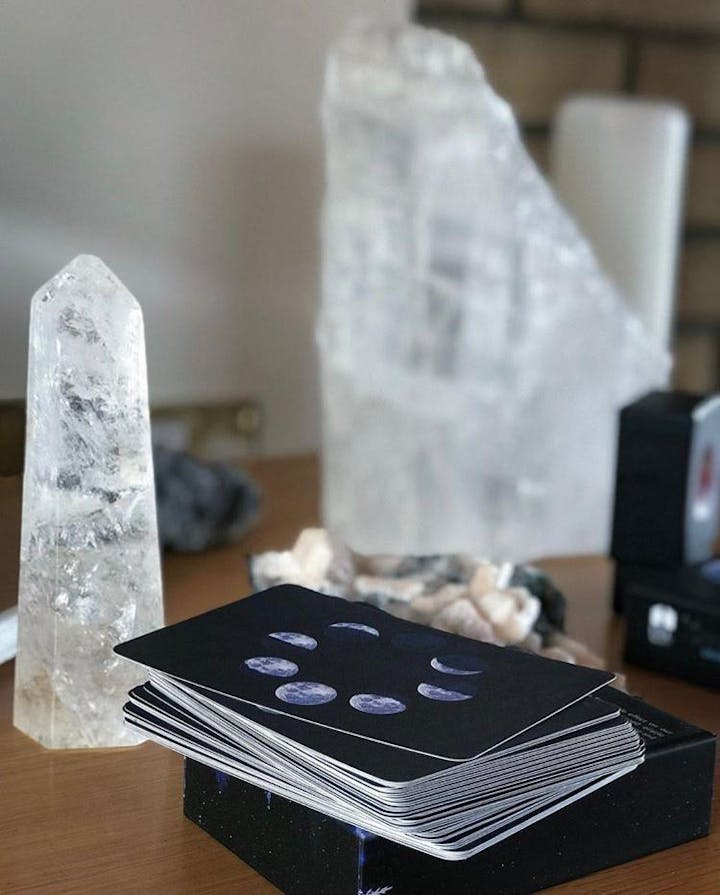 Your Workshop Host:
This workshop is led by International Yoga Teacher & Reiki Master Maddie Lynch (The Vegan Yogi Traveller).
Maddie (The Vegan Yogi Traveller), trained to become a yoga teacher in Rishikesh, India; specialising in Hatha and Ashtanga Vinyasa yoga. Maddie loves to incorporate the spiritual elements of yoga into her classes, placing an emphasis on maintaining a connection to the soul self. She also holds a bachelors degree in Psychology, and is a Reiki Master. Therefore you can expect to receive some positive and uplifting vibes when you attend her classes. Maddie had since taught a large variety of Women's workshops across Germany and the UK, guiding and empowering hundreds of women to reconnect back to their higher self, and support one another as sisters in the process.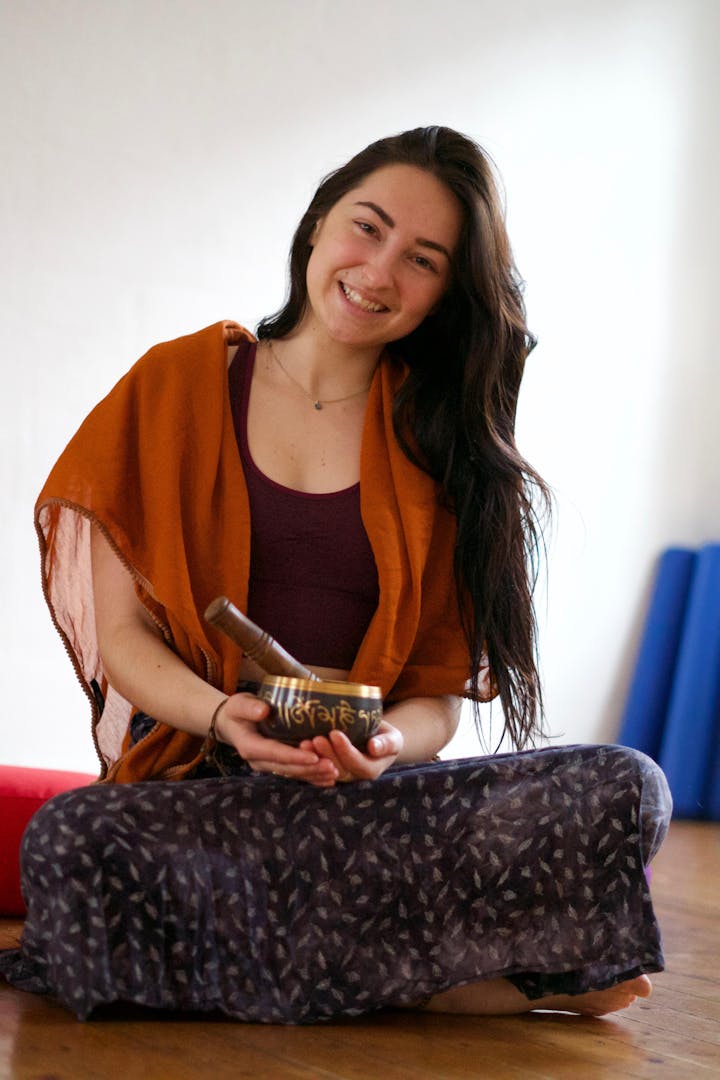 LOCATION:
The Area Yoga Studio
Friedensallee 26, HInterhof ( backyard ) 1. Stock (floor). Hamburg - Ottensen
Workshop start time: 19:00
Workshop end time: 21:30