Ladies, If you are experiencing , weight gain, food cravings and low energy. Why not join this Free Webinar to gain some insight
About this event
Hormones regulate the majority of the processes that happen in our bodies and can become out of balance for a number of reasons.
In this bite sized Webinar we will look at:
- Symptoms of Hormone Imbalance
- Lifestyle Hints and Tips to help balance your hormones
- Foods to Implement and Avoid
You will leave empowered and ready for your next steps moving towards a healthier and fitter you.
Things to bring with you:
- Willingness to engage with other women open and honestly either on camera or in the chat.
- Pen and paper to take notes.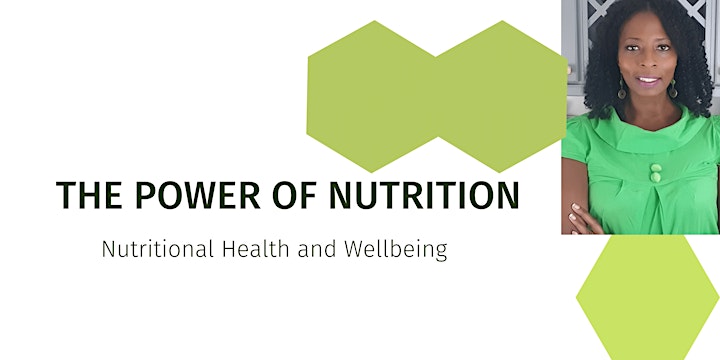 Organiser of Women's Health: Losing Hormonal Fat
If you are looking for some clear and easy to follow advice on food and nutrition to help improve you and your family's health. Then look no further here you will find useful hints and tips on how to upgrade your current meal plans making them more nutrient dense.
You will also build your recipe repertoire and find something nutritious and delicious to eat after a hard day's work that is quick and easy to make. Whether you are cooking for one person or five there is something here for you.
I will introduce you to some key principles around healthy eating and how what you eat is closely linked to your health and wellbeing in bite size easy to manage webinars. We will look at ways to help restore energy, improve cognitive function and beat those pesky sugar cravings!
We will also explore
• The meaning of nutrition
• How food impacts our health
• Gut Health and Immunity the Missing Link
• Consider the nutritional needs throughout life stages (infancy to seniors)
• The role of Vitamins and Minerals
• Fibre the key ingredient to Weight Loss
We will also take a practical look at:
• Meal Planning
• Portion sizes
• Cupboard essentials
• How to read food labels
• How Food, Behaviour and Lifestyle choices impact our heath and much more.