It's a great opportunity to try something new, have some fun and meet like minded women. No experience is needed! So join us for the fun.
About this event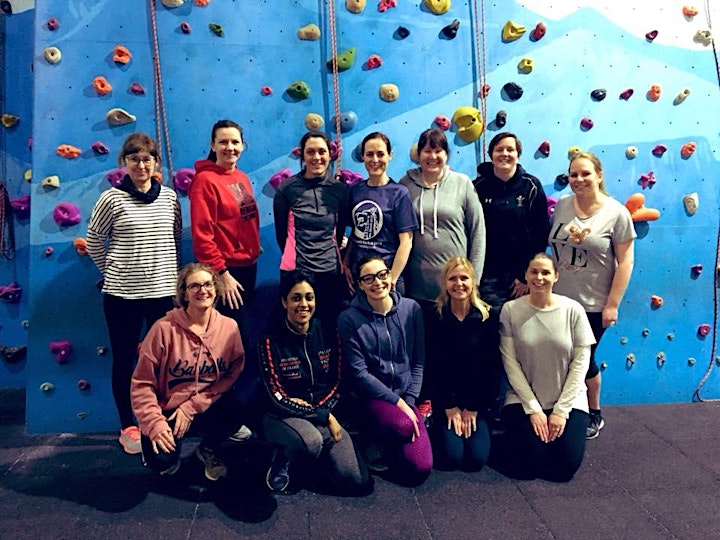 Always fancied trying climbing or are you maybe just looking for a different way to keep fit and have some fun?
This is a Women's Indoor Climbing Trial Session. It will be a great opportunity to try something new, have lots of fun and get together with other ladies. NO EXPERIENCE IS NEEDED, you are all welcome to come- so why not try something new and a bit different?
The session will be 90 minutes long and you will have the chance to climb different walls and if you're feeling fearless attempt the "Leap Of Faith" followed by a chance to mingle in the cafe'. It's just an opportunity to have fun, get together, challenge yourself and give a new sport a go in Cardiff. Equipment will be provided, just make sure you wear something comfy. It is recommended that you wear lace up trainers and clothing that will allow you to move freely.
The price of £20 includes all equipment and a safe and fun session at Boulders.
Meet up time is at 13:15 which will give you time to fill in some forms and settle in. The climbing session will run 13:30- 15:00 with a chance to mingle in the cafe' afterwards.
Participants must be aged 18+
The ticket is not refundable unless by chance we can fill the space then we may refund any amount we are able to recover.
Numbers are limited so make sure to book your space fast.
I LOOK FORWARD TO SEEING YOU THERE!
Please do not hesitate to contact me via e-mail: info@letzshare.co.uk or
Facebook: @Letzshare
Instagram: @Letzshare
Twitter: @Letzsharesport
I am always happy to answer your questions and of course encourage you to challenge your limits and have some fun! Look forward to meeting you
Payment is non-refundable.
Refunds cannot be given if you choose not to participate in any part of the activity on the day.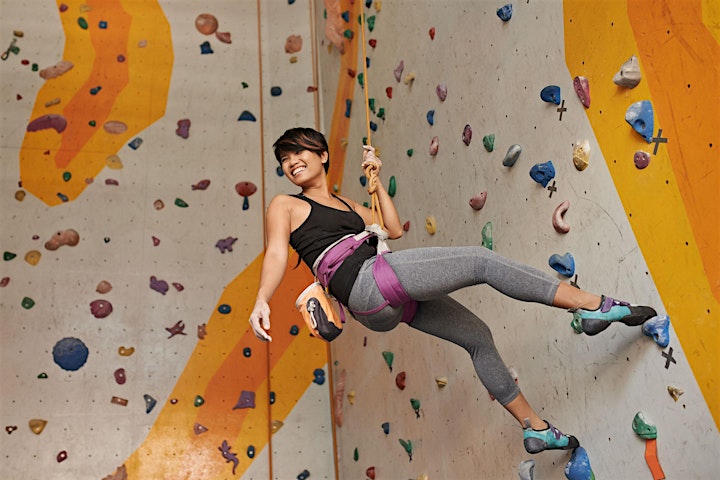 Organiser of Women's Indoor Climbing Trial Session
Empowering, fun and rewarding sport meetups. We encourage women to try a variety of sports, step out of comfort zones, meet like minded women and have FUN. We run a variety of events like surfing & yoga days, stand-up paddle boarding, climbing sessions, bouncing fitness classes etc.