Event Information
Refund Policy
Refunds up to 7 days before event
Description
After the success of the first " Women's wellness by the Sea' we are delighted to invite you to the last session of the Summer. We want to make the most of the beautiful weather and surroundings.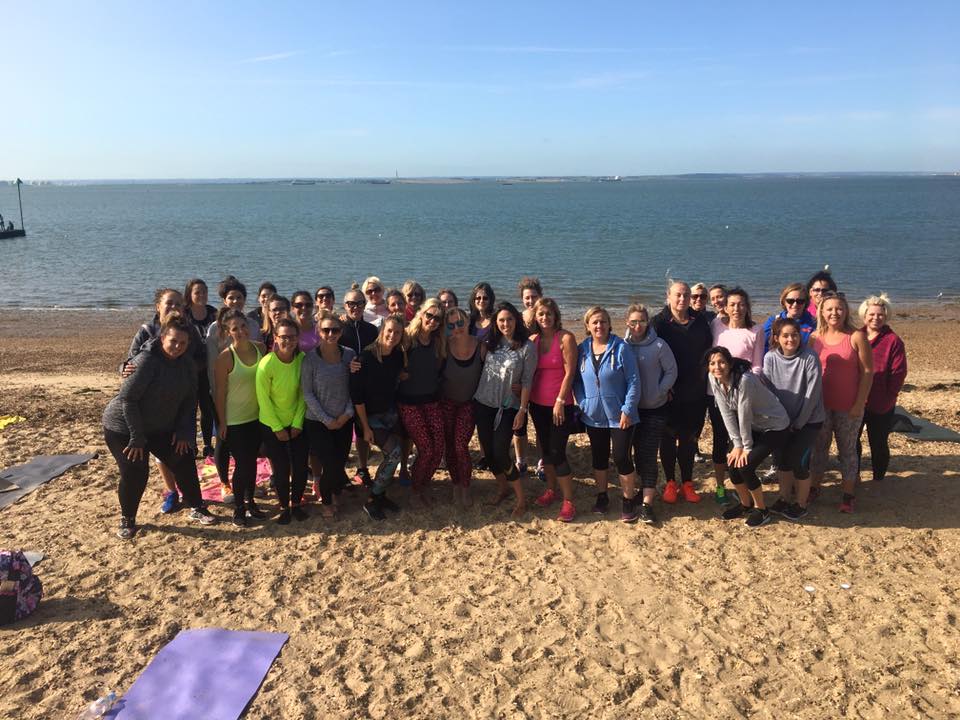 The hour is split into four 15 minute sections:
8.30 am - TMH Fit in 15 Minutes - Jemma from Truly Madly Healthy will help wake you up with a fat burning HIIT exercise session from one of her FIT Cards. You will tone in the entire body in just 15 minutes.
8.45 am - Pure Pilates & fitness - Lauren will help you focus on core & back strength. The session will teach you precision through a flow of exercises which will leave you feeling strong and toned on a beuatiful beach setting.
9.00 am- Yoga - Grace Gty Yoga - Grace will enable you to reconnect with your tight muscles, tense mind and to draw upon your breath to stretch and relax into the postures.
9.15 am - Hidden Gem - holistic health & happiness. Gemma will offer you further balance and peace through a 15 minute guided meditation. Fully connecting with your mind ,body and soul will truly set you up for a positive rest of your day.
We will be enjoying a post session smoothie/coffee at the wonderful Saltwater Cafe and we would welcome you all to join us to continue to relax and refuel. We also recommend you bring a yoga matt or towel.
We look forward to seeing you and helping us raise more money for a local charity,
In good heath,
Jemma, Lauren, Grace & Gemma
x
PLEASE NOTE: The event may be subject to change if we expereince bad weather. You will be notified the morning via email and we will reschedule with 30 days. No refunds, just exchanges.
Date and Time
Refund Policy
Refunds up to 7 days before event