Description
Life can be hectic, we can get caught up with everyday life as well as running a business and before we know it we are tired, run down and feeling low. Well ladies i have the perfect remedy to help rebuild your health with pracital tips and gorgeous samples to take away.
THE LINE UP
Emma Woodward - The Skin Care Angel - Emma is a organic facialist that offers a totally bespoke service for your skin. She will be giving you simple tips on how to look after your skin to help it look radiant and youthful. Using her aeromeathapy knowledge she creates products for the mind and skin and you even get some gorgeous products to take home.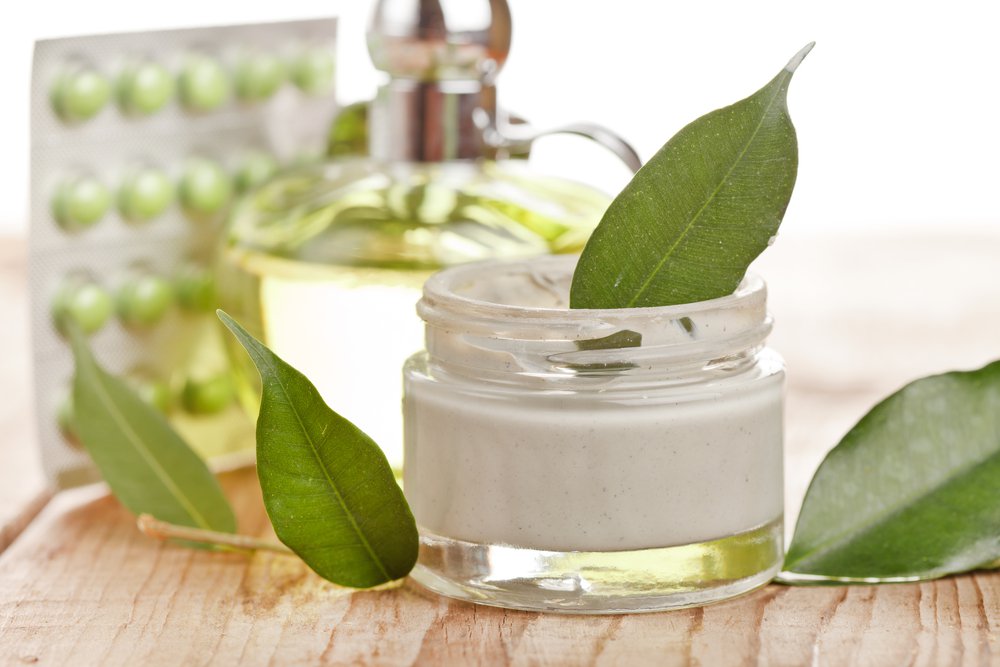 Dawn Waterhouse - Raw food specialist & Homeopathy & Natural Immunuty Specialist - Dawn will be sharing some wellbeing advise that will help increse your energy and relieve tiredness. Specialsing in Natural Remedies to help keep you and your entire family healthy.
Amy - Chocolate creator at Scrumdiddies- Amy will be sharing with us some of her homemade luxury belgain choclates and explaining just how and why chocolate is an amazing mood enhancer. WHAT GREAT NEWS !!! You will get to sit back and enjoy some chocolates and take some home to enjoy when you have a chance to put your feet up and relax.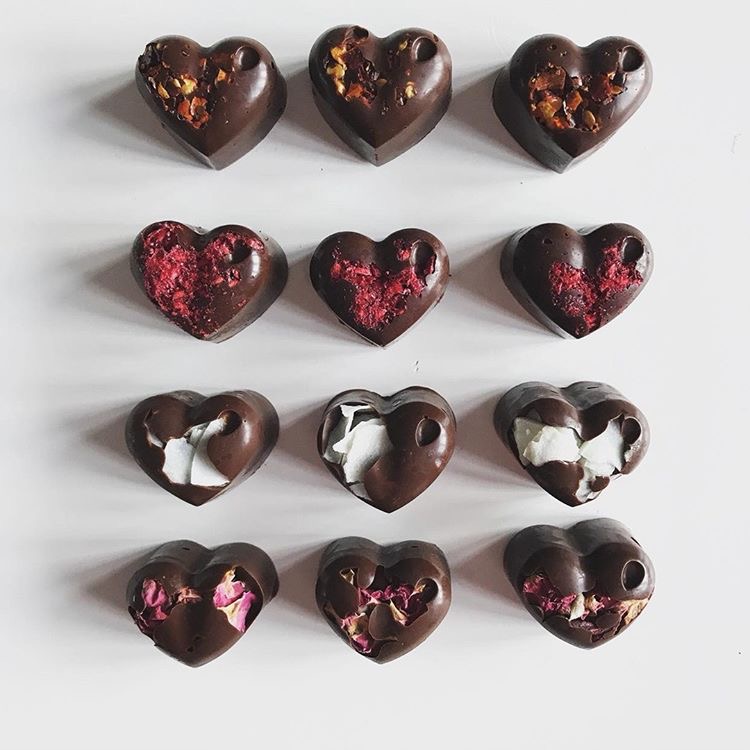 Jayne - Organically Epic - As well as being a busy mum of two and running a highly sucessful business Jayne will be sharing some business tips, womens wellbeing advise and brining some of her gorgeous totally Eco & Organic products from Organically Epic.
It will be the perfect way to spend a friday morning to meet other like minded women as well as enjoying some gorgeous treats for the body. I hope to see lots of you ladies there and remember " Taking Care of Yourself isn't selfish" it is a must to help keep the body balanced and happy from the inside out.
Love
Jemma
xxx
PS - Mums - Sorry no little ones allowed at this event but if we have demand i will happily create another one with childcare on site so you can join in too.