It's the 1970s. It's official. Women are equal. Even in Accrington. Or are they? Hear real life stories from the women who were there.
About this event
The film Women's Work explores the real experiences of a generation of women growing up and working in and around Accrington against a background of emerging women's rights. These are the grandmothers of today's generation, and their voice often goes unheard.
Find out what was daily life like for them at school, at work, and play. Their experiences might seem funny and shocking to today's generation, but these women were simply getting on with life. Women's Work puts their stories centre stage and reminds us that the rights we enjoy today - equal pay, maternity rights, career opportunities- were hard fought for.
You'll laugh at some of the stories, and be shocked by others. One thing is for sure, you'll look at this generation of women in a new light. Perhaps you'll be inspired to start conversations with them.
The women's real experiences are brought to life through the acting talents of students of dance and performing arts at Burnley College.
The film is part of a wider project which was made possible thanks to funding from the National Lottery Heritage Fund.
The screening takes place in the centre of the Market Hall and seating is at the foot of the stairs leading up to the Market Office. The event is free but we ask that you book a seat. Please observe reserved seating on the day.
Bring an expired lottery ticket with you on the day to exchange for a free tea or coffee. Simply present your ticket to one of the History In Action team for stamping before presenting it at any of the market stall outlets.
Any questions, please email trizia@historyinaction.net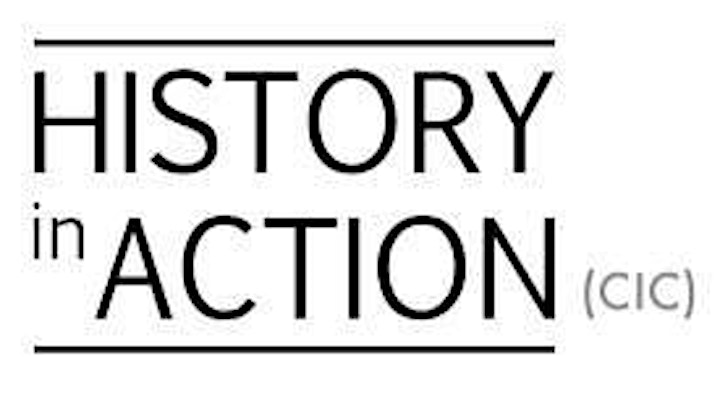 Organiser of Women's Work