Description
Wonderful Worcestershire Awards – Nominees Announced

Wednesday 17th January 2018
Join us for a delicious brunch at Worcester's historic Guildhall. It will be a superb opportunity to network with like-minded people and meet new contacts. After brunch we have a special guest speaker. Then the nominees shortlisted under the ten categories for the Wonderful Worcestershire Awards 2018 will be announced!
The Awards follow the success of the Wonderful Worcestershire Women Awards held in 2016. This year we are welcoming nominations from both men and women for the awards. The Wonderful Worcestershire Awards sets out to recognise and reward individuals for their contribution to the county; be it running a successful business, working tirelessly for others or being an inspiration through significant personal or business achievement. This initiative represents the inspirational people of Worcestershire who balance and juggle their lives relentlessly, supporting their communities and playing such a pivotal role in developing our local economy.'
We encourage everyone to nominate a person that has inspired them and to share their story and experience.
We look forward to seeing you there.
Wonderful Worcestershire Awards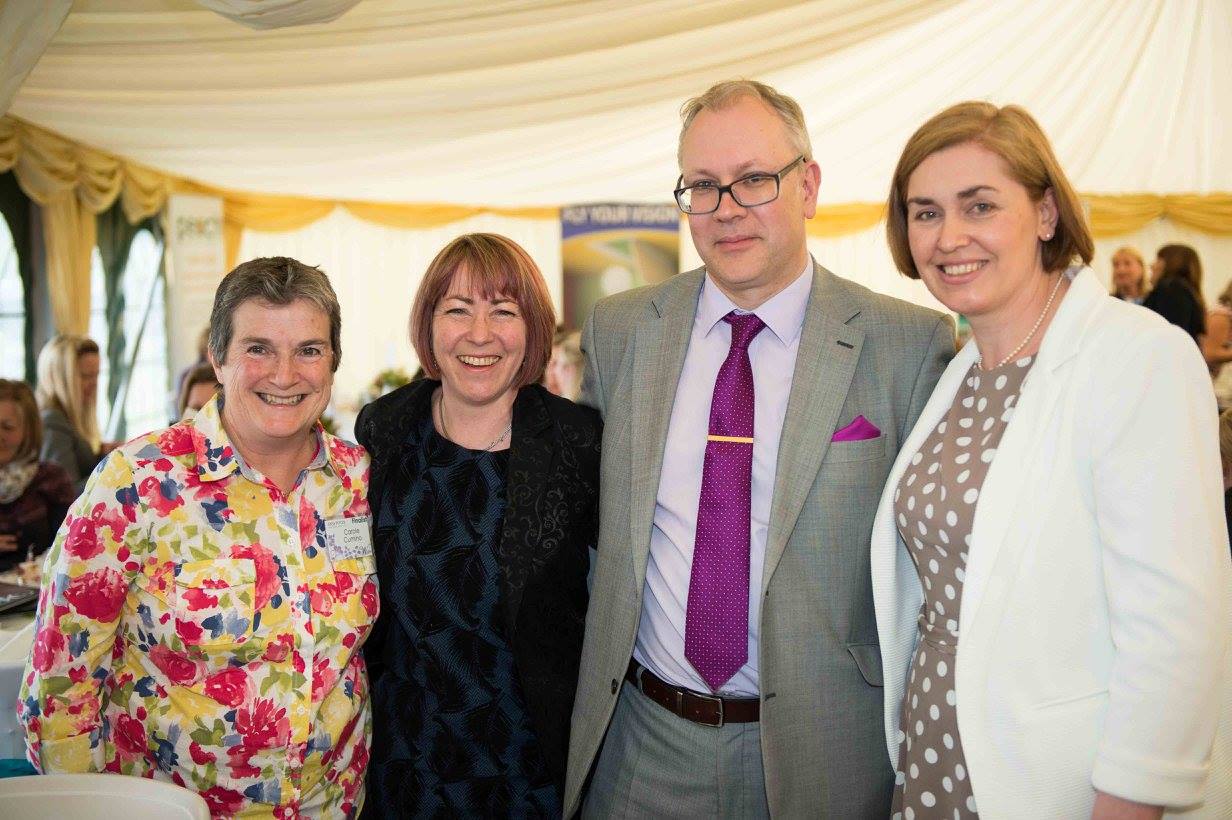 Date and Time
Location
Refund Policy