Description
Wellbeing is the new currency; come and harvest yours at the Wonderful World of Wellbeing Festival in May.
How you then spend it is up to you.
We're back and we'd like to invite you to the collective holistic experience that is The Wonderful World of Wellbeing Indoor Festival. We had a bumper attendance in 2018 with over 2000 visitors and 100 specially selected wellbeing experts. This year we're aiming to share the love even higher.

Highlights:
'Be Inspired' Speakers Zone

WWoW4 Kids Zone

'Be Moved' in a dedicated Movement Zone

Nutritional Experts

'Be Mindful' Zone

Wellbeing Exhibition Arena
And there's our Life Coaching Academy with specialists in the following areas:
Oomph; locate your inner oomph

Spiritual

Nutritional

Emoji emotional coaching for children

Wellbeing in the Workplace

Personal

Business
We are calling out to those who are passionate about achieving a higher quality of life through wellbeing, holistic approaches and mindfulness; whether you are an expert who would like to come and share your knowledge and practice over two days or a potential visitor who is looking for help navigating through these chaotic times with a different approach. This festival is for you.
Admission to the festival includes all talks and workshops offered over the weekend.
Visitors

This year sees an additional focus on the wellbeing of the whole family; adults and children alike. Under 14s receive free entry when accompanying an adult pass holder.
In a designated area, WWoW4Kids includes activities such as mindfulness, storytelling and educational talks to equip them with a comprehensive wellbeing toolbox to help them make a more balanced and meaningful journey through life.
For all attendees, young or old, we are excited to announce the very best collection of wellbeing providers who will be sharing their knowledge and application of products, health enhancements, services, therapies, experiences, products and education. Activities and workshops over the weekend will include yoga, Pilates, sound experiences, movement classes mindfulness, emotional workshops and meditation, to name a few.
We're sure you'll find a range of life affecting talks and workshops and leave the weekend inspired to continue your journey of wellbeing, long after the festival has finished.
Exhibitors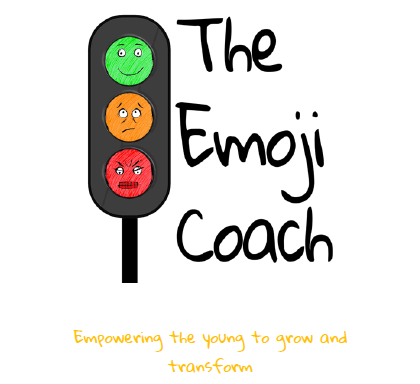 If you are interested in speaking or exhibiting, make contact now so we can discuss your needs. Hundreds of applications last year were turned away due to the spaces filling up so quickly.
Join this oasis of wellbeing and positivity in May 2019 Kempton Park Racecourse, Staines Road East, Sunbury on Thames, Middlesex TW16 5AQ 10am - 5pm Daily
Organiser of Wonderful World of Wellbeing London 2019
Wonderful World of Wellbeing
We invite you to come celebrate: The organiser has extensive experience when it comes to celebrating wellbeing. Diane Mitchell hosts retreats, runs her own holistic therapy practice and hosts wellbeing exhibitions in showcasing business`s directly relating to B2B, B2C.
The purpose of Wonderful World of Wellbeing Festival is to provide a platform for small to medium sized expert businesses to showcase exceptional products, services, and therapies to our visitors. The visitor experience is dependent on many things. Diane, understands the importance of positive conscious and unconscious 'Experiences' in the lives of individuals are what support change in meaningful ways. Our mission is to highlight the importance of wellbeing and to showcase the many ways that it can be integrated into people's lives with little effort too and in pleasurable, meaningful and fun ways.
www.wonderfulworldofwellbeing.com
Email : wwowellbeing@gmail.com
Facebook: www.facebook.com/wonderfulworldofwellbeing
Instagram: dianemitchellwwow
Twitter@WWoWellbeing
Festival Director: Diane Mitchell
Telephone: 07522 760068
Sponsorship inquiries are welcome, please call for a discussion