Description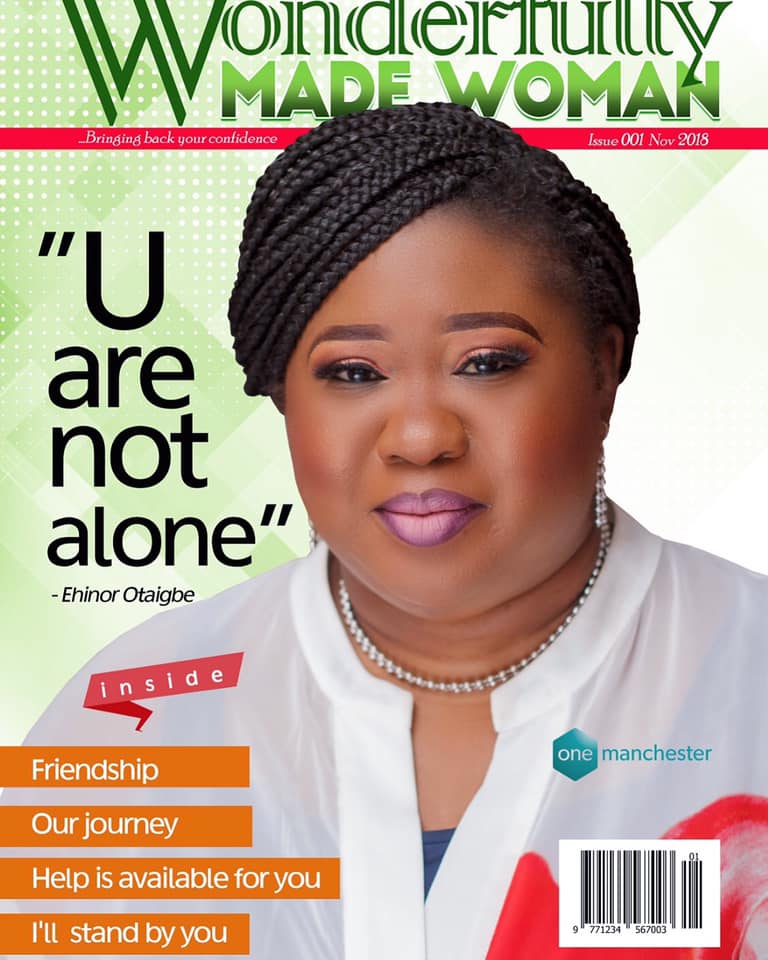 Dear Sirs/Ma,
Invitation to attend Wonderfully Made Woman 7th year Anniversary and Magazine launch , Monday 17th December 2018 at Transformation Community Resource Centre, Manchester M13 0LN at 11am
Wonderfully Made woman is a charity organisation which started on the 17th of December 2011. The aim is to provide holistic support for women and girls regardless of their race and ethnicities, helping them build their confidence so they can thrive. We promote health and wellbeing using dance as a means to reduce stress, isolation and to build confidence.
When we look back all the years, we have every cause to celebrate the journey, sharing our success stories and recognising our footprint in the community as well as in people's lives. To this aim, we would be launching our first magazine titled "You Are Not Alone" which is funded by One Manchester.
The launch will take place on Monday the 17th of December 2018 at The Transformation Community Resource Centre, First Floor, Richmond House, 11 Richmond Grove, Ardwick. M13 0LN. Time: 11am – 2:30pm. Doors open at 10:30.
We will be delighted and honoured for you to join us in celebrating our journey and our success story.
Looking forward to hearing from you.
Ehinor Otaigbe
Founder & Director,
Wonderfully Made Woman.