A 'World Wildlife Day' virtual tour of the most wonderfully weird creatures living on planet Earth. Suitable for kids and big kids alike!
About this event
On 3rd March 'World Wildlife Day', join us for a virtual tour of the most wonderfully weird living things on Earth! From the depths of the sea to the darkest of caves, the planet is full of animals, plants, fungi and bacteria that are stranger than science fiction.
Presented via ZOOM by Stuart Ritchie, Educational Gardener at Castlebank Horticultural Centre in Lanark. Suitable for adults and children P7+.
Please forward any enquiries to info@lanarktrust.co.uk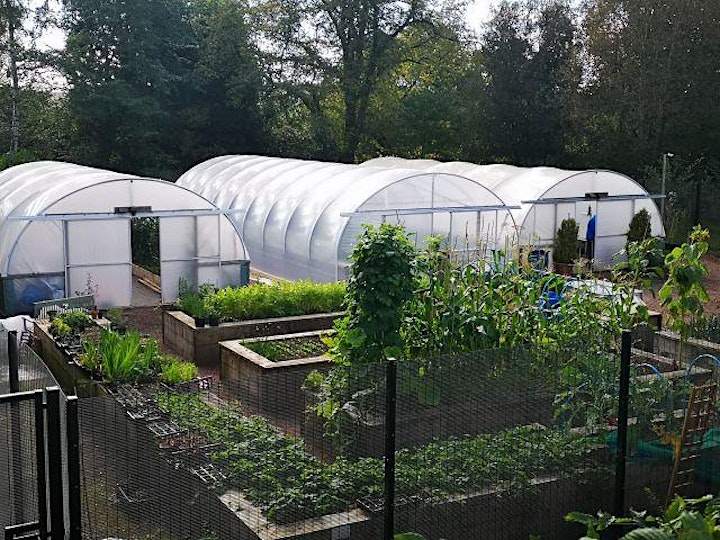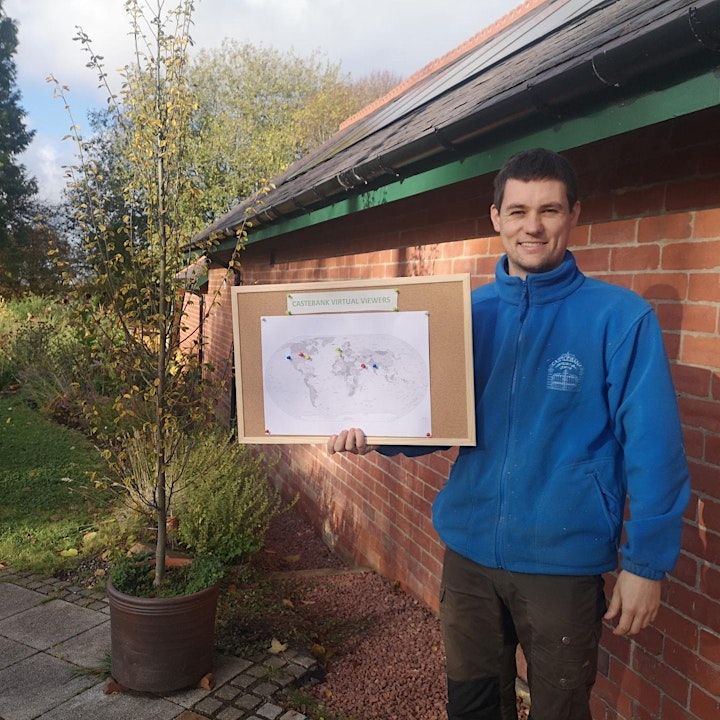 Here is Stuart our Educational Gardener pictured with our map of virtual workshop and talk participants!
Organiser of Wonderfully Weird Wildlife – World Wildlife Day!
Lanark Community Development Trust (LCDT) is a charitable, non-profit body which carries out projects for the common good. It is an independent, volunteer-led organisation which is part of a growing network of Development Trusts which exist across Scotland and the UK. Here in Lanark, we aspire to develop and deliver priority community projects which have a social, environmental and economic impact. One of our main projects is the management of Castlebank Horticultural Centre, within Castlebank Park in Lanark.
At Castlebank Horticultural Centre, we strive to promote the principles of inclusivity for all, respect for the environment and all living things within it, expanding our knowledge about the natural world, and promoting the physical and mental health benefits of adopting a balanced lifestyle through engagement with the natural world around us.