On Chinese New Year, join us for an Online Nature Talk to discover China's many natural wonders!
About this event
Join us for an exciting tour of China's many natural wonders! Despite being the most populous country on Earth, China maintains much natural diversity. From the vast grasslands of the Mongolian steppe to lush tropical forests, we will explore China's secrets.
This nature talk will be delivered via ZOOM by Stuart Ritchie, Educational Gardener at Castlebank Horticultural Centre which is based in Lanark, Scotland. The talk will be delivered in English.
Suitable for adults and young people aged 10+ who are interested in the natural world!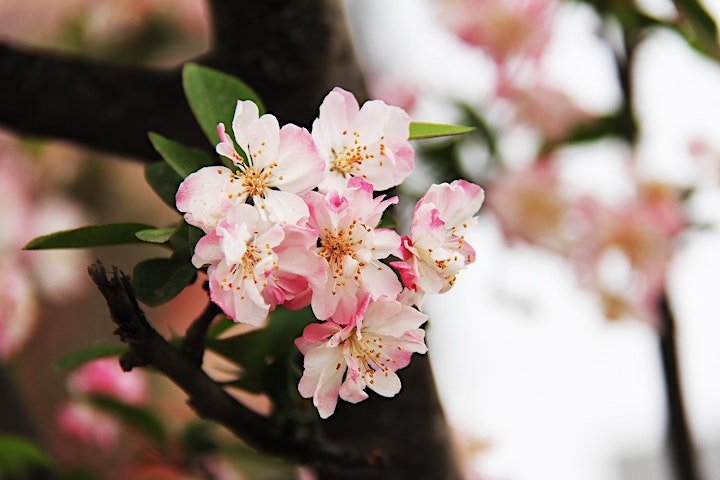 Organiser of 'Wonders of China' Nature Talk
Lanark Community Development Trust (LCDT) is a charitable, non-profit body which carries out projects for the common good. It is an independent, volunteer-led organisation which is part of a growing network of Development Trusts which exist across Scotland and the UK. Here in Lanark, we aspire to develop and deliver priority community projects which have a social, environmental and economic impact. One of our main projects is the management of Castlebank Horticultural Centre, within Castlebank Park in Lanark.
At Castlebank Horticultural Centre, we strive to promote the principles of inclusivity for all, respect for the environment and all living things within it, expanding our knowledge about the natural world, and promoting the physical and mental health benefits of adopting a balanced lifestyle through engagement with the natural world around us.