WONKY tackles bullying and helps children celebrate their differences. Suitable for ages 6-11 years.
About this event
Take a large handful of nutrition, a healthy helping of physical education and a hearty portion of PSHE, and mix them together with (clean) green fingers. Bake for 55 minutes against the glittering backdrop of a dance competition. Add a dollop of peer pressure, serve with some celebrity culture and a garnish of gender equality – et voilà! Plant a seed and see what grows…
A show about being different
Being wonky
Being YOU
The show also has an accompanying illustrated poetry book, 'Poetry versus Pottery' and every ticket holder will receive 1 free copy!
This is a pre-recorded show that you will be able to watch via a password protected Youtube link. You will be sent the link on the day before the performance is to be made available.
This is event is part of the SPINE Festival 2021.
SPINE Festival is for children, young people and families and takes place this year throughout the month of June across libraries situated at the heart of London's communities, both digitally and in-person.
In 2021, the festival's theme is 'EMPATHY' and launches on 1 June, World Children's Day. With a varied programme of events, performances and workshops, SPINE Festival inspires and empowers children, young people, and communities across 16 London boroughs.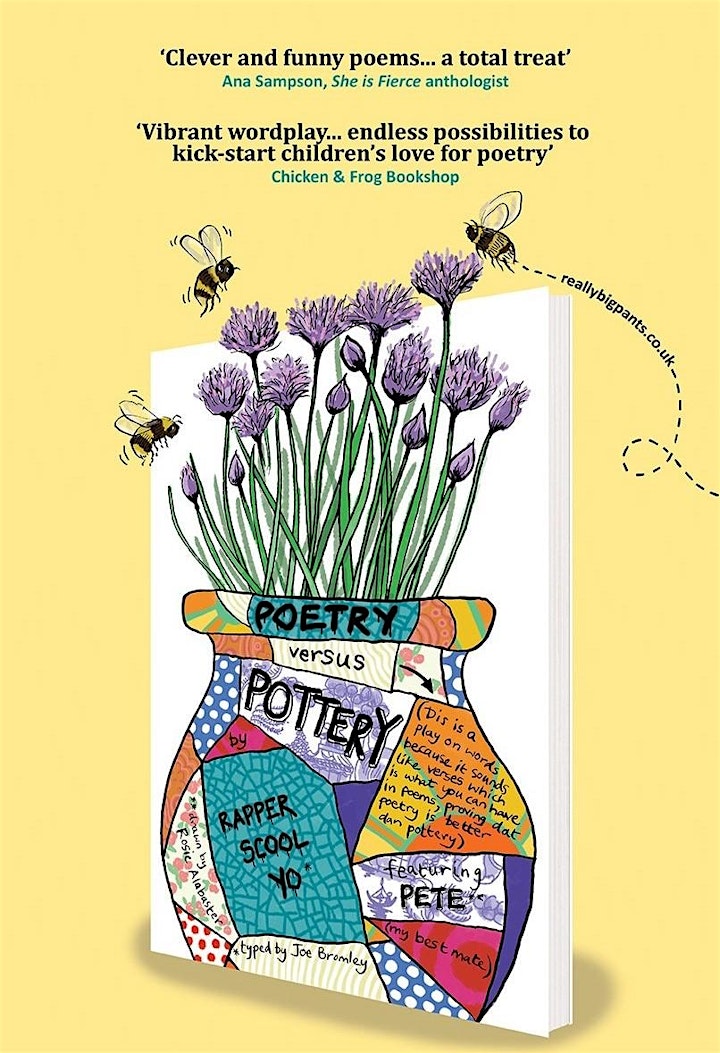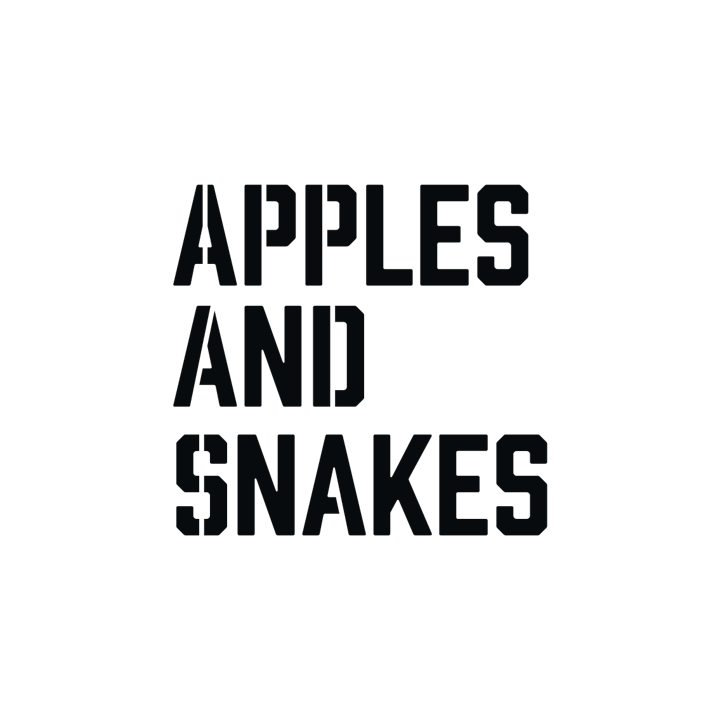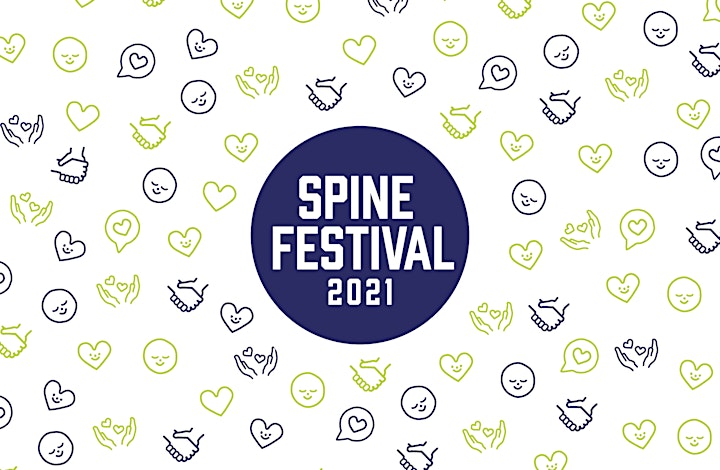 Organiser of Wonky: online theatre performance + free poetry book