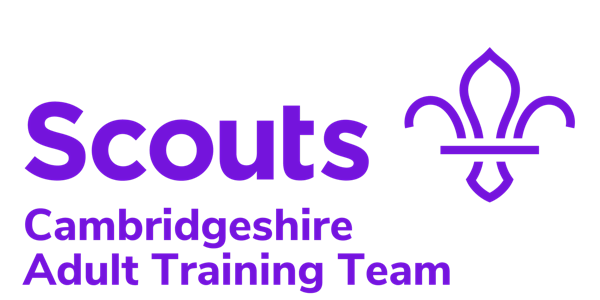 Wood Badge Module 12b - Programme Planning (inc. pre-Module YouTube Video)
Try this online module + pre-module YouTube Video
About this event
About this event
Who is this training for?
It is for anyone working towards their Woodbadge who wants to complete the module on Programme Planning.
We have taken the traditional training material for module 12b and converted it to a one-hour YouTube video & quiz; plus a one-hour online tutor led session, with some interactive content.
Both of the elements below MUST be completed BEFORE attending the online session:
The YouTube video that must be viewed before the online session can be found at: https://www.youtube.com/watch?v=gRneSvAB7zs
This is the link to the Check Your Knowledge quiz (also in the video description): https://forms.gle/3bLL6RHwYt8dPMhd7
Booking
You will need to have your Scouting(Compass) membership number to hand.
Order confirmation and an event reminder will go to the e-mail you enter.
What happens once you have booked
You will automatically receive an e-mail confirmation (containing all these details and precisely what you have booked).
If you need to amend details or cancel the booking you can do so using the "view and manage your order online" link in your confirmation e-mail.
48 hours before the course is due to start, an automatic e-mail will be sent as a reminder.
24 Hours before the course you will receive an email containing a link enabling you to join the Online course and providing other relevant joining information.
Please check your spam folder if you haven't received a joining invite within this time frame.
On the day
Please make sure you have viewed the YouTube video and taken the quiz before attending the online session.
The times stated are the times the event will start, so please aim to log in 15 minutes in advance to avoid delaying the start of the course.
As we would like everyone to be on camera, at some point, please dress appropriately
A notepad and pen will be useful, you will also need your phone to join in the interactive elements.