A talk by Paul Cawsey, Wood White project officer, about Butterfly Conservation's project in Surrey and Sussex
About this event
The Wood White project is now entering the final year of Lottery funding. In this presentation we will look at the highlights of the project so far and look ahead to the focus and outcomes for the remainder of the project. This final year will see continuation of the practical work plus a number of talks and training events and discuss the need for more public engagement.
Paul is the Wood White project officer for Butterfly Conservation.
See Surrey Branch website.
This event is free, but Butterfly Conservation would welcome any donation you feel able to make - butterflies and moths still need our help.
Website for donations Thank you!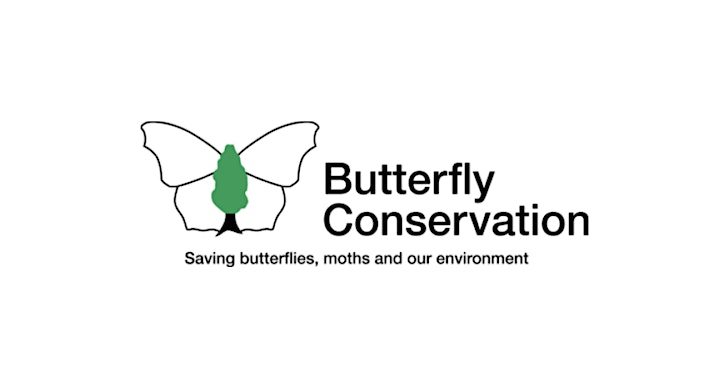 Organiser of Wood White Project
We run a series of online talks through the year, which are free and can be signed up to via eventbrite. Donations are always welcome if you have enjoyed a talk, see https://butterfly-conservation.org/