Description
The UK is the second largest importer of sawnwood in the World (after China). With global demand for timber set to treble in the coming years the case for increasing UK production is overwhelming. But expanding forestry is a win win, with the self-evident economic and employment benefits being supported by substantial climate change mitigation and the provision of a low-carbon resource for construction.
WoodBUILD 2019 will explore the features of a high-value forest nation and how Wales might get there. Expert speakers will address the new products and construction solutions that are driving an exciting new era of timber construction and forest science.
"Timber's popularity continues to grow, but now more than ever we need to be looking further at developing the home-grown timber supply chain, planting more forests, growing for quality, building more efficiently, developing local manufacturing and critically taking positive steps to protect our future. The opportunities are substantial and compelling." Gary Newman, Woodknowledge Wales
This stimulating one day conference and expo will bring together people and organisations involved in building our supply chain from forest to finished home.
Event highlights include:
Expert speakers on forestry and timber construction
The Big Debate: How can Wales become a high-value forest nation?
Updates on Home-Grown Homes Project
Update on Innovative Housing Programme
Further information
Visit the events page of the Woodknowledge Wales Website for programe and updates here.
Sponsored by: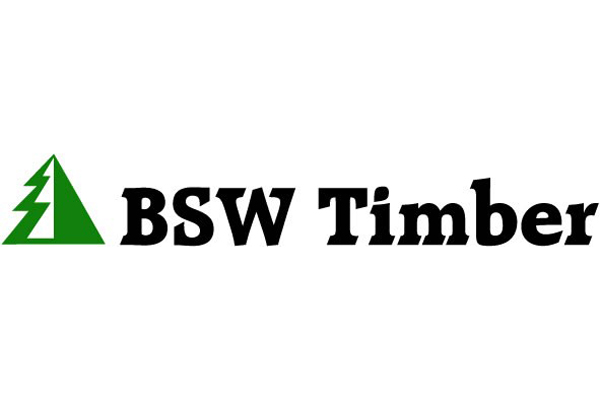 Suported by: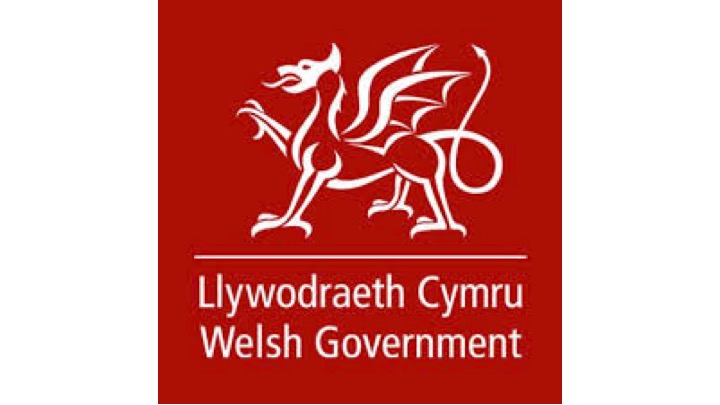 FAQs
What are my transport/parking options for getting to and from the event?
Please use public transport, cycle or walk to the venue if possible.
Bangor train station is less than a 10 minute walk away
On site parking is available.