All Woodgate and local residents are encouraged to join us to share your views on shaping the vision for Woodgate's new community hub
About this event
**Registration has now closed for this evening's meeting. However, you can still join the meeting by clicking here from 6pm.**
As part of the new Woodgate development, a new community hub with a shop, cafe and meeting space will be created for the surrounding community to use and enjoy.
This will be your community hub and run by local residents and now is the time to start shaping the vision! Join us on Tuesday 18 May to share your views, shape the look and design of your hub and find out more about how you can get involved.
This meeting will be hosted by Plunkett but it is your voice as the local community we need to hear. As part of the meeting, we will:
Start creating the vision to guide the creation of the hub - do you want to see fresh local food on the shelf? Do you want a space for a community book club? Which local causes would you like the hub to support? Whatever your thoughts, we want to hear them!
We'll start to explore the look and feel of the hub - your views now will make sure it is a design and that can accommodate your needs, and gives a warm welcome every time!
Find out more about how you can get involved. Whether you just want to input into the design, or if you have a passion for creating a community hub at the heart of Woodgate , why not join the community-led steering group!
There will be an opportunity for everyone to ask any questions they might have and to input on the services and activities you would like to see taking place. This will be an open discussion with open contributions and questions from everyone attending with an interest in the Woodgate development and the creation of a community hub with shop, cafe and meeting spaces. We will also outline the next steps and how you can be more involved!
Everyone registered will receive an email with a Zoom link to log into the meeting ahead of the scheduled date, so please keep an eye on your inboxes.
If you would like to sign up to receive regular projects update, please email sustainability@thakeham.com .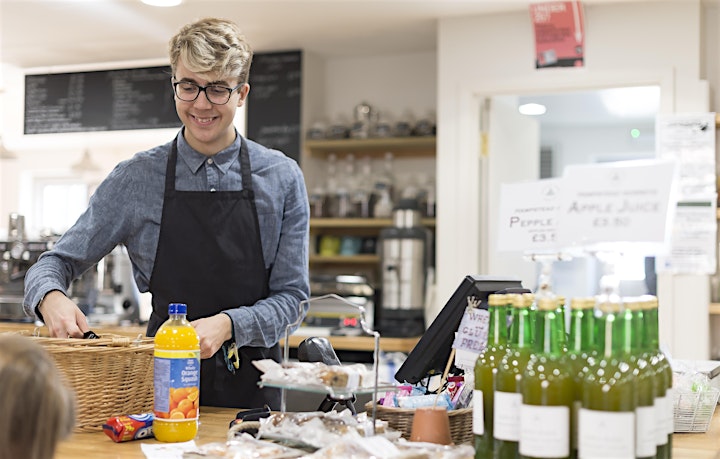 Organiser of Woodgate's Community Hub - Creating the Vision
Thakeham Homes, award winning housebuilder in the South East of England, has commissioned Plunkett Foundation, a national charity supporting community businesses across the UK, to develop a partnership methodology to establish community businesses in the heart of their developments.